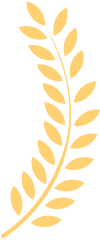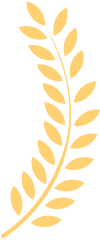 Best Sellers
In Desks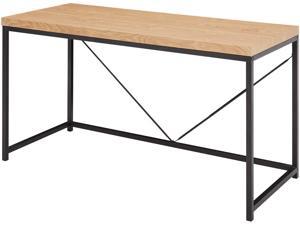 "Its a very good size its bigger then what it looks like in the picture a little bit."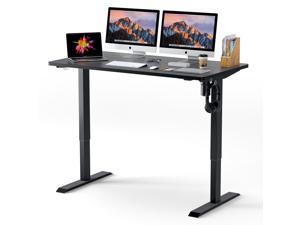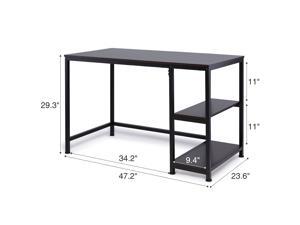 "- Well designed, inexpensive desk set - One of the few times when "You get what you pay for" is meant as a good thing - Decent, IKEA level instructions, one sheet, 1-2 extra screws and nuts supplied - Reversible shelf layout"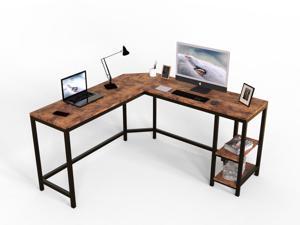 "Its a desk, it holds thing its also not wobbly"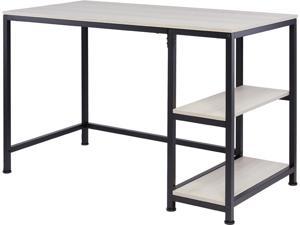 "Great product. Easy installation. Very sturdy."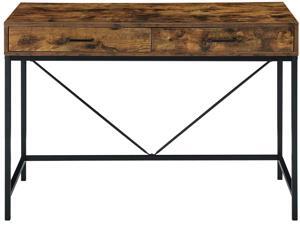 "2 drawers for storage of cables, remotes, manuals and media! A very sturdy desk/TV stand!"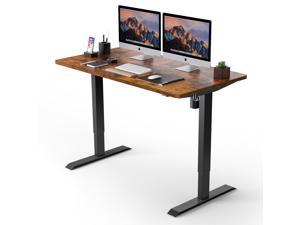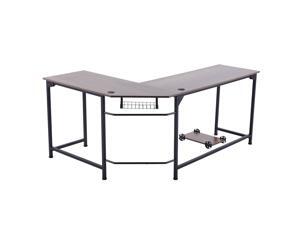 "Everything"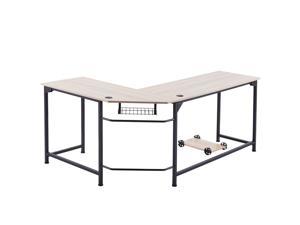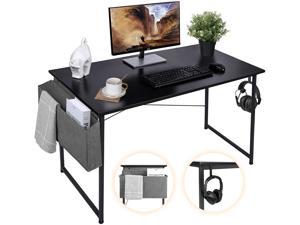 "Solid build and easy to put together came with an extra screw of each type needed the side pocket fits folders and envelopes and our chromebook the hook is a fun, out of the way place to put my headphones while they're charging"