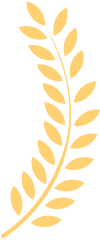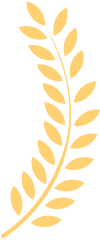 Best Sellers
In Exterior Care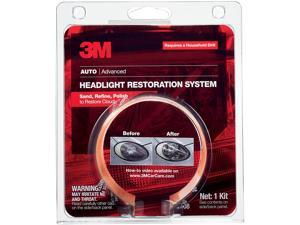 "We followed the directions and the result was excellent."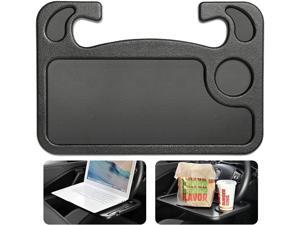 "Fits steering wheel in all my cars, sturdy and large enough to do the job."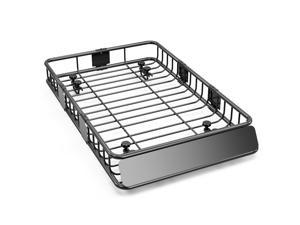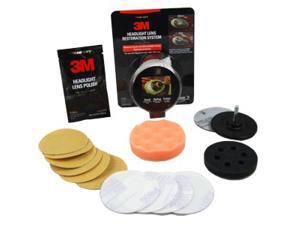 "Follow the directions, work it as described and it works brilliantly. Best product by far I've ever used to restore the headlight lens to clear removing all the Yellowing and cloudiness."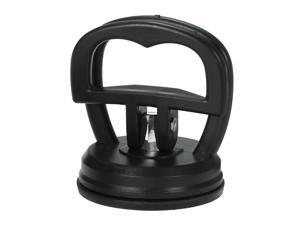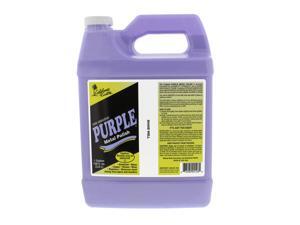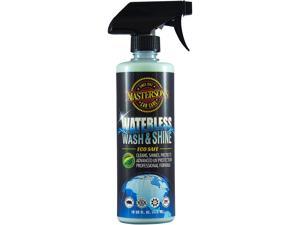 Masterson's - Waterless Wash & Shine 16 oz - MCC_106_16 - Made in America
Features: Masterson's Waterless Wash & Shine is designed to clean, shine, and protect any vehicle. The waterless detailing system safely washes away dirt and grime. Masterson's Waterless Wash & Shine delivers a brilliant shine to all colors. Innovative eco-friendly detailing solution washes any vehicle without using a hose. Dry-wash technology encapsulates dirt and lifts grime away for a scratch-free shine. Works great on all cars, trucks, motorcycles, RVs, boats, and airplanes. Advanced sealant technology protects your vehicle in all seasons. Masterson's Waterless Wash & Shine easily removes dirt, bird droppings, brake dust, road tar, and much more. Simply spray on any vehicle and wash away dirt using a premium microfiber towel. Masterson's Waterless Wash & Shine delivers superior results in less time. Works great on paintwork, wheels, plastic, trim, glass, chrome, stainl...
Model #: MCC_106_16
Item #: N82E16890701007
Return Policy: Standard Return Policy
 
$11.99 

–

Est. Shipping Fee $2.99