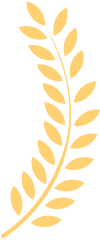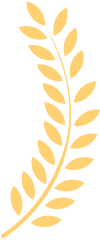 Best Sellers
In Furniture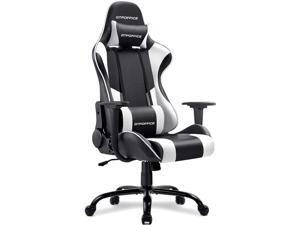 "-Comfortable -Awesome massaging lumbar pillow -Easy to assemble"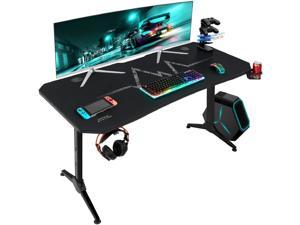 "this is a perfect desk for office use, gaming etc. very wide desk area and great cable management, and extra accessories like a cup holder, head phone holder and controller holders !!"
"Comfortable, Easy to assemble, GREAT value!"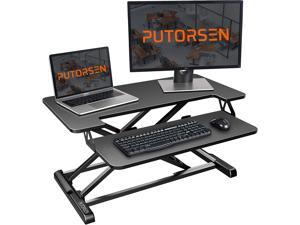 "-Easy to assemble in 6 errr... 5 steps if you don't count the missing step in the instructions -Large, sturdy shelf with a pleasantly textured surface -Easy to adjust, going from sitting to standing and back is a breeze"
"Loved the price on this desk. Quality is there too."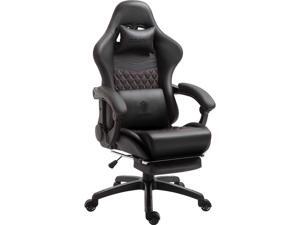 "Pleasantly surprised by the high quality. The chair gives my back the support I need for being in my home office all day. Shipping was incredibly fast!"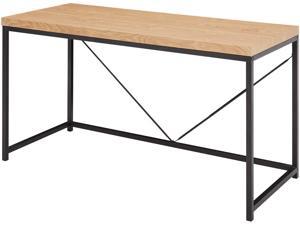 "My great grand daughter loves it! Larger work area, very sturdy, stable and attractive Computer deck!"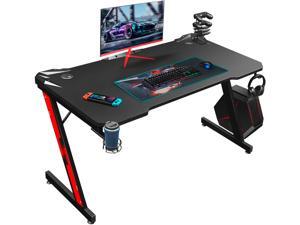 "Super solid with nice extras .was perfect Size fits a 40inch Tv along with an Xbox and a bunch of other stuf easilywas rather easy to put together ..and Im. Not super handyI like how the legs areits easy to slid in and out of a corner .we use this for 2nd game station for my son and his friends/me etc etc ..total steal at price compared to stores I..."
"The instructions could be better, but I figured it out and installed the desk easily enough. It does help to have another body to assist with the install since you have to push the two top halves together while screwing them on to make sure there is no gap in the seam. I didnt install the cup holder and I don't use the USB tower. The microphon..."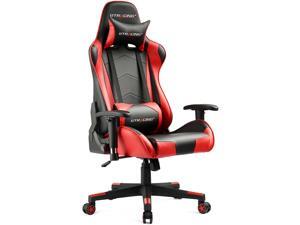 "The customer service from the GTRACING team was stellar. There was an issue with my order and they responded quickly and resolved the issue fast. The chair itself is very comfortable and easy to put together"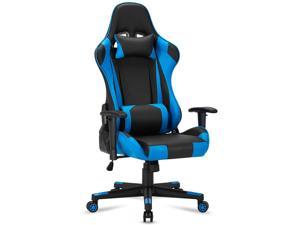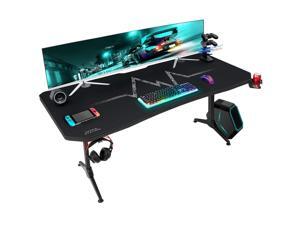 "I bought a gaming desk earlier but I feel that the width is not enough for me so I bought this one and I'm in love with this desk. 100/100 recommend this item."