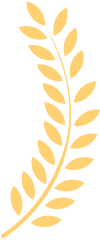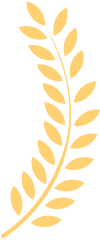 Best Sellers
In Hard Drive Adapters
"5-10% faster than my Sabrent adapters. So it's the one I now use. It's nice to have the power adapter in case I wanted to plug one of my old spindles - still have a couple around. Especially nice at this price!"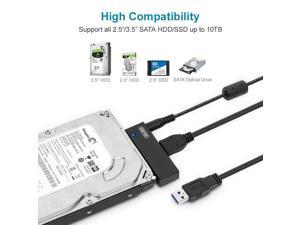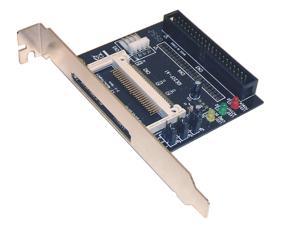 SYBA 40 Pins IDE PATA to CF Compact Flash Adapter with PCI Bracket SD-CF-IDE-BR
+ $5 off w/ promo code 64SPTECH54, limited offer
Changer Type: IDE to Compact Flash
Specifications: This adapter connects a compact flash memory card to a 3.5" IDE host interface. Aiming at educational sectors, IT development, and the embedded technology enthusiast to enable the use of a compact flash card as an IDE hard drive.
Weight: 1
Parts: 3 years limited
Model #: SD-CF-IDE-BR
Item #: N82E16812186002
Return Policy: 45/1 Return Policy
$19.99

 
$11.82 

–

Sale Ends in 5 Days (Sun) -

Save:

41%

Est. Shipping Fee $1.99
"Works great, plug and play."
"Inexpensive"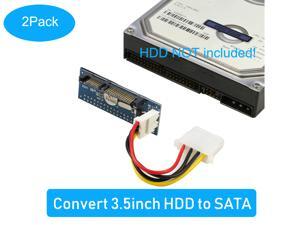 "Bought to recover data from an old IDE drive. Old motherboard died, new one did not have IDE ports, only SATA. Worked like a charm. Easy to use."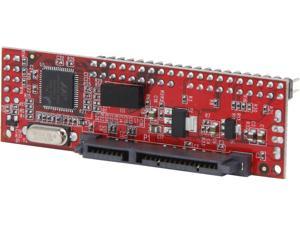 "It fit into the drive bays of my ancient LaCie PATA RAID and allowed me to use new SATA drives with it."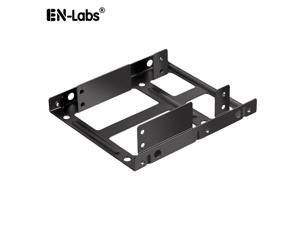 "Easy to connect via USB..... plug & play, good to go. I liked the separate power switch too."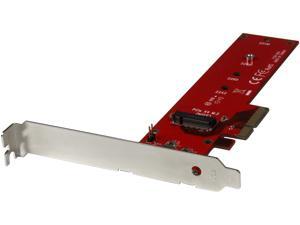 StarTech.com PEX4M2E1 M.2 Adapter - x4 PCIe 3.0 NVMe - Low Profile and Full Profile - SSD PCIE M.2 Adapter - M2 SSD - PCI Express SSD
Color: Red
Specifications: Connect a PCIe M.2 SSD (NVMe or AHCI) to your computer through PCI Express for ultra-fast data access x4 PCI Express to M.2 PCIe SSD Adapter M.2 NGFF SSD (NVMe or AHCI) Adapter Card x4 PCIe expansion card Expansion bay adapter supports M key M.2 NGFF PCIe SSD Add a high speed 4-lane M.2 NGFF SSD such as Samsung 950 Pro or Samsung SM 951 to your PC Wide compatibility with M.2 SSDs (NVMe and AHCI): 110mm, 80mm, 60mm and 42mm OS independent for fast and easy set-up
Connector A: 1 x M.2 (NGFF, M-Key, PCIe x4)
Connector B: 1 x PCI Express x4 Male
Model #: PEX4M2E1
Item #: 1Z5-0018-00020
Return Policy: Standard Return Policy
$27.70

 
$27.01 

–

Est. Shipping Fee $0.99
"- Plug and play, no problems on my Ryzen build using a MSI X370 Gamer Pro Carbon motherboard. - About 9 C cooler after intense gaming (BF1) compared to where I did have it on the motherboard. -My fans blow blow directly on the M.2 now. Before, the M.2 was located underneath the graphics card close to the heat sinks and all that heat that is generat..."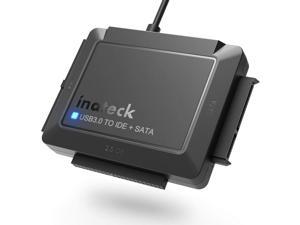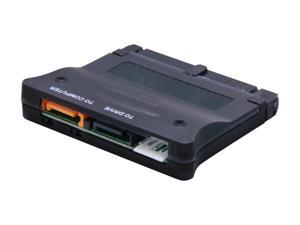 "I use these adapters for two IDE harddrives on a SATA III motherboard. These adapters were very easy to install following simple directions and were recognized on first boot up with no further configuration or fiddling necessary. Both adapters have been 100% trouble free since I installed them almost a year ago. These adapters cost a lot less th..."