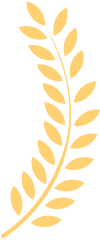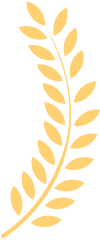 Best Sellers
In Hard Drive Enclosures
"Works well no troubles with this. The top slides open and could be a bit tight first time also removing the ssd is a bit tricky as you have to lift the end up over the back of the enclosure which kind of puts pressure on the connectors. They look good and nice to see the ssd inside."
"price - simple to use,"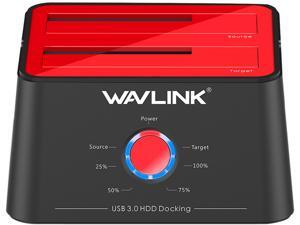 "Well built, two drive bays, works great for accessing naked drives."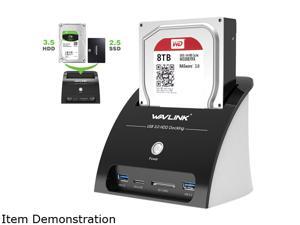 "Works great easy to set up and fast speeds"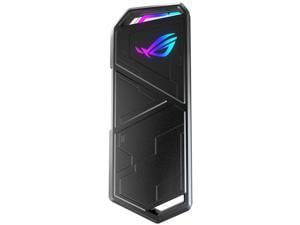 "Quick simple easy to install plug and play"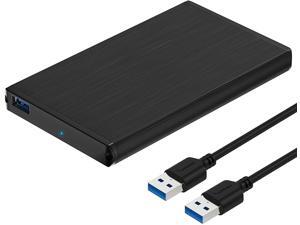 "- Stylish and nice sturdy construction - The cable is thick has a nice grip and is lengthy enough for everyday tasks - The Firmware can be updated - 2 year warranty after registration - Sabrent has its own cloning software - Supports the UASP protocol"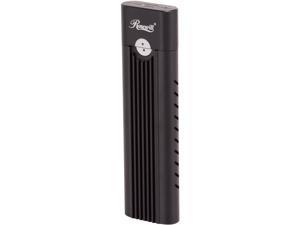 "Tiny. Works well."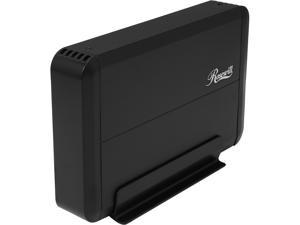 "Solid build Has a switch to save power Conserves space"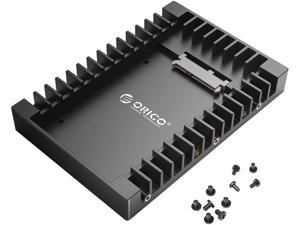 "The dimensions are correct. The frame is lightweight. It comes with the screws needed to secure a 2.5" HDD or SSD to the frame."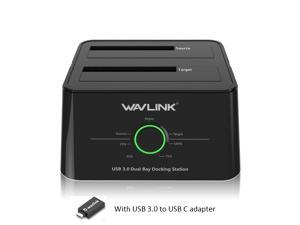 "Helped me greatly clear the clutter off my hard disks. Speed is great thanks to USB-C Looks and feels good. Tried offline cloning into drives of equal sizes worked; I will try and clone into drives of unequal sizes and see how it goes, I am sure offline clone would work fine for that from smaller to larger disk, but I wanna make sure if the BIOS/O..."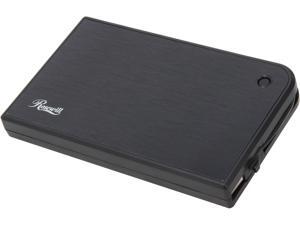 "- Inexpensive - Hard Molded Plastic - Stylish - Efficient use of space - Fast - Light notification for USB 2.0 (blue) / 3.0 (green)"