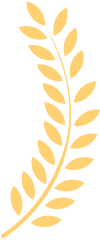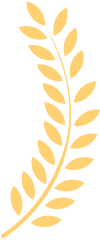 Best Sellers
In Home Living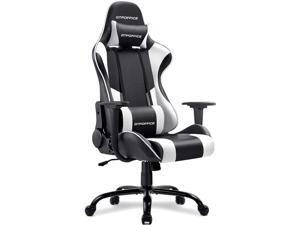 "-Awesome size for my situation -Love the feel -Vibration aspect is pretty awesome while working. (my job is kinda stressful and this nice) -I use it to watch movies and play games in my living room as well, recliner kills it for this."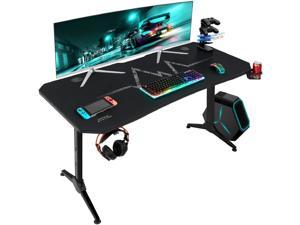 "this is a perfect desk for office use, gaming etc. very wide desk area and great cable management, and extra accessories like a cup holder, head phone holder and controller holders !!"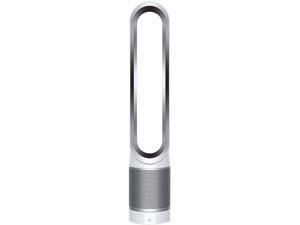 Dyson TP02 Pure Cool Link Connected Tower Air Purifier Fan
OUT OF STOCK
Feature: Purifies all year round Removes 99.97% of allergens and pollutants as small as 0.3 microns from the air Intelligent purification Automatic night-time mode Oscillation Air Multiplier technology Perfect for night-time purification Safe and easy to clean Remote control
Color: Silver
Height: 40.00"
Width: 7.50"
Model #: 283750-02
Item #: 9SIADVWAPG1835
Return Policy: View Return Policy
"Great product was very easy to set up"
"-tall back -comfortable pillows - adjustable height and can do the generic pewdiepie chair flip"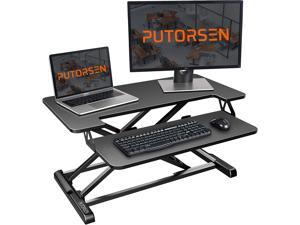 "-Easy to assemble in 6 errr... 5 steps if you don't count the missing step in the instructions -Large, sturdy shelf with a pleasantly textured surface -Easy to adjust, going from sitting to standing and back is a breeze"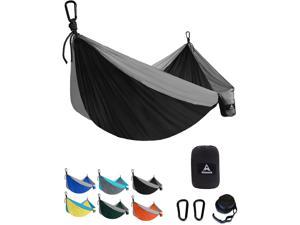 "Wonderful hammock for relaxed evenings. The strap is very sturdy and carabiners standard ones."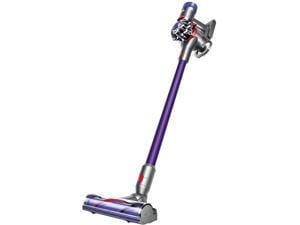 Dyson V8 Animal+ Cordless Vacuum | Purple
OUT OF STOCK
Features: Cord-free. Hassle-free Direct-drive cleaner head Transforms to clean up high HEPA filtration Powered by the Dyson digital motor V8 2 Tier Radial cyclones Up to 40 minutes of powerful fade-free suction Max power mode Transforms to a handheld
Bagless: Yes
Suction Power: 28AW
Power Cord Length: Docking station/charger 5.9ft
Model #: 257253-02
Item #: 9SIADVWAB37874
Return Policy: View Return Policy
"Free shipping and the accessories were in good condition"
"Easy to make Nice patterns Sturdy Good texture"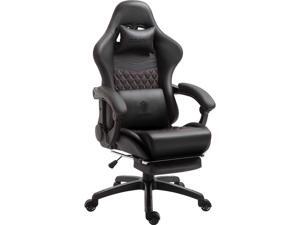 "- Heavy - Feels Sturdy - Relatively Easy Assembly - Comfortable Sitting For Hours - Lumbar Massager"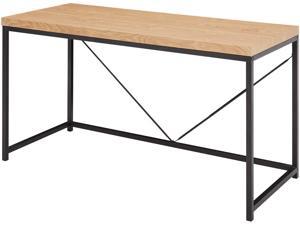 "Simple and function"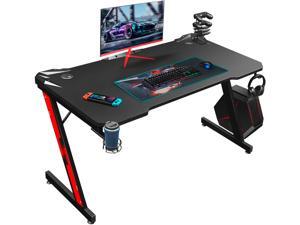 "I love this desk. Honest Seller with Fast Shipping."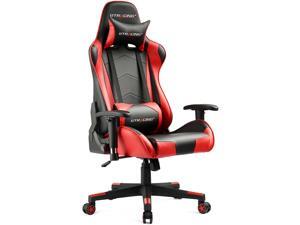 "This Product really surprise me. Awesome chair it was very easy to follow the instructions. Quality is very nice especially I love the looks about this chair."