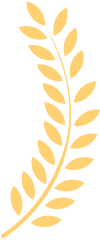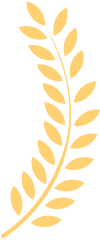 Best Sellers
In Industrial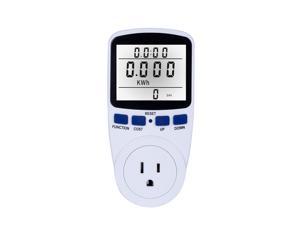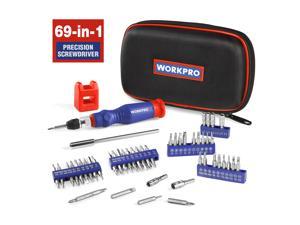 "Nicely case so I won't loose my bits. Quality bits and driver"
"Dual Fuel, Great Price for Black Friday Special when compared with other Manufacturers and similar capacities."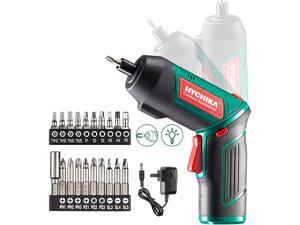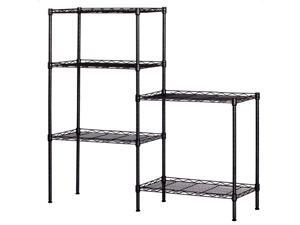 "easy to assemble, small footprint, sturdy - up-facing lip on shelves is helpful"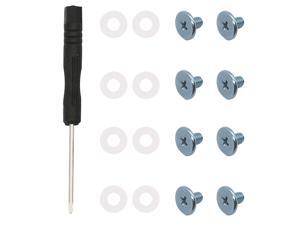 "- Made for NVME installation, not S-ATA installation - Made for M.2 SSD, not S-ATA 2.5" drive - Screw Driver works on other things and is handy (bonus) - Perfect fit"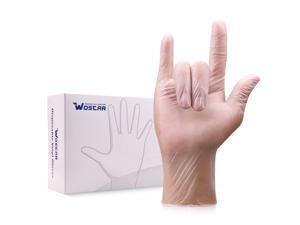 "I was a little leery of these because the price was so reasonable. I wanted gloves for the the kitchen since I prefer to use gloves when I am working with raw meat (Is that weird?). SIZING: These are size L. I normally wear a medium in "sized" gloves, these are a tiny bit large, but work really well. My husband wears a large, they are a little snu..."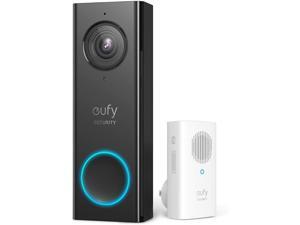 "No ongoing fees to utilize the capabilities of the unit! Easy installation."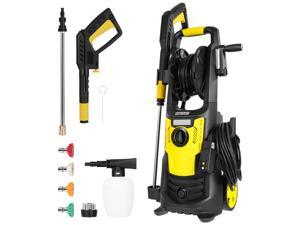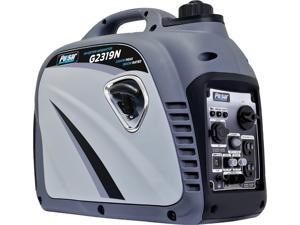 "Very easy to set up, took a few pulls to get it started the first time but after that it started like a champ first time. Perfect for camping, can keep cell phones and portable speakers charged for days, you could even power a moderate size car subwoofer and a couple 6x9" (theory, haven't tested that one out yet). Pretty dang quiet too. Bang for..."