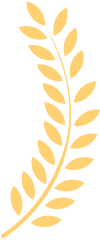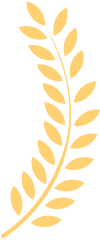 Best Sellers
In Keyboards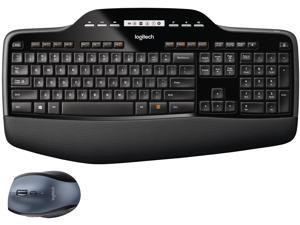 "See description"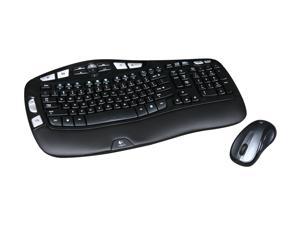 "Works like a charm. Feels great. Both the mouse and the keyboard are solid. As a code monkey, I pretty much am on this thing all day (I think I was around 3 million keystrokes last year?). I work on laptops a lot, and the benefits of having this thing are just beautiful at my home office or at work. It's also extremely easy to take apart and clea..."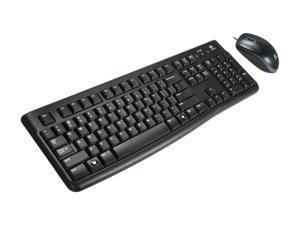 "got for my sons pc and works great no trouble at all"
"No cables to collect dust Comfortable to use Excellent price"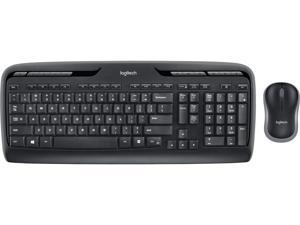 "I have about 30 of these in out office and they work great. Some are 3 years old and still kicking. I like them, the price was right and the brand is good."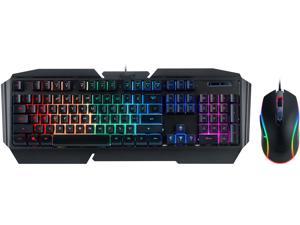 "GOOD BUTTONS FANTASTIC LIGHTING"
"Great looking keyboard and mouse. Insanely high battery life! Owned for 4 months and have not change battery yet. Easy on and off switches. Works well with average gaming."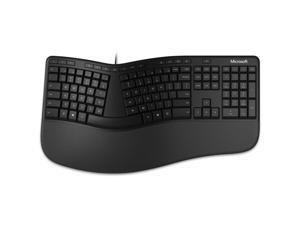 "This wired ergonomic keyboard makes typing very comfortable. Hands and wrists aligned well for sustained comfort."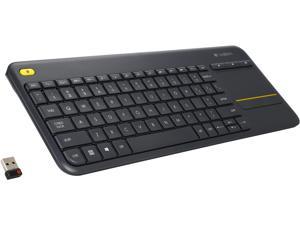 "This reseller is located in the Buffalo, Niagara Falls area making it a good candidate for fast delivery to Ontario. This reseller has good links to Canada Post and other Canadian delivery services. I received my item a day or two prior to the deadline."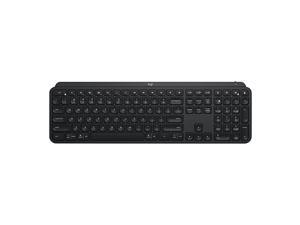 Logitech MX Keys Advanced Wireless Illuminated Keyboard
Mouse Color: Black
Operating System Supported: USB Receiver: Windows 7 and above, macOS 10.11 and above, Linux3, Android 6 or later Bluetooth: Windows 8 and above, macOS 10.12 and above, Linux3, iOS 9 or later, Android 6 or later
Dimensions: 1.56" x 17.74" x 5.81"
Parts: 1 Year
Model #: 920-009295
Item #: 9SIA86EAT54935
Return Policy: View Return Policy
"- I have confirmed in several games that Shift-W-Space DOES WORK with this keyboard. I didn't see it explicitly indicated anywhere, so I figured I'd let everyone know. You can indeed do some light gaming with this thing, and it will work just peachy. - Very quiet - there are a few videos on YouTube that illustrate just how quiet it really is, b..."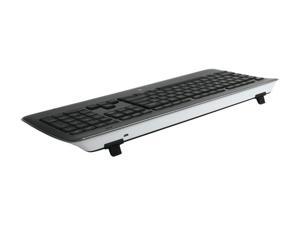 Logitech K800 2.4GHz Wireless Slim Illuminated Keyboard - Black
Palm Rest: Yes
Mouse Color: Black
Dimensions: Laser-etched, backlit keys Adjustable backlighting Durable concave keys Sleek, streamlined design Fast, easy recharging
Package Contents: Keyboard Logitech Unifying receiver Micro-USB charging cable Receiver extender cable User documentation
Model #: 920-002359
Item #: N82E16823126194
Return Policy: Standard Return Policy
$99.99

 
$59.99 

–

Sale Ends in 6 Days (Mon) -

Save:

40%

Free Shipping
"Feels good, quiet, love the illuminated keys."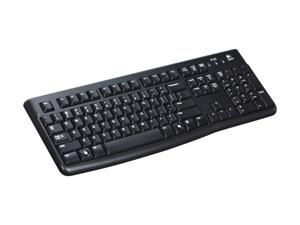 "~ Cheap ~ Simple ~ Good feedback ~ Easy-to-read keys ~ Less than average actuation distance ~ Saves desk space"