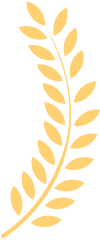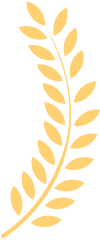 Best Sellers
In Mac Memory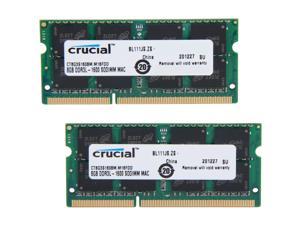 "works great fast"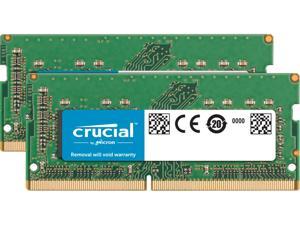 "This is a great product at a great value over the Apple RAM. It took longer to shutdown and unplug my iMac than it did to install the RAM. It is working great!"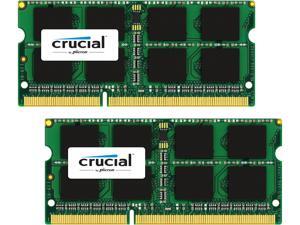 "Worked in 2011 27" iMac"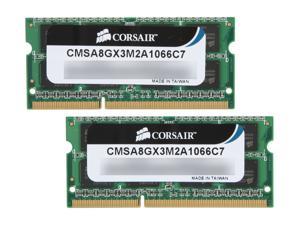 "Very easy to install in my i7 Macbook Pro 2010. Recognized instantly by my computer. I would however suggest you restart a couple of times your computer."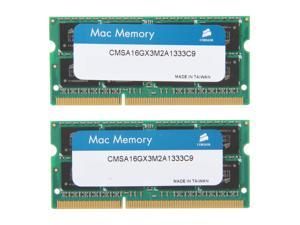 "Fast memory, easy install."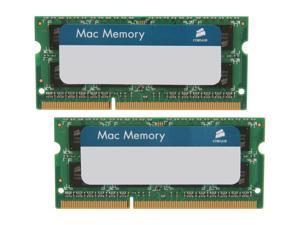 "Excellent Product. This is the correct memory for the late 2011 Macbook pro 17 inch i7 model. Will replace the samsung stock in your mac and work flawlessly."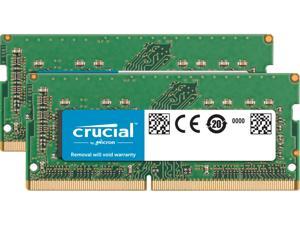 "Great price, great service, fits perfectly, easy install."
"One item in the first shipment turned out to be defective but the vendor RMA'd it courteously and efficiently. IMO, any vendor looks good when the item is not defective. I think the sign of a superior vendor with whom I continue to do business and recommend to friends, family, use by my own business is how well they handle matters when the item i..."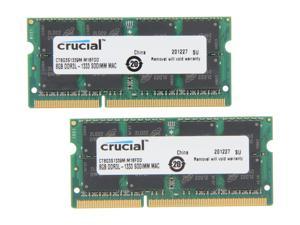 "I doubled the RAM in my daughters Macbook Pro MD101LL/A (mid 2012)"