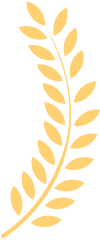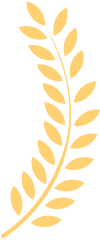 Best Sellers
In Mouse/Keyboard (PS2) Adapters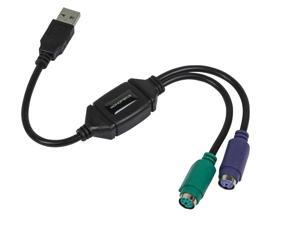 "Works what else is there to say"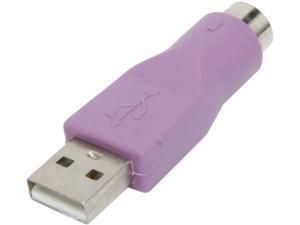 "Great product for the price.."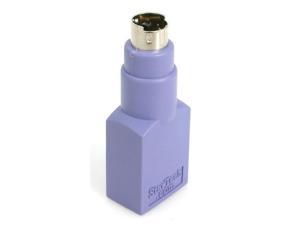 "It works great as a replacement USB-to-PS2 adapter for my mech keyboard!"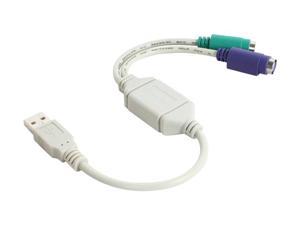 "Just couldn't part with my old Microsoft Natural Multimedia Keyboard during upgrade. Contacted Mfg prior to purchase, they said they tested it and they were right! Now works fine and even before installing MS Intellipoint software, mute/volume/standby all work."
"Works perfectly"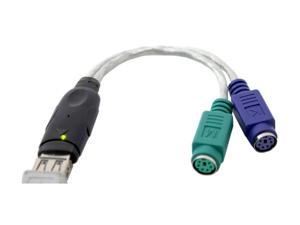 "Since I have a high understanding of this I leave 5 stars. You just a plug it in!"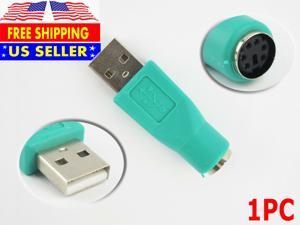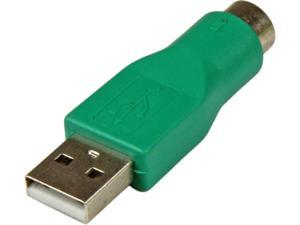 "This is just a gender bender so I don't understand how folks can't figure it out. It works if your gear supports the protocol."