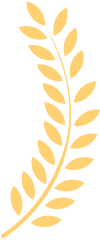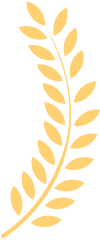 Best Sellers
In Network Ethernet Cables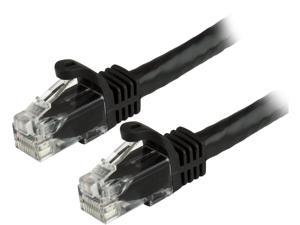 "Clean, good heads, worked out of the package"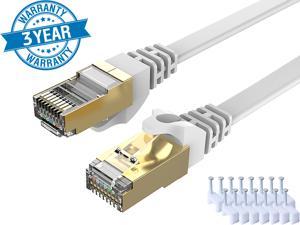 "Great price and items seem sturdy and will accomplish what I need them to do. The white cable makes it look better than the normal blue, yellow or red."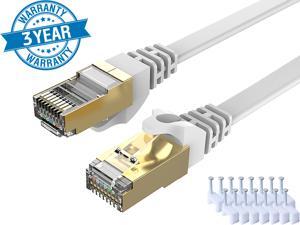 "I plugged it in to my pc to play video games and gives me all in all better preformance."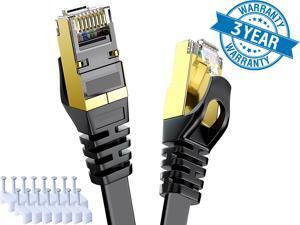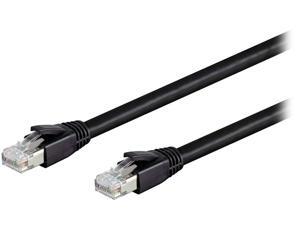 "It is supposed to be a good cable! I may never know?"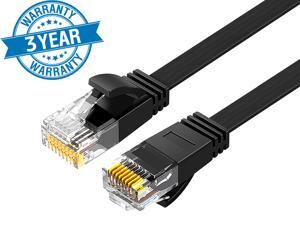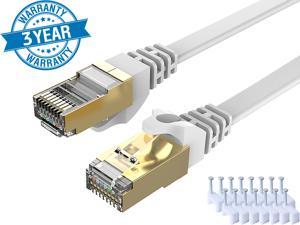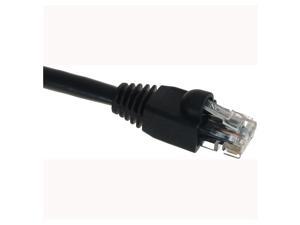 "Good patch cables for a small office network."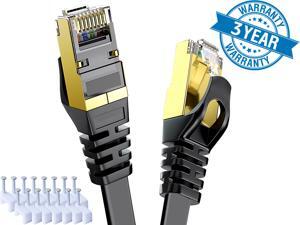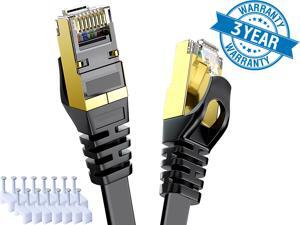 "It was exactly what i wanted and worked great."