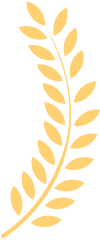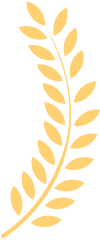 Best Sellers
In Nintendo Wii Games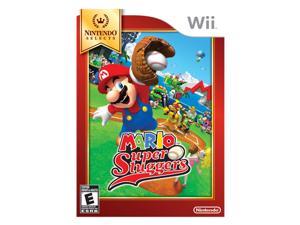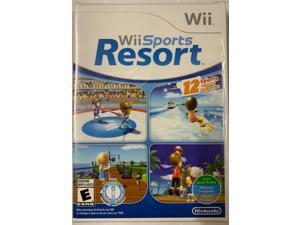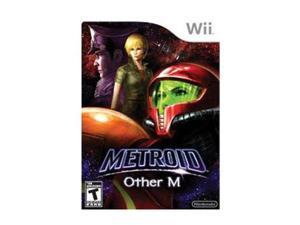 "Great visuals, sound, and animations. The combat is very fun in this game, kinda gives it a Ninja Gaiden feel but it's still more Metroid than anything. The controls are flawless. Very interesting story, shows how Samus is no less of a human than anyone else despite her very strong exterior. Excellent production values overall."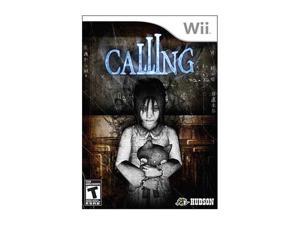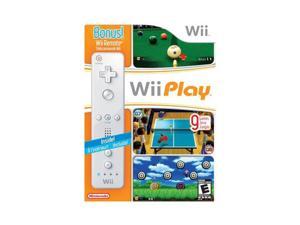 "great deal on a wii-mote and game from Nintendo. love the various game, like pool and table tennis."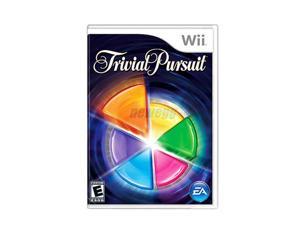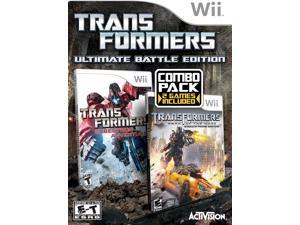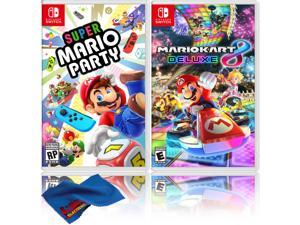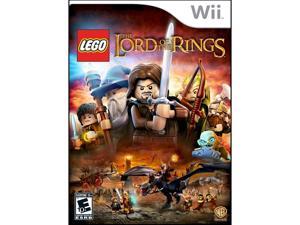 "My girls love this game, they are huge fans of the lego games, starting out with lego star wars. They like this one better than Indiana Jones and Harry Potter. Even though they like those two movies better than LOTR."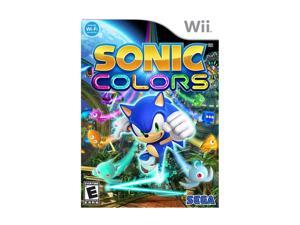 "The gameplay is amazing when you compare to older Sonic 3D titles. For all you people who aren't sure to pick this up due to "not so good" Sonic 3D games from the past, rest assured that this one is worth buying. The voice acting is much more superior than previous games, the game is smooth and has a decent amount of challenge to it, and the music ..."