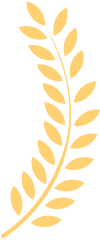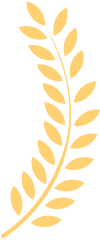 Best Sellers
In Office Chairs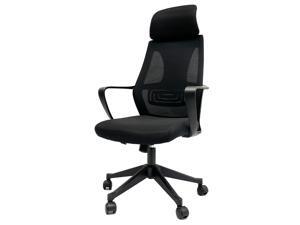 "The chair was easy to assemble right out of the box with the right tools, which I had. So far very comfortable and light. easy to move around and lift like paper."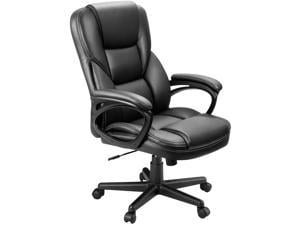 "Shipping was fast and this chair was really easy to assembly! Very comfortable and color is true white!"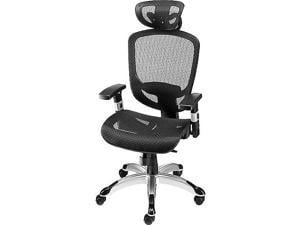 "It is more comfortable then my son's gaming chair. Since I had to start working from home and spending 9 hours in my old chair was killing my back. It has been a life saver."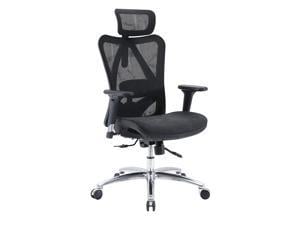 "My chiropractor recommended me to get a chair w/ head rest. This one does the work. It is quite sturdy and very comfortable to sit on."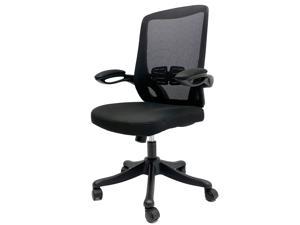 "-lightweight -breathable materials which is perfect for hot summer -adjustable head rest -easy to assemble"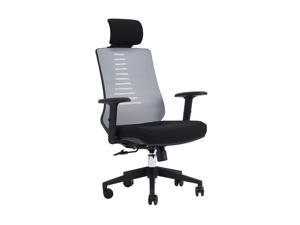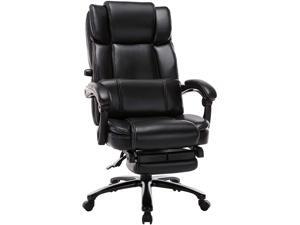 "Nice and appears to be made well"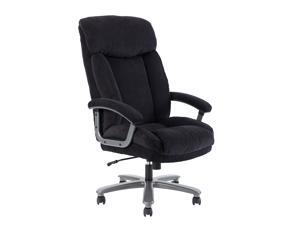 "Comfortable, sturdy, soft, easy to assemble."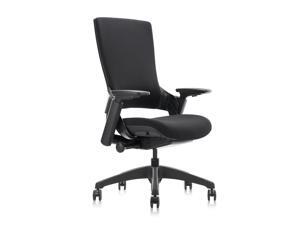 "The packaging, seriously I have never seen anything come packaged so well. Easy to put together, it only two took screws to attach the top to the base. A lot of adjustablitly in this price range. It seems sturdy so far"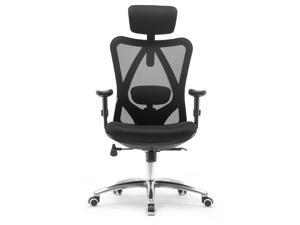 "COVID - 19.I work from home and work remotely from my chair every day.Ordinary chair a day sat 8 hours, after each time work, always backache.I haven't had any backaches since I bought this office chair.This chair is very comfortable to sit on, work is tired, you can directly sit in this chair to relax.Overall, well worth the price and easy to set ..."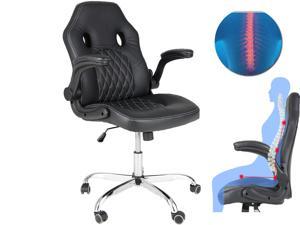 "Large seating area and the folding armrests are great."