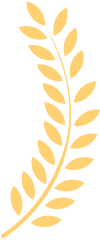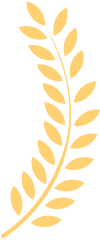 Best Sellers
In Onboard Camera Systems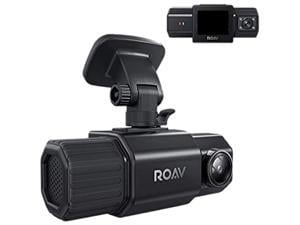 "- Sleek design with sturdy feeling - Awesome packaging and presentation of the product - Amazing video quality during both day and night times—front, cabin, and rear - Cabin dash cam which can capture additional evidences (ie. focused on the road when the other person claims that you were using your phone before the crash) - Fair pricing that is lo..."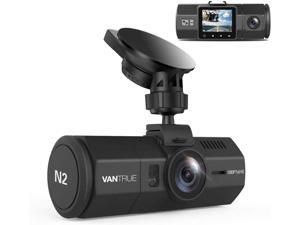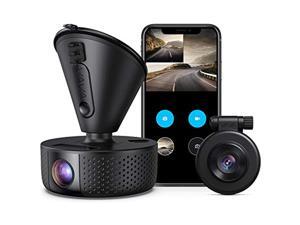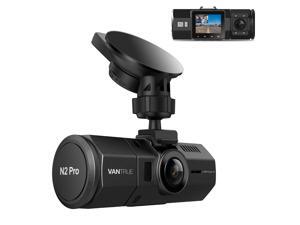 "Easy to use, Great video, I also like the parking feature, so easy to program, I like the night video also."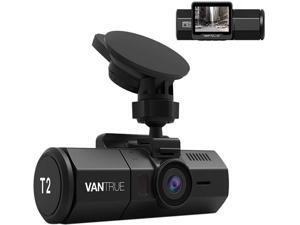 "Takes very clear video. Easy to mount and use. I also like how the screen shuts off but still records, making it less obvious to the outside people around it."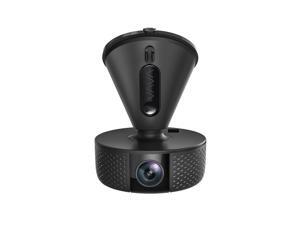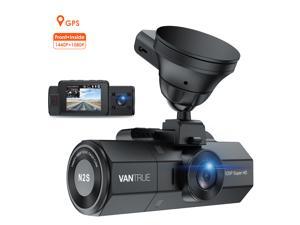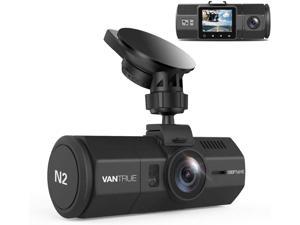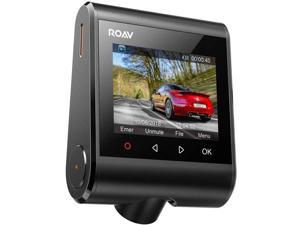 Roav DashCam S1, by Anker, Dash Cam, Dashboard Camera, Full HD 1080p Resolution, 60 fps, Nighthawk Vision, Sony Starvis Sensor, Built-in GPS, Wi-Fi, Wide-Angle Lens
Limited time offer, ends 08/01
Color: Black
Type: Dash Cams
Resolution: Full HD 1080p
GSensor: Built-in GPS
Model #: R2122H11b
Item #: 9SIACCUAMP0758
Return Policy: View Return Policy
$79.99

 
$63.99 

–

Sale Ends in 5 Days (Sun) -

Save:

20%

Free Shipping