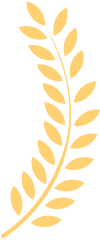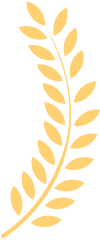 Best Sellers
In Power Inverters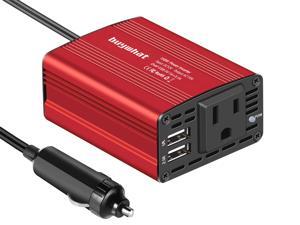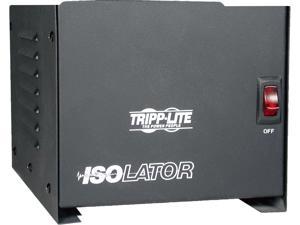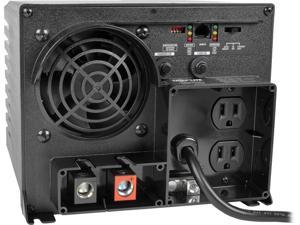 "Got this for my .5hp sump pump and it switched automatically without any stalling. Everything was as expected : shipping, undamaged and it works. It was raining and the ups guy even put a bag over it."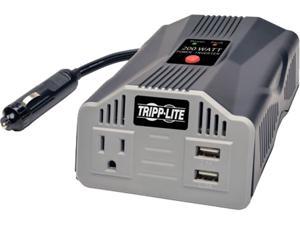 "Fits right into my center console!!! I love the 2 USB charges, 2.2A works great. Very quiet operation"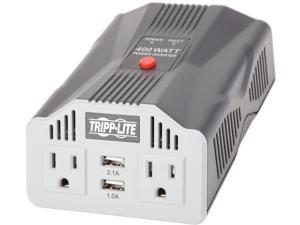 "This was an awesome buy... bought it to run my Dell XPS Gen2 during a 2,000 mile road trip. Using Microsoft Streets & Trips w/ GPS, never got lost once. The inverter was a great buy & MUCH cheaper than what few dedicated DC power supplies I could find for this laptop."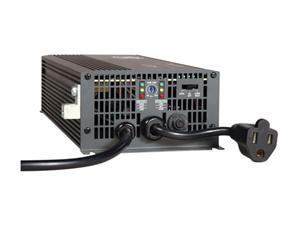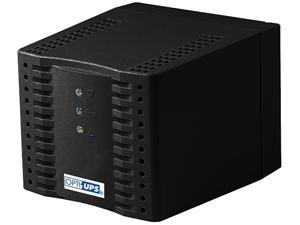 "Provides a constant 119v to my pc that we have in a lab. When the other machines would start running the voltage would dip down to 110-115v. Now the boost light turns on and boost the voltage back up to 119v."