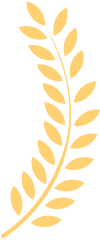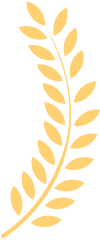 Best Sellers
In Power Strips
"I love having 12 different outlets and USB charging ports, where it's easily accessible. Works fine thus far."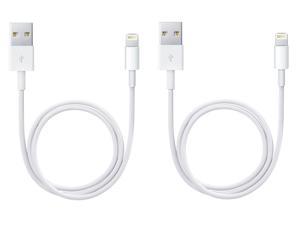 "Product works exactly as advertised!!!"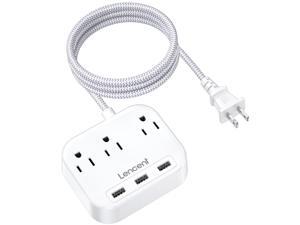 "I bought one as a tester since there were no reviews and have bought two more since. The outlets in my home are poorly placed so this is very useful!"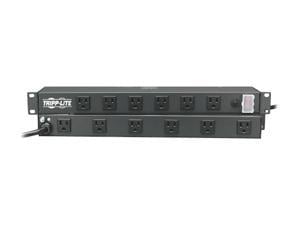 "Connects all my stuff and it is mountable."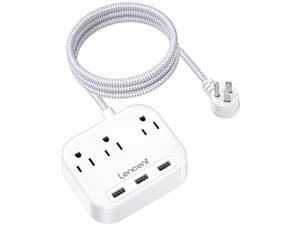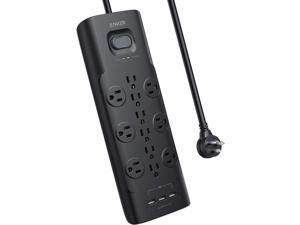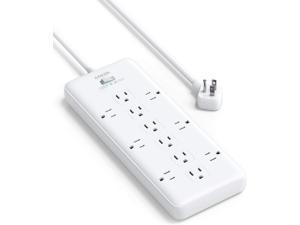 "The sideways plugs made it easy to hook up my monitors so far 0 heating issues shipped crazy fast only took a day and has a super long cord."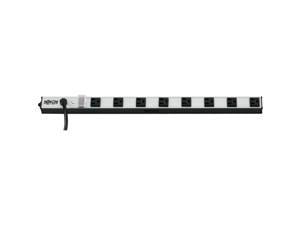 "The length allows for adequate spacing of most power adapters, although I do still have a couple that are too wide. Fortunately, even they won't cover more than one extra outlet, compared to the 2 or 3 they might disable on other power strips. The extra long cable is actually not very conducive to my use, but it's definitely a substantial, well-des..."