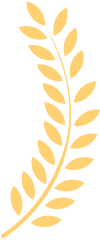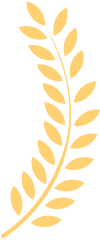 Best Sellers
In Power Tool Accessories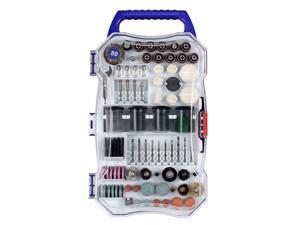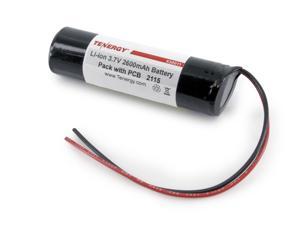 "A little more power than the oem battery for my wahl/sterling ellipse clippers"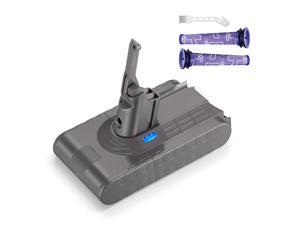 "Perfect fit. Easy install. No reason not to buy from what I can tell. Battery holds up as OEM new."
"Top quality battery without the added cost of buying APC's "certified" batteries. Lasted 20 minutes powering a workstation and two monitors when I tested it, which was longer than advertised, and longer than APC's specifications for the ES550 it was installed in."