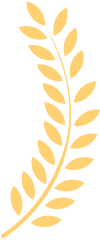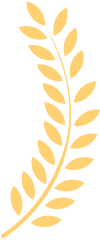 Best Sellers
In System Specific Memory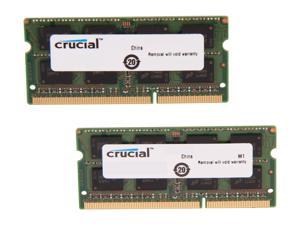 "* Solid pricing * Great Warranty"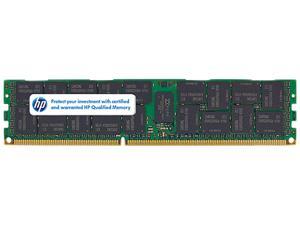 "Exact match"
"Same as the stuff i got from HP but much cheaper"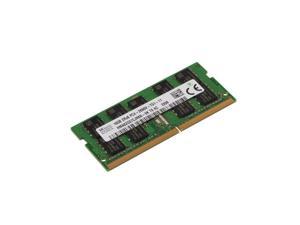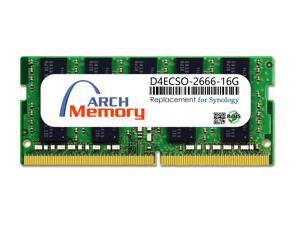 "- More RAM - ECC - Synology NAS Compatible"
"Works great"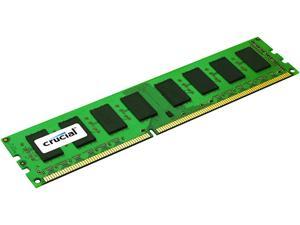 "Newegg has this memory in stock while Crucial didn't. Worked right away with no fuss in HP Proliant MicroServer Gen8."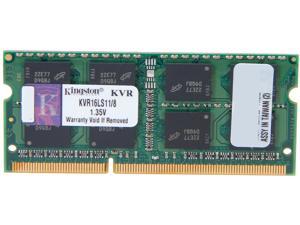 Kingston 8GB 204-Pin DDR3 SO-DIMM DDR3L 1600 (PC3L 12800) Laptop Memory Model KVR16LS11/8
CAS Latency: 11
Voltage: 1.35V
Buffered/Registered: Unbuffered
Features: JEDEC standard 1.35V (1.28V ~ 1.45V) and 1.5V (1.425V ~ 1.575V) Power Supply VDDQ = 1.35V (1.28V ~ 1.45V) and 1.5V (1.425V ~ 1.575V) 800 MHz fCK for 1600 Mb/sec/pin 8 independent internal banks Programmable CAS Latency: 11, 10, 9, 8, 7, 6 Programmable Additive Latency: 0, CL-2, or CL-1 clock 8-bit pre-fetch Burst Length: 8 (Interleave without any limit, sequential with starting address "000" only), 4 with tCCD = 4 which does not allow seamless read or write [either on the fly using A12 or MRS] Bi-directional Differential Data Strobe Internal(self) calibration: Internal self calibration through ZQ pin (RZQ: 240 ohm +/- 1%) On Die Termination using ODT pin Asynchronous Reset PCB: Height 1.18" (30mm), double sided component
Model #: KVR16LS11/8
Item #: 9SIAB0ZACP7153
Return Policy: View Return Policy
"Good product"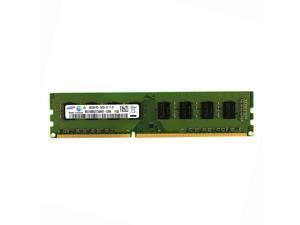 "Good price."