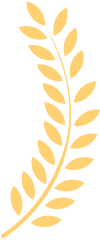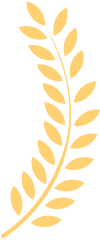 Best Sellers
In Telephone Accessories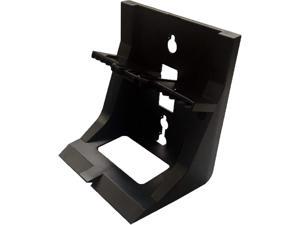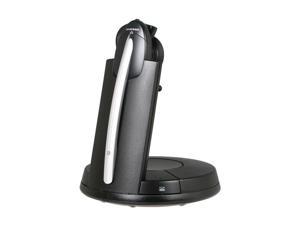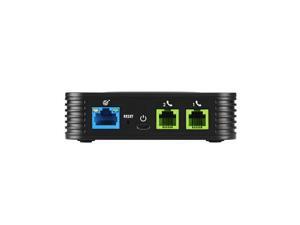 ANALOG TELEPHONE ADAPTER
Type: Adapter
Specifications: Interfaces: Telephone Interfaces Two (2) FXS ports Network Interfaces One (1) 10/100 Mbps auto-sensing ethernet ports (RJ45) LED Indicators POWER, INTERNET, PHONE1, PHONE2 Factory Reset Button Yes Voice, Fax, Modem: Telephony Features Caller ID display or block, call waiting, flash, blind or attended transfer, forward, hold, do not disturb, 3-way conference Voice Codecs G.711 with Annex I (PLC) and Annex II (VAD / CNG), G.723.1, G.729A/B, G.726, iLBC, OPUS, dynamic jitter buffer, advanced line echo cancellation Fax Over IP T.38 compliant Group 3 Fax Relay up to 14.4kpbs and auto-switch to G.711 for Fax Pass-through Short / Long Haul Ring Load 2 REN: Up to 1 km on 24 AWG Caller ID Bellcore Type 1 & 2, ETSI, BT, NTT, and DTMF-based CID Disconnect Methods Busy Tone, Polarity Reversal / Wink, Loop Current Signaling: Network Protocols...
Model #: GS-HT802
Item #: 9SIA2F86R65837
Return Policy: View Return Policy
"I needed an ATA to use with some old POTS phones on a 3CX installation I did. Configuration went off without a hitch and now they're working as intended with a VOIP provider."
"- easy to install - long battery life"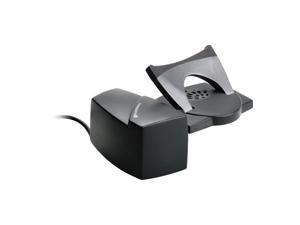 "Simply to set-up: 2 pieces of double sided tape and 1 plug Simply to use: fully integrated with headset operation Let's you use your wireless headset to it's full capacity!"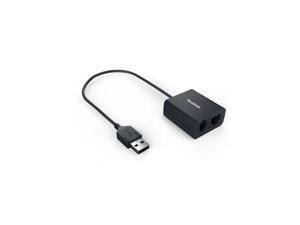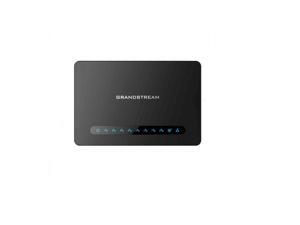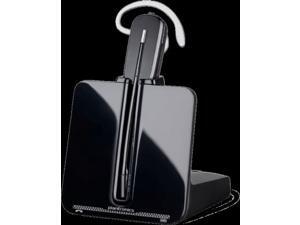 "EXCELLENT BUILD QUALITY, seamless operation and crystal clear audio on both ends. LOVE IT."