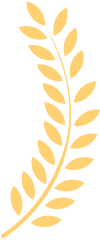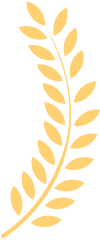 Best Sellers
In Toys & Drones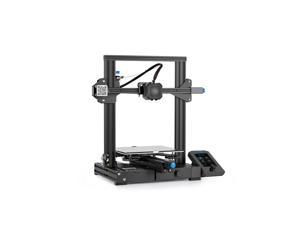 "Easy to assemble and not as noisy as i thought it would be."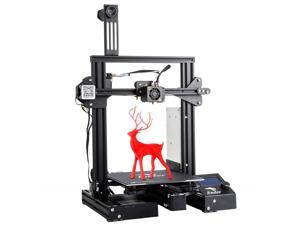 Creality Ender 3 Pro 3D Printer
Positioning Precision: +/- 0.1mm
Filament Diameter: 1.75mm ABS/PLA, WOOD, FLEXIBLE, Carbon firber, PA....
Software Bundle: Slice software: Cura, Repetier-Host, Simplify3D etc. Modeling software: PROE, Solid-works, UG, 3d Max, Rhino 3D design software, etc.
Operation Temperature: Max Nozzle Temperature: 255 degree Celsius Max Hot bed Temperature: 110 degree Celsius
Model #: Ender 3 Pro
Item #: 9SIAMPNBBE6065
Return Policy: View Return Policy
$245.00

 
$198.00 

–

Sale Ends in 9 Hours -

Save:

19%

Free Shipping
"•Prints come out pretty good •Easy setup and use •Screen is almost innovative, it would be nice to maybe see little descriptions of different titles when hovering over them •Overall probably one of the best printers in this price range and definitely a great buy if you can get it on sale"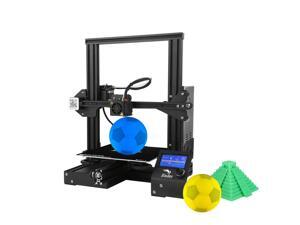 "Ultra pros"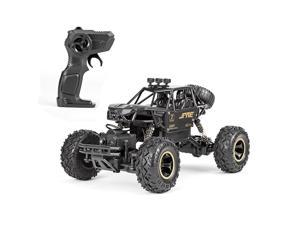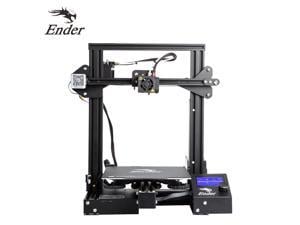 "-Works well after some adjustment. -Open Source so it's easy to mod or upgrade.-Fun!"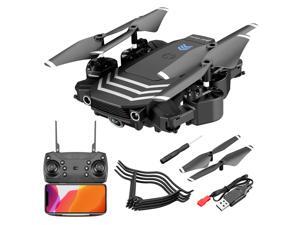 "Great starter drone worth more than its price!Here is my review after about 20 hours of flight."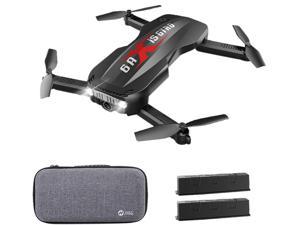 "Comes with a nice case Handheld device Fast when on on the go Easy to use"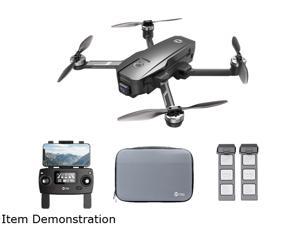 "Does basically everything advertised. Works and flys flawlessly. Image quality in 4k is much better than I anticipated for a drone in this price range. Super easy to fly. App is also very intuitive. My favorite drone ever!"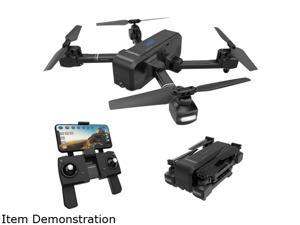 "The DroneThe drone has a well built feel to it right out of the box. The arms lock securely into place and the props are held in place by screws.The LED lights on all four legs are nice and bright. A nice feature is the Mini SD card slot Max 32 Gig. It will fly for about 15 mins on a fully chargedbattery. I was amazed at this little guy's flying, i..."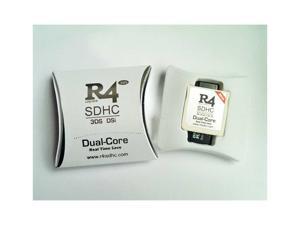 "great condition, works 100%"