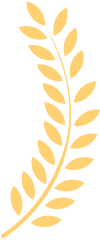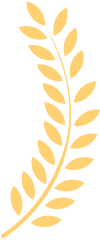 Best Sellers
In Voice Recorders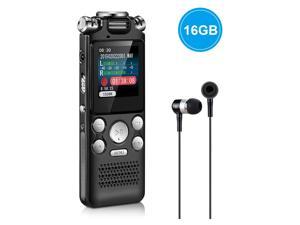 "I just sent back a recorder because it was just too small and I have bad eyes, it also didn't feel very good. This one is awesome and it looks way better than in the picture. It feels heavy and solid with a really nice screen. I wanted to buy the high dollar ZOOM but can't afford it and I am glad I didn't. I am absolutely blown away by how sen..."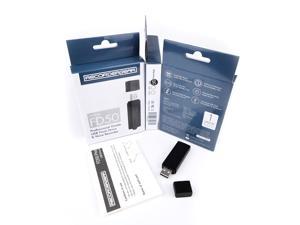 "Voice activation works really well for discrete recording, the product itself feels durable and high quality. The voice recordings are clear, and the battery life is plenty for my needs."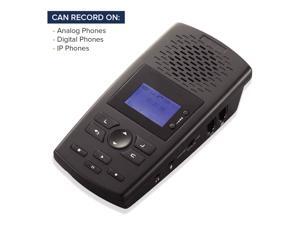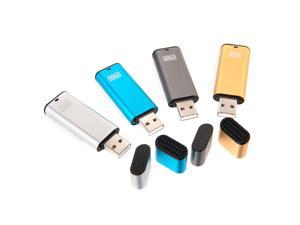 "-Records for a full day on battery life giving excellent legal peace of mind. -Records clear enough to reference later on - can recognize people by voice. -Works well as a flash drive. -Inconspicuous. -Easy interface."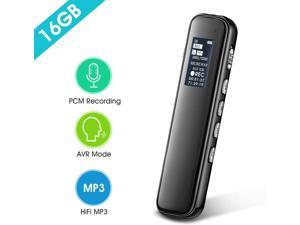 Philips DVT1150 VoiceTracer Audio Recorder
Connector: Headphones: 3.5 mm USB: high-speed USB 2.0
Battery: 2 x AAA battery
Battery Life: up to 44 hours
Specifications: Display Type: segment LCD Diagonal screen size: 33 mm Storage media Built-in memory capacity: 4 GB Built-in memory type: NAND Flash USB mass storage Audio recording Built-in microphone: 1 channel Microphon sensitivity: high/low Recording formats: WAV (ADPCM and PCM) Recording modes: HQ (PCM), SP (PCM), LP (ADPCM) Sample rate: 24 kHz (HQ), 8 kHz (SP/LP) Bit rate: 384 kbps (PCM), 128 kbps (PCM), 32 kbps (ADPCM) Recording time (internal memory): 24 h (HQ mode), 75 h (SP mode), 295 h (LP mode) Sound Frequency response: 750 Hz - 18 KHz Speaker type: round Speaker diameter: 28 mm Speaker output power: 1 W Convenience Instant one-touch recording Voice-activated recording Keypad lock Firmware upgradeable Var...
Model #: DVT1150
Item #: 9SIA0ZX5B46574
Return Policy: View Return Policy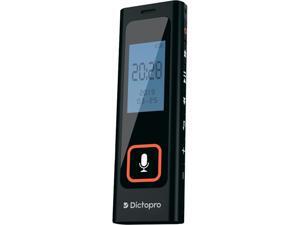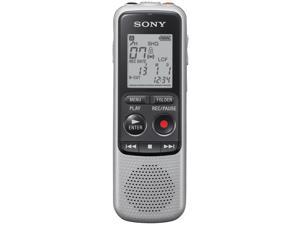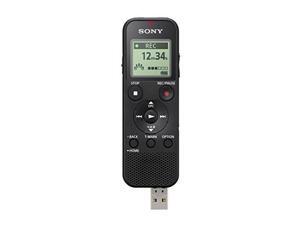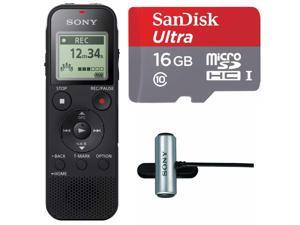 "- Preserves all the functionality of my previous Sony ic recorder, but this upgraded recorder works with Windows 10. -This new voice recorder permits access to changing the folder a bit more effective. - This recorder included an external mic, but I have not yet attempted using this external microphone. Using the voice recorders internal micro..."