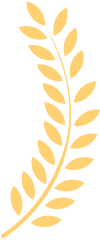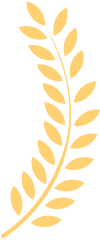 Best Sellers
In Wired Headsets & Speakers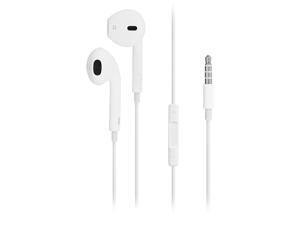 "It works perfectly"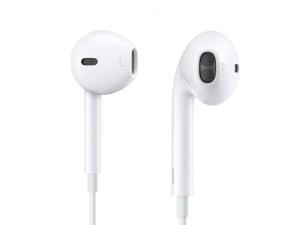 "It not only lets me listen to the radio in my non-Apple phone, it also lets anyone listening to my calls hear what I'm saying."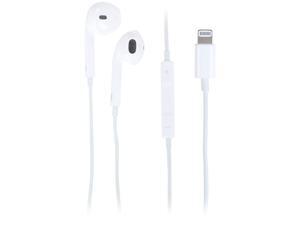 "Very happy. Can't beat price."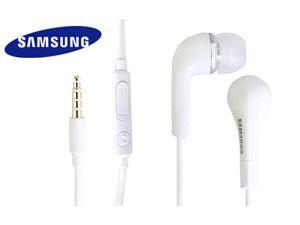 "Pretty good replication of the original earphones that came with my Samsung Galaxy S4. I can't even tell if they're fake or not and so far work great. The extra ear gels is a big plus as well."
Plantronics Voyager 5200 UC Earset - Wireless - Bluetooth - 98.4 ft6.80 kHz - Earbud, Over-the-ear - Monaural - In-ear - Noise Reduction, Echo Cancelling Microphone - Noise Canceling
Type: Accessories
Weight: 0.71 oz.
Specifications: Type: Bluetooth Headset Ear Coupling: Over the Ear Talk Time: Up to 7 hours, up to 14 extra hours with charging case Standby Time: Up to 9 days standby time, up to 7 days standby time when connected to BT600 USB Bluetooth adapter Operating Range: 98 feet Bluetooth Version: 4.1 Connects to: PC + smartphone/tablet + Bluetooth-enabled desk phones Ideal for: Mobile professionals who use PC audio, mobile phone, or tablet communications in noisy environments Compatible with: Windows or Mac OS Audio performance: Six layers of WindSmart technology, PC wideband and mobile wideband: up to 6,800 Hz; echo cancellation, proprietary DSP, A2DP Hearing protection: SoundGuard: Sound leveling for listening comfort and acoustic limiting for protection against sounds above 118 dBA Microphone noise reduction: F...
Model #: 206110-101
Item #: 9SIA36ZBN08661
Return Policy: View Return Policy
"The Bluetooth Ear set connected to my computer and may phone at the same time, no more plug-in plug out. You can talk for a long period of time between charge (I did 6 hours) Charge fast during your lunchbreak The app that you install on your phone took care of the earpiece software update automatically"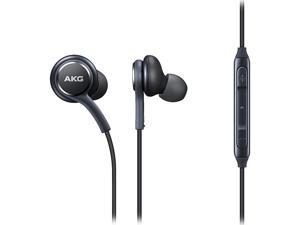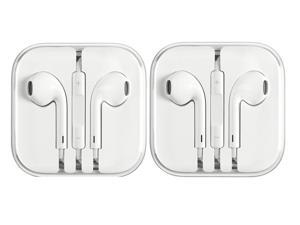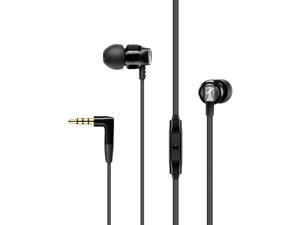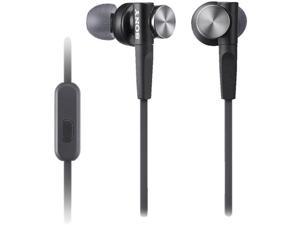 "Thick cable with rubber lining Comes with a soft carry case Great audio quality"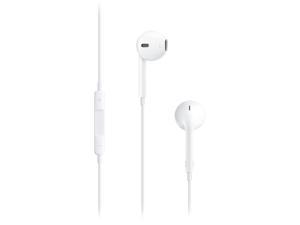 Apple Earpods Earphones for iPhone 6 5 4S w/ Remote & Mic MD827ZM/B
Type: Headset
Wearing Style: In-Ear
Ear Coupling: Earbud
Features: Unlike traditional, circular earbuds, the design of the new Apple EarPods is defined by the geometry of the ear. Which makes them more comfortable for more people than any other earbud-style headphone. The speakers inside Apple EarPods have been engineered to minimise sound loss and maximise sound output. So you get high-quality audio that's just as impressive as what you'd hear from more expensive headphones. The Apple EarPods with Remote and Mic also include a built-in remote that lets you adjust the volume, control the playback of music and video, and answer or end calls with a pinch of the cord.
Model #: MD827ZM/B
Item #: 9SIAE4D62H9371
Return Policy: View Return Policy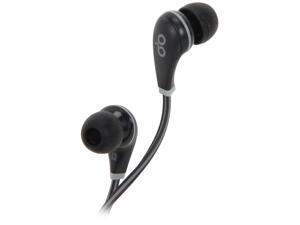 "Sound, mic, strong material, tangle free cord"