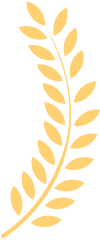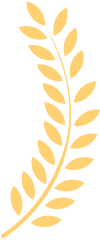 Best Sellers
In Xbox One Accessories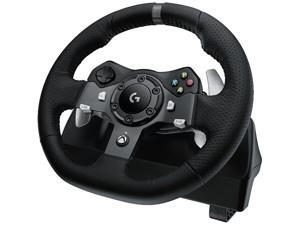 Logitech G920 Driving Force Racing Wheel for Xbox Series X|S, Xbox One and PC
OUT OF STOCK
Type: Wheel + Pedals
Spec: Wheel: Rotation: 900 degrees lock-to-lock Hall-effect steering sensor Dual-Motor Force Feedback Overheat safeguard Pedals: Nonlinear brake pedal Unique carpet grip system Textured heel grip Self-calibrating Materials: Wheel spokes: Anodized aluminum Wheel cover Hand-stitched leather Steering shaft: Steel Shifter paddles: Brushed stainless steel Mounting clamps: Glass-filled nylon Pedal frames and arms: cold rolled steel Pedal faces: Brushed stainless steel Pedal piston sleeves: Polyoxymethylene thermoplastic (POM) System Requirement: Xbox One Powered USB port OR Windows 10, 8.1, Windows 8 or Windows 7 macOS 10.10+ Dimension Wheel: 10.63" x 10.24" x 10.94" Pedals: 6.57" x 16.87" x 12.24" Weight Wheel: 4.96 lbs. Pedals: 6.83 lbs.
Feature: Works with Xbox One and PC - Enhance your console experience Dual-Motor Force Feedb...
Model #: 941-000121
Item #: 9SIA2F83VH6001
Return Policy: View Return Policy
"My Friend a 10 + year old unit , was very loud . He Loves the New Model and We can still Talk and Hear each other while Playing . 8 - )"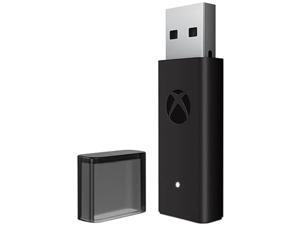 "Give me better distance with my Xbox one controllers. Easy pairing to the controllers Upon turning on my controller the device powers up at once"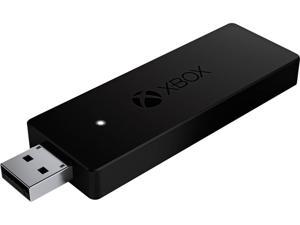 "- Easy setup - Fast Shipping"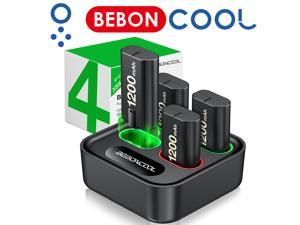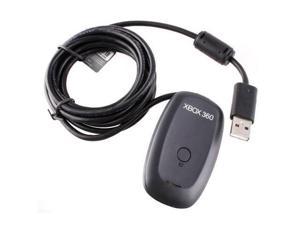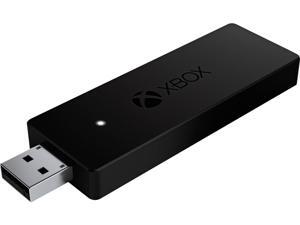 "Once plugged into my PC USB the bluetooth connection process was very easy to do with my brand new Xbox One wireless controller. Now playing games on Steam. Very happy and would recommend."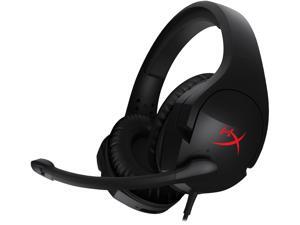 "-runs circles around $150 Sennheiser gaming headsets - better than cloud 1 and 2, and honestly I think the sound stage and imaging is better than its bigger brother, the Cloudx Revolution -$50 cant beat it for the level of quality -super comfy, does not get hot... unlike most of my other cans"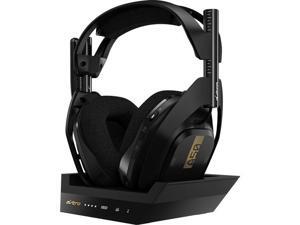 Turtle Beach Stealth 700 Gen 2 Premium Wireless Gaming Headset with Bluetooth for Xbox Series X|S, Xbox One & PC - Black
Type: Headset
Feature: GEN 2 FLIP-TO-MUTE MIC Turtle Beach upgrades voice chat once again with a larger, high-sensitivity, high performance microphone. The Gen 2 mic enhances chat clarity and seamlessly conceals into the headset design when flipped up to mute. 20-HOUR WIRELESS BATTERY LIFE The built-in rechargeable battery now provides up to 20-hours of wireless gaming per charge, matching the competition's battery life but at a lower price. Recharging is simple with the included USB-C cable. APP-BASED AUDIO CUSTOMIZATION Easily adjust your audio settings and program the mappable dial & button on the headset using the Turtle Beach Audio Hub app for your Bluetooth connected mobile device (iOS/Android). Tune your audio settings right on your mobile device to provide a custom, immersive audio experience set for any game you're playing. GLASSES FRIENDLY Turtle Be...
Model #: TBS-2780-01
Item #: N82E16874502086
Return Policy: Standard Return Policy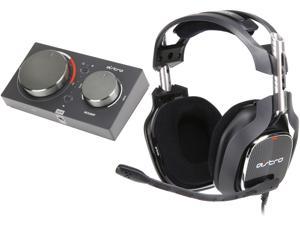 ASTRO Gaming A40 TR Headset + MixAmp Pro TR for Xbox One & PC
Type: A40 TR Headset + M80 Mix Amp Pro
Feature: Tuned with ASTRO Audio V2 - Tuned for Gaming, ASTRO Audio V2 delivers pro quality audio for gamers when they need it most, whether live streaming to competitive play in the pits of a pro tournament. ASTRO Command Center software - Redefine pro audio for gamers. The free ACC software gives players enhanced control over their voice communication and audio settings. When paired with the MixAmp Pro TR, the A40 Headset delivers pro quality audio from the living room to the main stage.; Input Power: 250 Milliampere(mA) at 5 Volts. Superior fit & finish - The A40 TR Headset features lightweight yet rugged construction with premium materials for a pressure-free fit that won't overheat your head. The ear cushions feature cloth for maximum comfort, backed with synthetic leather for the best acoustic performance. ASTRO Mix...
Model #: 939-001658
Item #: 9SIAMTZF0D1886
Return Policy: View Return Policy
"I bought these to upgrade from my White Astro A40 TR edition that came out in 2015. They sound amazing, they feel amazing and they look fantastic"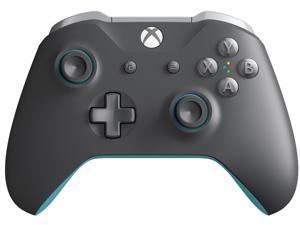 Xbox Wireless Controller - Grey/Blue
Type: Controller
Feature: Experience the enhanced comfort and feel of the Xbox Wireless Controller Features a dark grey design with light grey and blue accents Plug in any compatible headset with the 3.5mm stereo headset jack Stay on target with textured grip Includes Bluetooth technology for gaming on Windows 10 PCs and tablets
Model #: WL3-00105
Item #: 9SIA378CA08545
Return Policy: View Return Policy
"Works great. I like that it's got bluetooth connectivity now. Works on PC also."