Foodies' favorite meal is just DoorDash away, no matter their taste. DoorDash offers safe delivery of any palatable meal from hundreds of thousands restaurants in the US & Canada, local or national. In no time, it will be delivered at door or be ready to be picked up. Gift foodies in your life with DoorDash e-Gift Card and let them revel in their favorite flavors and even explore something new.
Favorites from Top Brands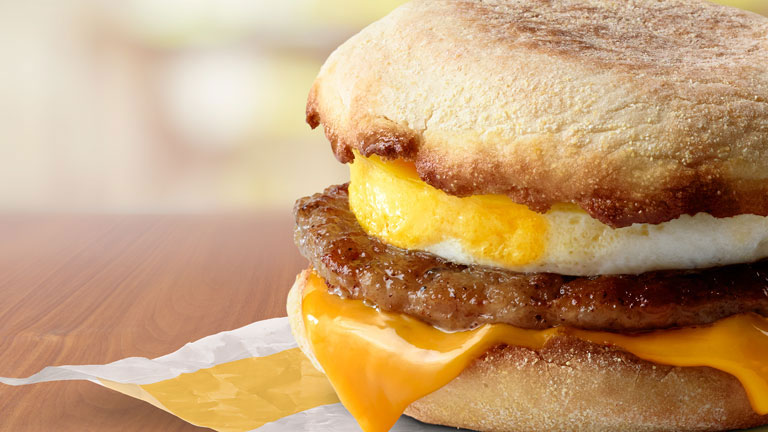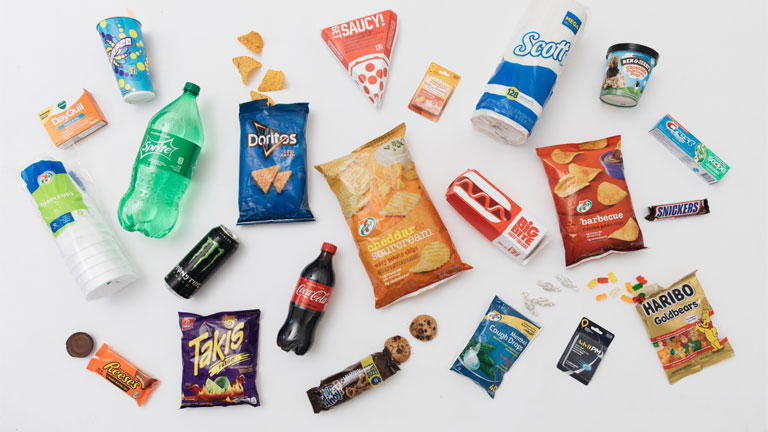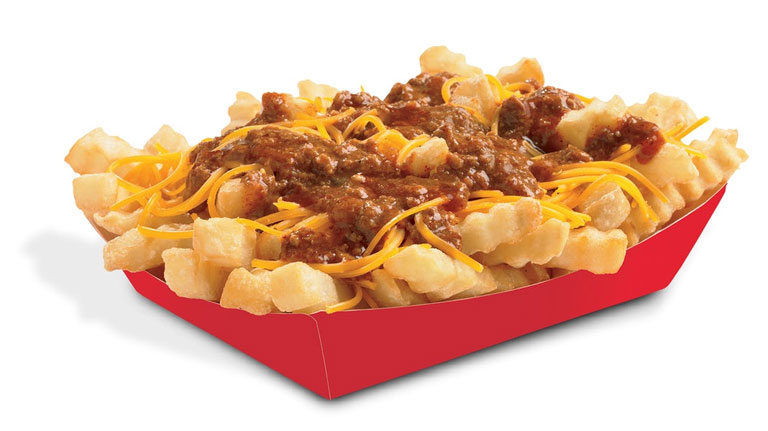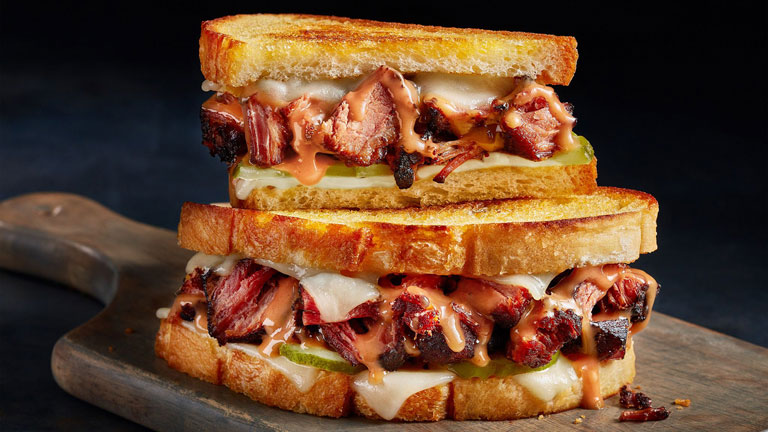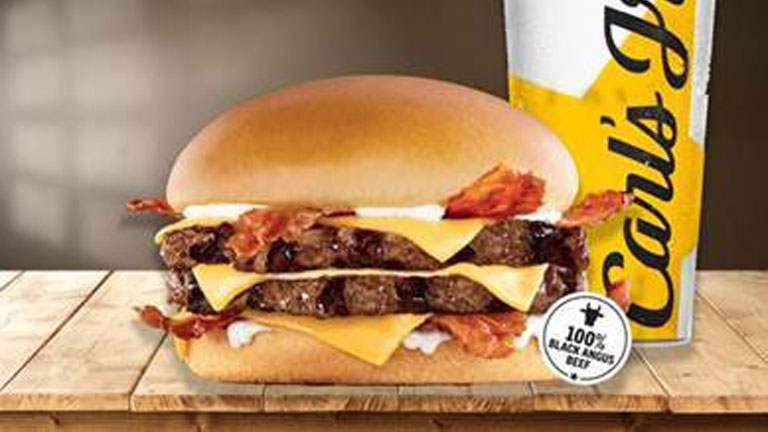 It's all here.
All in one app.
Discover local, on-demand delivery or Pickup from restaurants, nearby grocery and convenience stores, and more.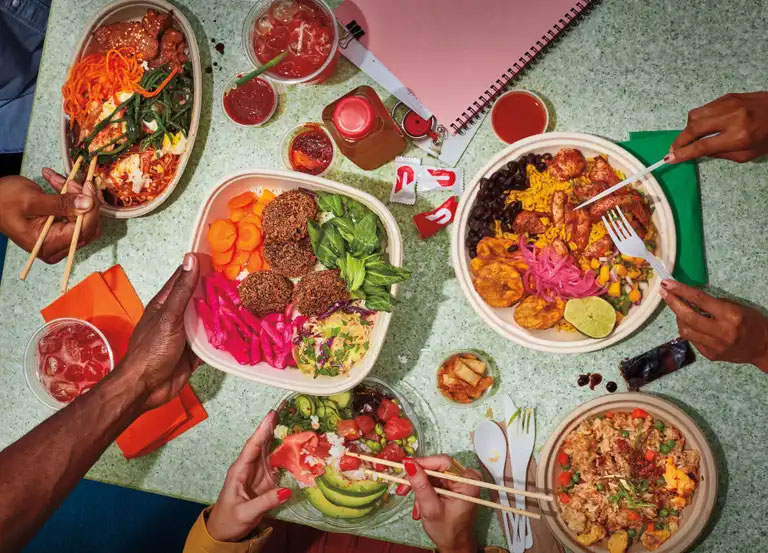 Every Flavor Welcome
From your neighborhood sushi spot to the burger and fries you crave, choose from over 300,000 local and national favorites across the U.S., Canada and Australia.