Dyson Supersonic hair dryer
Powered by Dyson v9 digital motor, this hair dryer produces controlled airflow for fast drying and precision styling, without extreme heat that could damage hair. Multiple magnetic attachments let you create hair style the way you want. Its ergonomic design with balanced weight fits comfortably in the hand, and the sleek, classy style makes this hair dryer a seamless fit in various modern living spaces.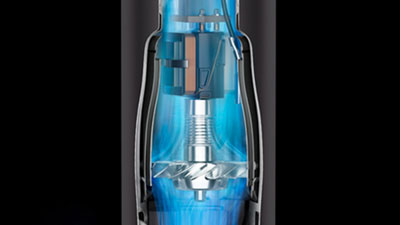 The Dyson digital motor V9
The small, powerful digital motor V9 spins up to 110,000 rpm. Its 13-blade impeller generates 3.5kPa of pressure, propelling 13 liters of air up to the amplifier every second.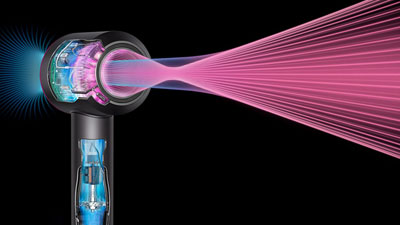 Air Multiplier technology
With the motor in the handle, there is space in the head for Air Multiplier technology. Airflow is amplified by three times to produce a controlled, high-velocity jet of air for fast drying and precision styling.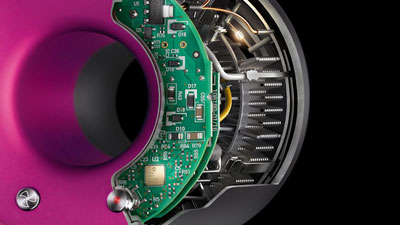 Intelligent heat control
Unlike some others, the Supersonic hair dryer measures air temperature over 40 times a second, and regulates the heat. This prevents extreme heat damage, to help protect your hair's natural shine.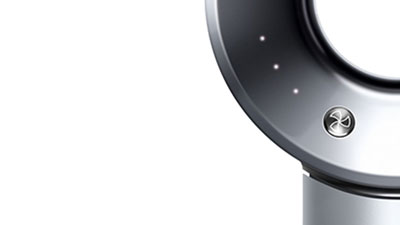 3 precise speed settings
High – for fast drying and styling
Medium – for regular drying
Low – for diffusing
4 precise heat settings
212°F – fast drying and styling
176°F – regular drying
140°F – cooler drying and diffusing
82°F – constant cold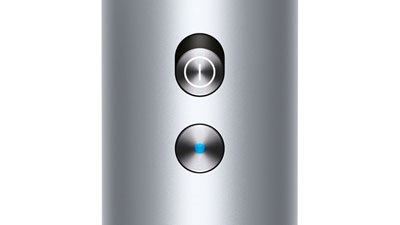 Cold shot
82°F cold shot, to set your hair after styling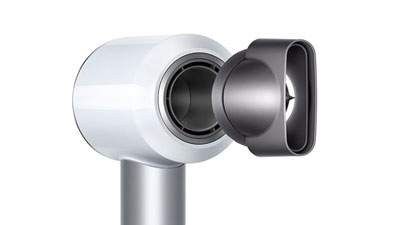 Magnetic attachments
The Dyson Supersonic hair dryer comes with magnetic styling attachments. For easy fitting and rotation during styling.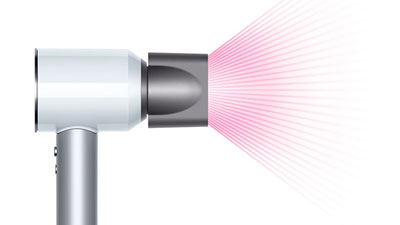 Smoothing nozzle
Dry and style your hair at the same time with gentle, low-velocity airflow.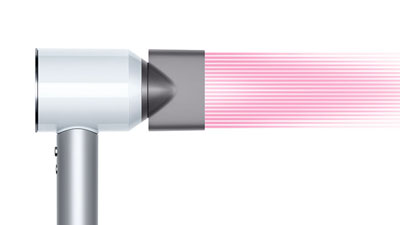 Styling concentrator
The wide, thin design of the Styling concentrator creates a high-velocity blade of air that's perfect for styling. And because the air is focused, you can style one section at a time—without disturbing the rest.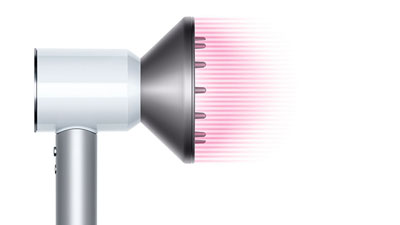 Diffuser
Engineered to disperse air evenly around your curls, the Diffuser simulates natural drying, helping to reduce frizz and define curls and waves. Long prongs allow you to style hair with control—and reach deep into the hair.
In the box
Smoothing nozzle
Styling concentrator
Diffuser
Non-slip mat
Storage hanger