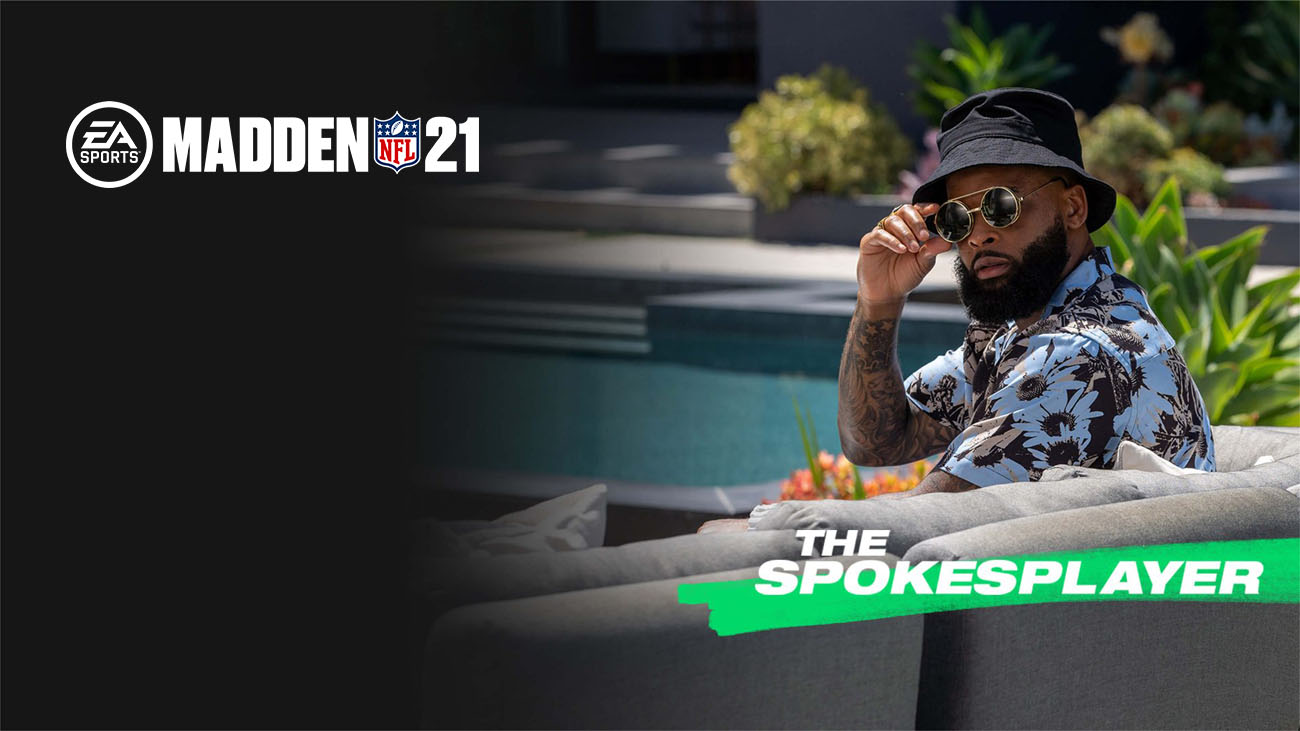 Meet The Spokesplayer; One name, no gimmick. He's here to put some respect on the new generation of NFL stars who are too busy going all out to pat themselves on the back. Get Madden NFL 21, available now.
Madden NFL 21 Standard Edition includes:
Meet the Spokesplayer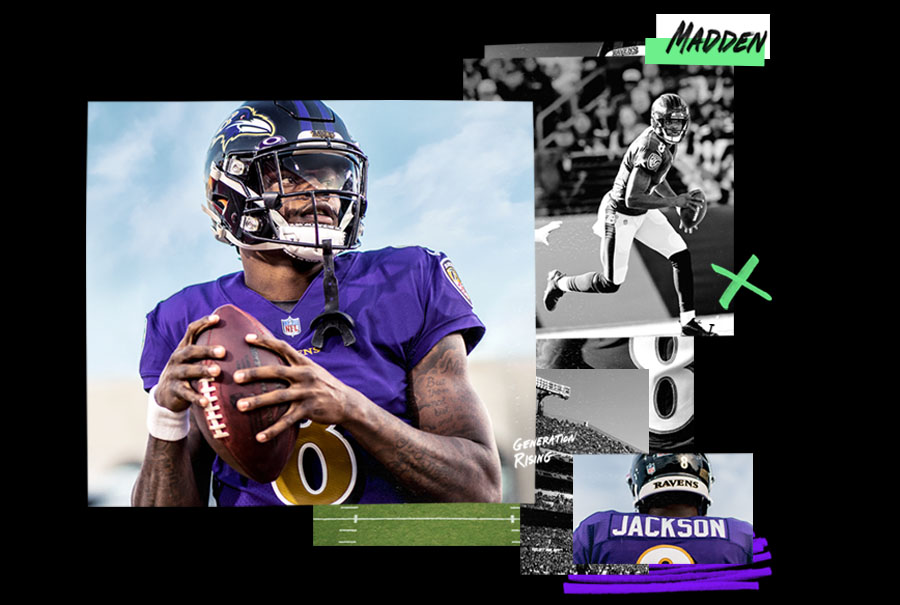 Madden NFL 21 Cover Athlete
LAMAR JACKSON
With style and swag uniquely his own, reigning NFL MVP Lamar Jackson dazzles on the new Madden NFL 21 cover as he does against the opposition on gameday. Dynamic agility and blazing speed make the Baltimore Ravens superstar QB untouchable in the open field. The face of a fearless new generation of rising NFL stars, Jackson has changed the game.
Watch Lamar's Rise
NEW GAMEPLAY MECHANICS
Innovative new gameplay mechanics in Madden NFL 21 deliver advanced levels of control and inspire creativity. Get crafty with the all-new Skill Stick that allows for enhanced precision on both sides of the ball.
Current Generation Gameplay Trailer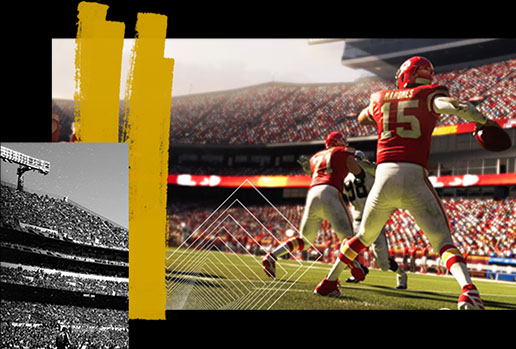 OFFENSE
Go all out with the new Skill Stick to link together clever skill-move combos that setup amazing gameplay moments.
Master new evasive moves like dead-leg and slide hurdles combined with spins, jukes, and hurdles to create in space.
Run up the score with an innovative ball-carrier system developed to inspire creativity.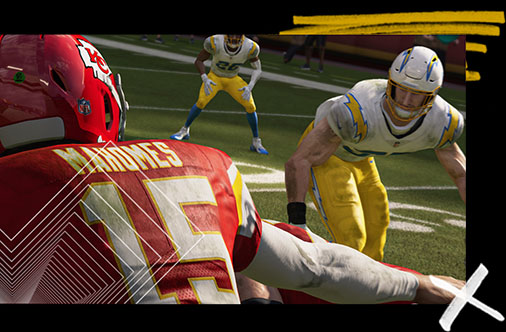 DEFENSE
The new Skill Stick allows for full control and responsiveness with specific pass rush moves and combos. Be strategic as offensive linemen will build resistance to repeated moves.
Tackling advancements include location-based tackling, breakdown tackling, and improved dive tackling for all-out precision on defense.
Diversify your play calling to outsmart adaptive AI adjustments that counter your tendencies in new ways.
MADDEN NFL 21 NEW FEATURES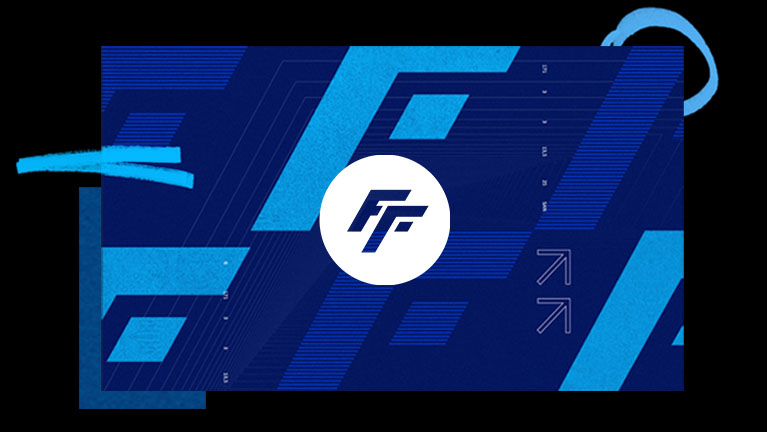 Face of the Franchise
RISE TO FAME
Push the limits of your legacy in Face of the Franchise: Rise To Fame. The new playable documentary career mode offers all-out levels of agency and depth throughout your journey to the Hall of Fame.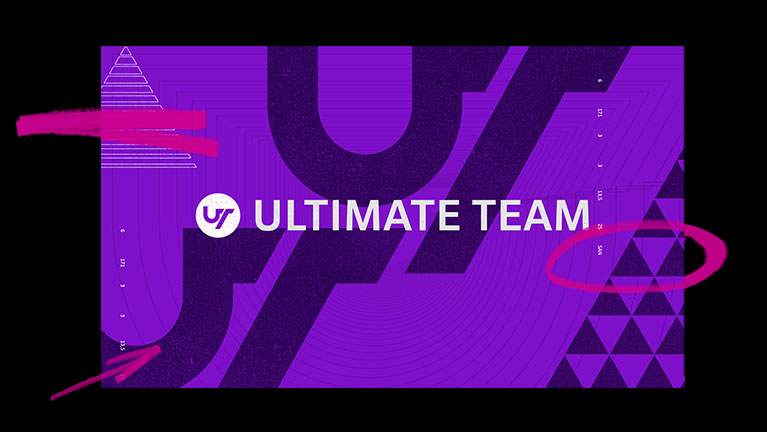 Play, Collect, Upgrade
MADDEN ULTIMATE TEAM
Pull up for a brand-new season of Ultimate Team content as you earn rewards to finesse your depth chart and flex your fantasy roster on the competition.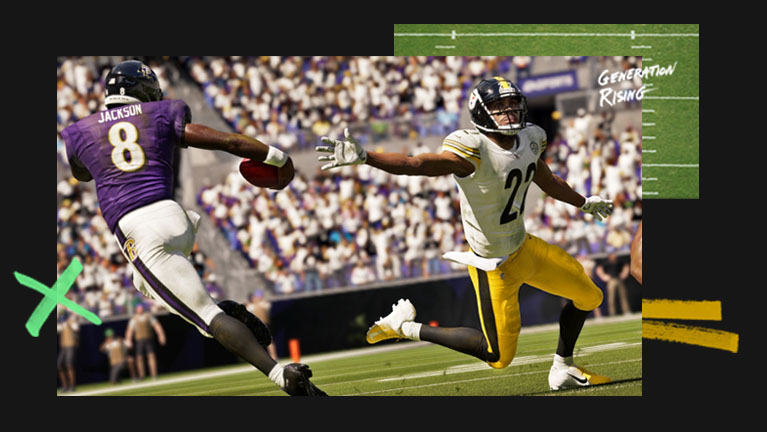 Live Playbooks 2.0
REAL-WORLD INFLUENCE
Your favorite NFL teams' playbooks are updated in Play Now and Franchise based on new schemes and new plays utilized during the real-life NFL season.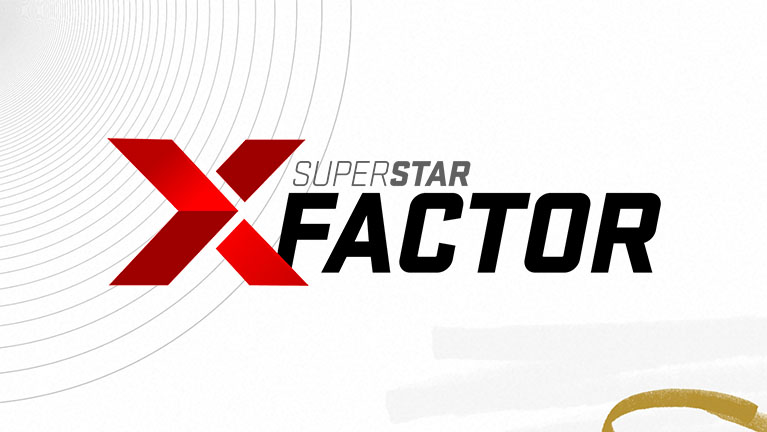 Superstar X-Factor 2.0
SUPERSTAR FEELS
Explore over 50 new Superstar and X-Factor abilities, fresh out of the lab designed to elevate the stars of a new generation in Madden NFL 21.