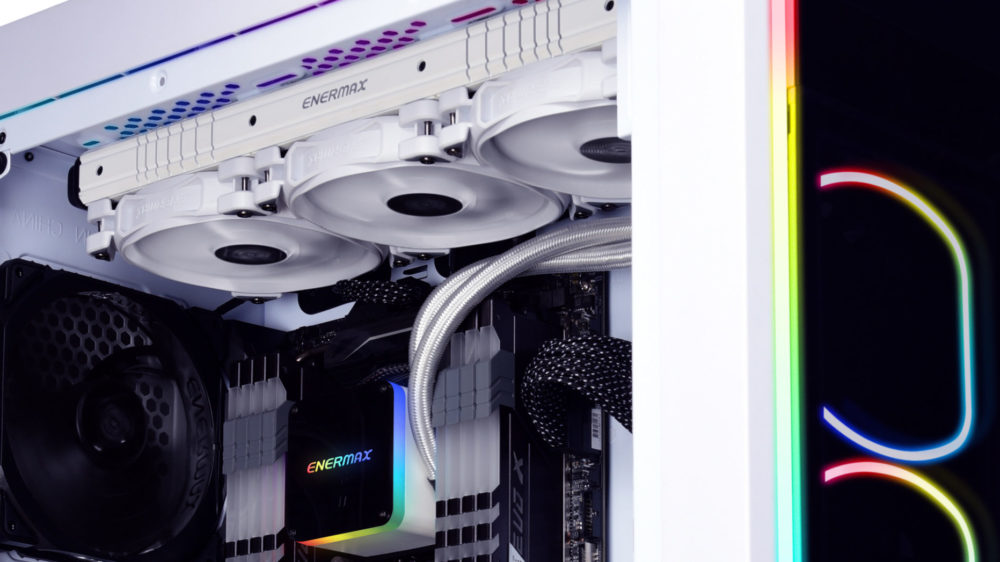 Design
The LIQTECH II is an all-in-one CPU liquid cooler with pre-filled coolant. This makes a water cooler as simple as a regular air cooler. Easy installation and no maintenance. The fully sealed design ensures lowest evaporation of liquid and a long product lifetime.
With a TDP of 500W+, LIQTECH II is the best choice for cooling high-end CPUs for gaming and professional use.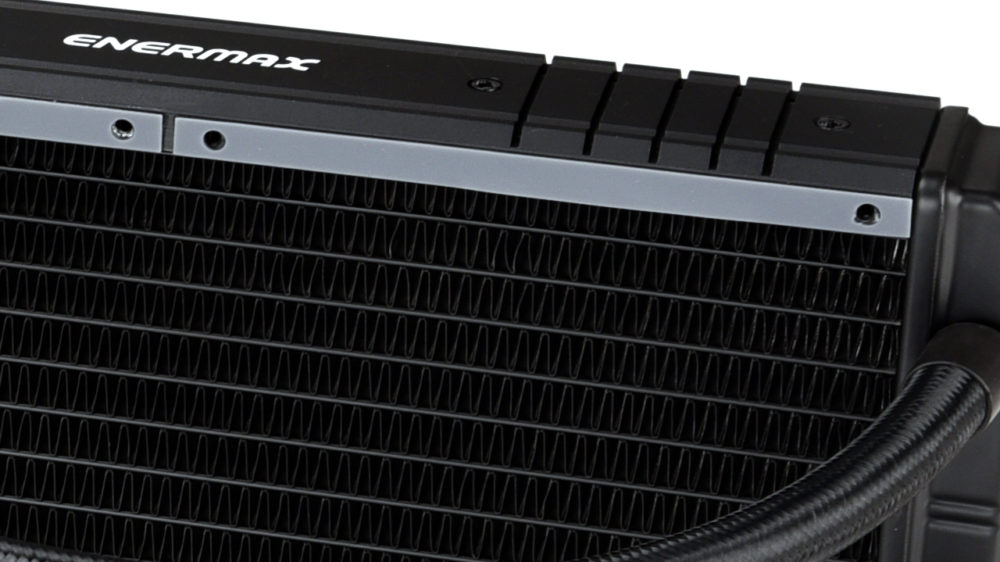 Radiator
The radiator offers a large cooling surface with high heat exchange capacity thanks to the fine channels and thin aluminum fins. LIQTECH II is available with a 360mm, 280mm and an extra thick 240mm radiator. All models provide an incredible 500W+ TDP for extra over-clocking capabilities.
The side of the Radiator comes with an elegant aluminum finish and rubber dampeners on both sides.
Aurabelt RGB Water Block
The Aurabelt water block of LIQTECH II is equipped with addressable RGB LEDs that provide rainbow lighting effects.
The LEDs can be synchronized with addressable RGB headers of supported motherboards from ASRock, ASUS, Gigabyte and MSI.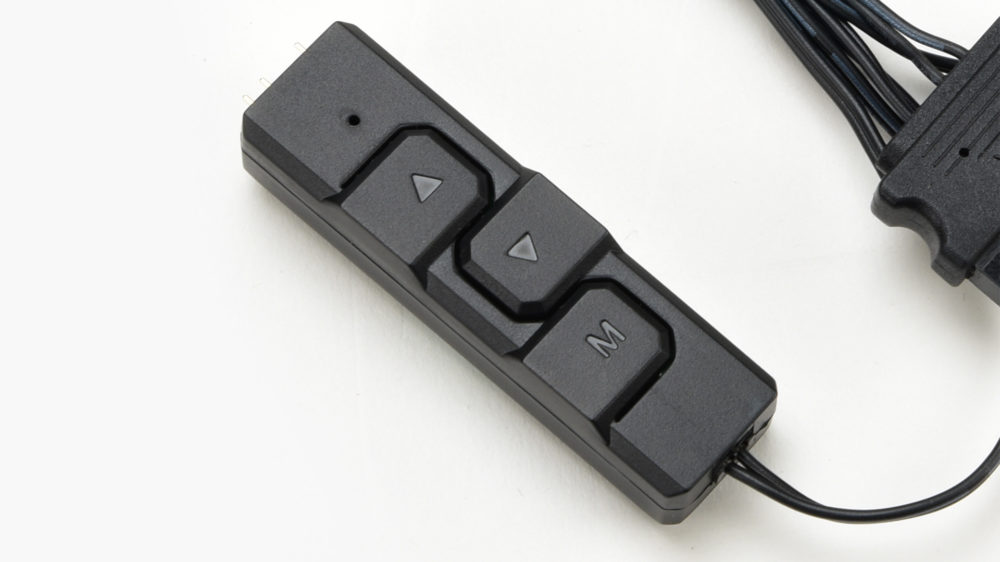 RGB Control Box
The integrated RGB control box offers quick setup of 10 pre-set lighting effects without the need of a RGB motherboard or additional software.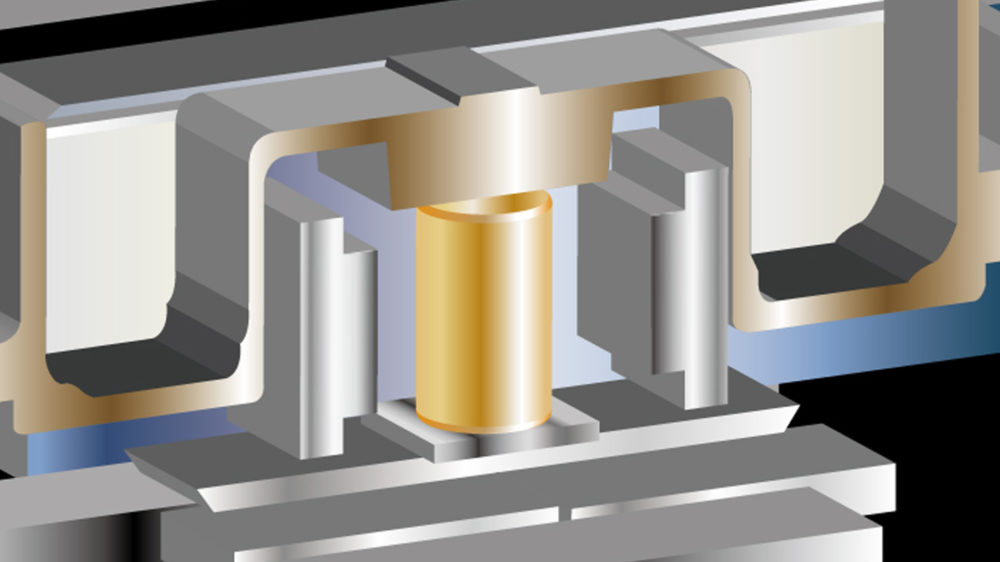 EF1 Pump Design
The robust EF1 pump with precision engineering delivers high flow rate up to 450 L/h for superior cooling performance. The long-lasting ceramic bearing offers low operating noise.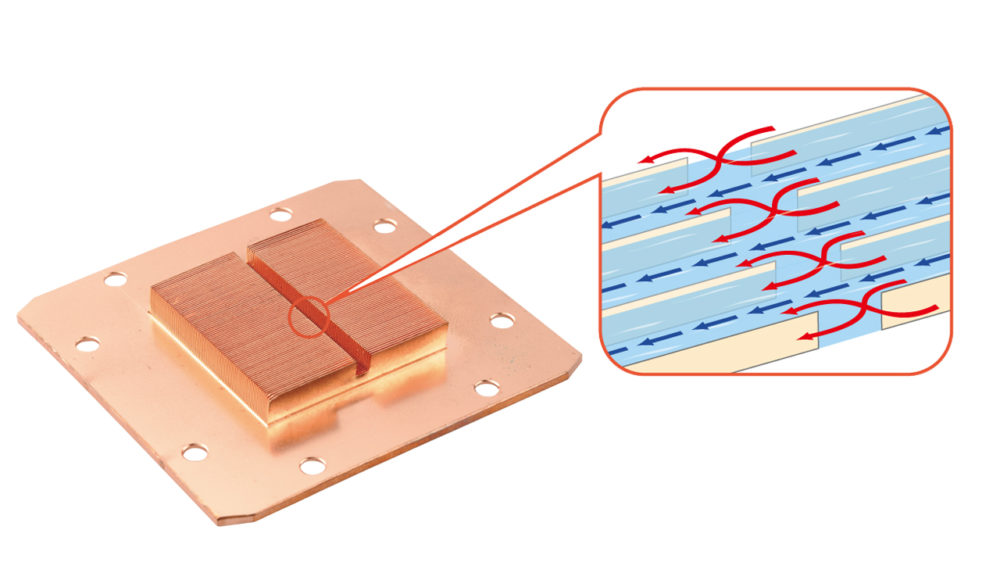 Shunt Channel
Patented Shunt-Channel Technology cold plate design maximizes cooling performance. The shunt inside the micro fin structure minimizes the "Boundary Layer" effect, eliminates hot spots much quicker and ensures perfect heat dissipation.
Fans
The T.B.Pressure fan blades are a result of precision engineering calculating the shape and angles. The high-pressure blades concentrate the airflow to the center of the fan achieving a strong static pressure.
The frame is equipped with rubber pads to reduce the vibration and noise.
The Twister Bearing Technology ensures silent operation and up to 160,000 hours MTBF.
Tubes
The premium weaved tubing is made of flexible and long lasting polyamide rubber with multiple layers ensuring zero permeability and long-lasting operation. The tubes offer an easy system installation thanks to a length of 400mm.
For maximum safety the connections to the fittings are sealed with extra strong glue.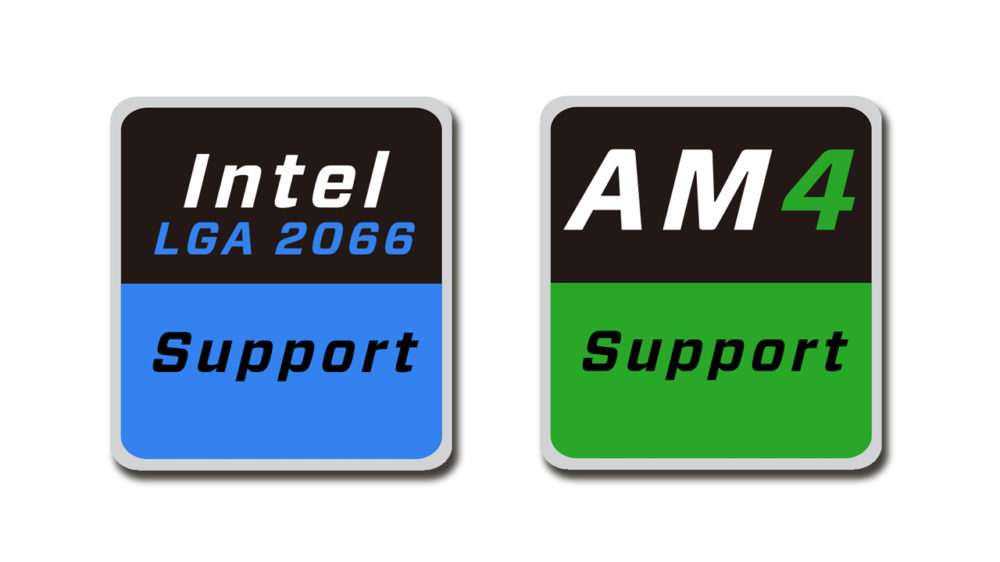 Compatibility
Quick & user-friendly universal mounting system supports Intel and AMD sockets (excluding TR4/SP3 socket). The pressure adjustment spring system and high conductive Dow-Corning thermal grease ensures a perfect contact with the CPUs heat spreader.
LIQTECH II 360 and 240 are compatible with 120mm fan mountings and the LIQTECH II 280 with 140mm fan mountings. Please ensure your case offers enough space to install the radiator.
Installation Guide
Note:
Pictures used in the overview are just for demonstration.