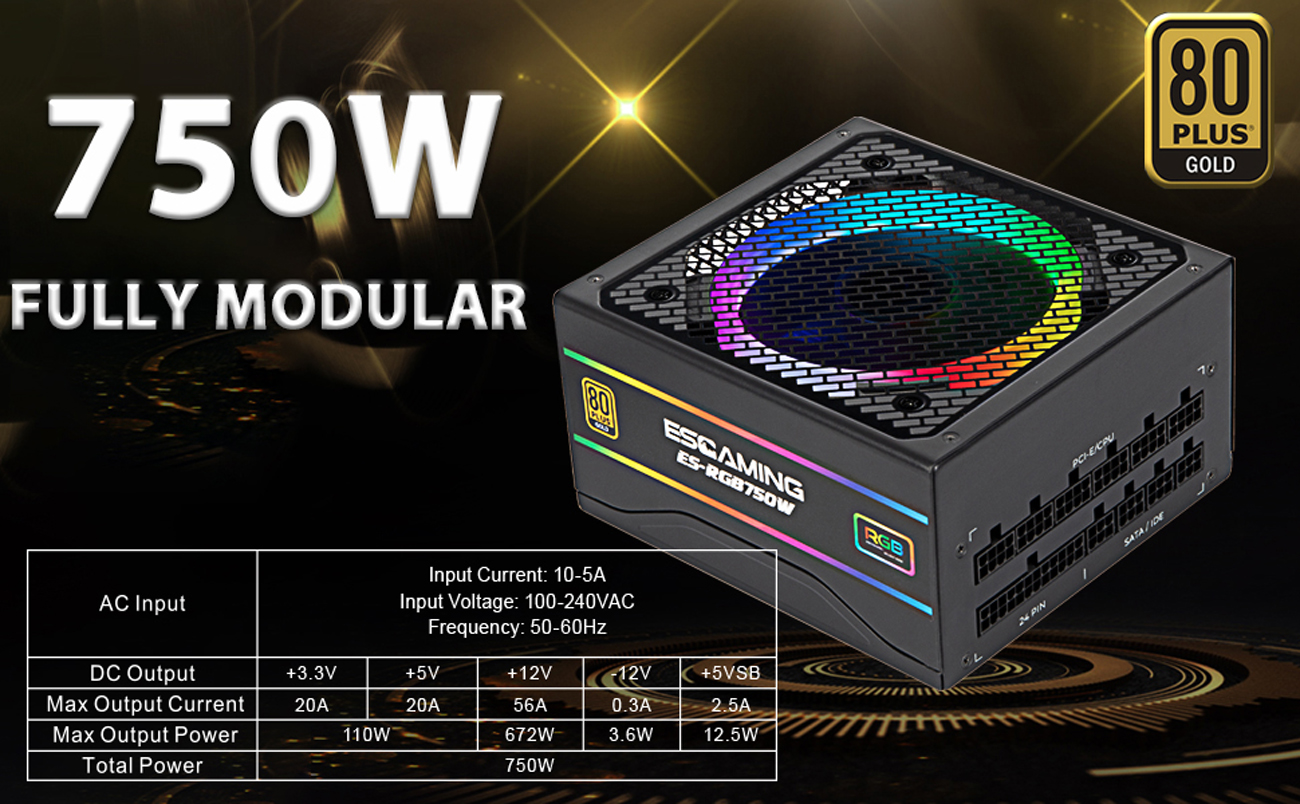 Power Supply 750W
ESGAMING Power Supply 750W 80+ Gold Certified PSU
Fully Modular
The fully modular power supply is available in 750W and built to deliver 80 PLUS Gold efficiency. The series features a 120mm hydraulic bearing fan and other premium components to help deliver a continuous and stable power with an ambient temperature, while near silent operation and reliable performance are.
80 Plus Gold Efficiency
Fully Modular
High Temperature Resilience
120MM Hydro-Dynamic Fan
Hardware Protection
Flat & Flexible Cables

ESGAMING offers most reliable, efficient and most desirable design for high-end PC builders. It incorporates flat cables and up to 92% overall efficiency.
1X 750W ATX Power Supply
1X Modular cable pack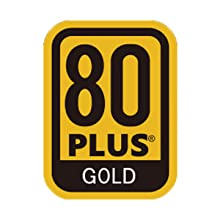 80 Plus Bronze Certified
Highly Efficient Performance, the 80 PLUS Gold certification guarantees a minimum efficiency of 92%.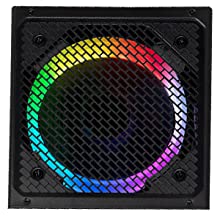 Hydro Dynamic Fan
The 120mm fan creates less friction, for a smoothly and low RPM operations, while keeping the noise level down.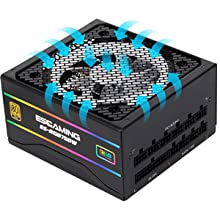 Super High Airflow
Self-lubricated hydraulic Bearing fan superior cooling performance and near silent operation.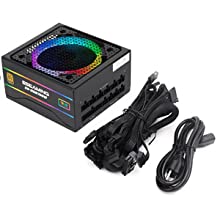 Modular cabling system
Use only the cables you need for quick and easy installation, simplifying routing and cable management. Store your unused cables in the included cable bag.