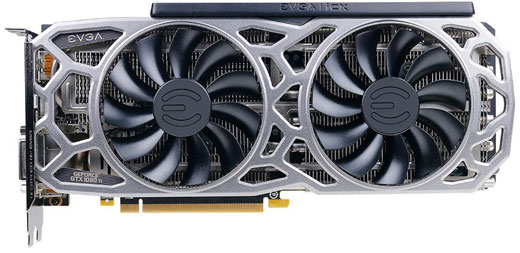 EVGA GeForce GTX 1080 Ti SC2 GAMING
The GeForce GTX 1080 Ti is NVIDIA's new flagship gaming GPU. Based on the state-of-the-art Pascal architecture, the GeForce GTX 1080 Ti is built using ultra-fast FinFET technology and operates at unprecedented high clock speed. Coupled with the latest generation GDDR5X memory running at 11Gbps, a massive 11GB memory capacity, the GeForce GTX 1080 Ti sets a new upper limit for single-GPU with up to 35% faster performance than GeForce GTX 1080—you'll enjoy awe-inspiring performance, power efficiency, and gaming experiences. It also delivers innovative new gaming technologies and breakthrough VR experiences, making it the ultimate gaming platform.
The EVGA GeForce GTX 1080 Ti SC2 GAMING model is overclocked to 1670 MHz Boost frequency (1582 Boost frequency for the reference card) to extract more power. With EVGA's new iCX cooling technology, users can have a better understanding of their cards' operation. This includes temperature monitoring on key components (not just GPU), interaction with other devices and better cooling with asynchronous fan control providing better overclocking capabilities.
HDMI 2.0b, DisplayPort 1.4 and Dual-Link DVI
Built for EVGA PrecisionX OC
Asynchronous fans
9 additional temp sensors to monitor Memory and VRM
GPU / Memory / PWM Thermal Status Indicator LEDs
New vented heatsink fin design and pin fins for optimized airflow
Safety fuse to protect components from damage due to improper installation or other component failures
Redesigned cooling with L-shaped contact fins to improve contact surface area for better heat dissipation
EVGA iCX Technology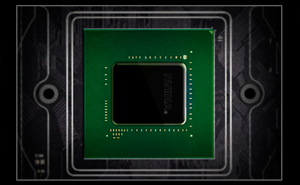 NVIDIA Pascal Architecture
NVIDIA Pascal is the world's most advanced GPU architecture, delivering truly game-changing performance, innovative technologies, and immersive, next-gen VR. With brilliant gameplay with captivating sights and sounds, it's a whole new way to game.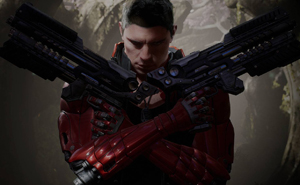 A New Level of Performance
Pascal-powered graphics cards give you superior performance and power efficiency, built using ultra-fast FinFET and supporting DirectX 12 features to deliver the fastest, smoothest, most power-efficient gaming experiences. GeForce GTX 1080, the flagship Pascal GPU, also features high-bandwidth GDDR5X technologies for incredible gaming experiences.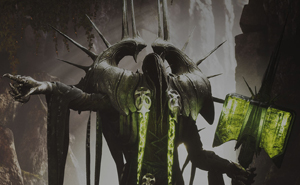 The Latest Gaming Technologies
Pascal is built to meet the demands of next generation displays, including VR, ultra-high-resolution, and multiple monitors. It features NVIDIA GameWorks technologies for extremely smooth gameplay and cinematic experiences. Plus, it includes revolutionary new 360-degree image capture.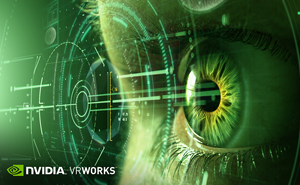 VR Ready
Discover next-generation VR performance, the lowest latency, and plug-and-play compatibility with leading headsets - driven by NVIDIA VRWorks technologies. VR audio, physics, and haptics let you hear and feel every moment.