EVGA PowerLink
Revolutionized Cable Management
The EVGA PowerLink has one promary function: to make your PC look even more awesome. This adapter allows you to reroute the power inputs for your graphics card, giving you improved case airflow, a lower profile height, and best of all, cleaner wiring setup. It even supports a unique configuration system allowing you to mix and match power input types to match your EVGA graphics card. The EVGA PowerLink is the best way to revolutionize your cable management.
MAKE YOUR CABLES A WORK OF ART
Without Ordinary Cabling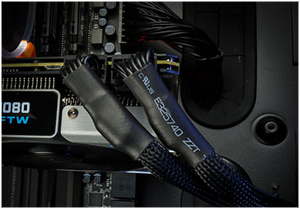 With EVGA PowerLink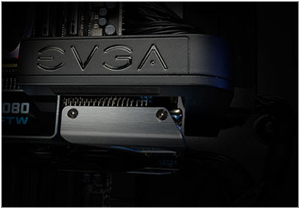 Dramatically improved cable management
GIVES YOUR RIG A CLEAN, PROFESSIONAL LOOK!
Supports a variety of different PCI-E connections including adjustable
UPGRADE YOUR GRAPHICS CARD, NOT YOUR POWERLINK.
Integrated solid state capacitors give you power filtering
FOR MAXIMUM STABILITY, AND IT WON'T AFFECT YOUR OVERCLOCK!
Easy installation
ADJUSTS EASILY FOR MAXIMUM COMPATIBILITY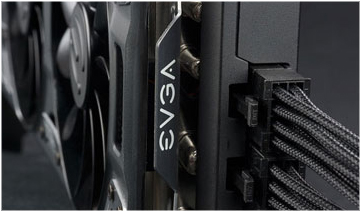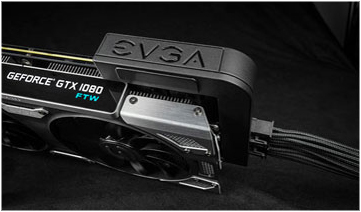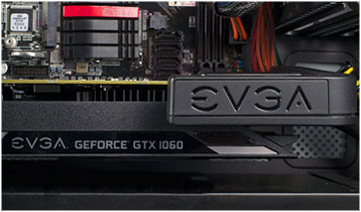 The EVGA PowerLink supports any one of the following PCI-E configurations:
The installation system makes it easy to mix and match the correct adapters for your card!