AORUS GeForce® GTX 1060 Xtreme Edition 6G (rev. 2.0)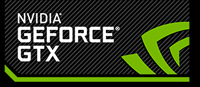 THE ULTIMATE PC GAMING PLATFORM
Get Game Ready with GeForce® GTX.
GeForce® delivers the fastest performance, with the most advance gaming technologies (NVIDIA GameWorks™) and the best gaming ecosystem (GeForce Experience™).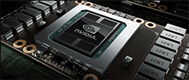 Performance
Built with all-new NVIDIA Pascal™ architecture and using ultra-fast FinFET manufacturing process, GeForce GTX 10 series is a quantum leap in performance and power efficiency.
Next-Gen Gaming Technologies
To meet the demands of the latest displays, including VR, ultra-high-resolution, and multiple monitors, NVIDIA GameWorks™ technologies features smooth gameplay and cinematic experiences, as well as revolutionary 360-degree image capture-even in VR.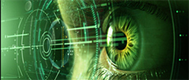 VR Ready
Discover next-generation VR performance, the lowest latency, and plug-and-play compatibility with leading headsets-driven by NVIDIA VRWorks™ technologies. VR audio, physics, and haptics let you hear and feel every moment.
AORUS PERFORMANCE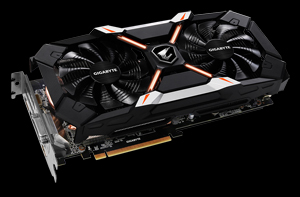 AORUS graphics cards are crafted for perfection in pursuit of the ultimate graphics experience for gaming enthusiasts. Based on the revolutionary NVIDIA® Pascal™ GPU architecture, AORUS graphics card brings you incredible gaming experience.
- GPU Gauntlet™ Sorting
- Pascal-powered graphics card give you superior performance and power efficiency
- Support up to 8K display @60Hz
- Outstanding performance for Virtual Reality gaming
WINDFORCE 2X Cooling System
The WINDFORCE 2X cooling system features two 100mm unique blade fans, alternate spinning fan design, pure copper composite heat-pipes, large copper plate direct touch technology, semi-passive 3D active fan, and protection back plate together delivering an effective heat dissipation capacity for higher performance at lower temperatures.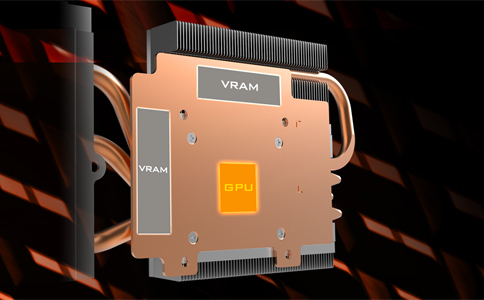 Large Copper Base Plate
With direct contact to the GPU and VRAM, the large copper base plate combines the composite heat pipes to efficiently transfer heat generated from the interior cores to the heat sink.

AORUS COOLING
WINDFORCE 2X COOLING SYSTEM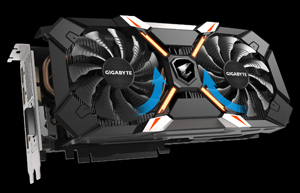 alternate spinning
Optimize air flow by the alternate spinning fans that reduce air turbulence and effectively dissipate the heat.
Unique Blade Fan
The airflow is spilt by the triangle fan edge, and guided smoothly through the 3D stripe curve on the fan surface, effectively enhancing the airflow by 23% over the traditional fans.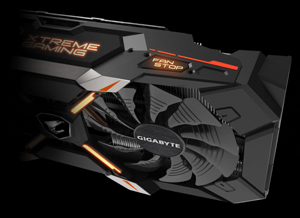 3D ACTIVE FAN
The AORUS graphics cards are equipped with 3D-Active Fan. The fans will remain off when the GPU is under a set loading or temperature for low power gaming. The LED fan indicator on the top of the graphics card provides an instant display of the fan status.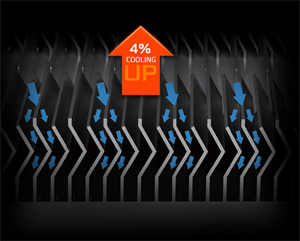 ANGULAR FIN DESIGN
The angular and unequal fins height does not only channel the airflow through the fins and enlarge the contact surface but also results in a lower noise level and better cooling capacity.
COMPOSITE HEAT-PIPES
The composite heat-pipes combines both thermal conductivity and phase transition for efficiently managing the transfer of heat between two solid interfaces which increases 29% of cooling capacity.

AORUS STYLE
RGB FUSION
With 16.7M customizable color options and numerous lighting effects, you could now choose the right scheme for your gaming rig through AORUS graphics engine.

CYCLING
Smoothly cycles through all colors

CONSISTENT
Choose a color for static light

FLASH
Choose a color for flash effect

DUAL FLASH
Choose a color for double flash effect
BREATHING
Choose a color to fade in and out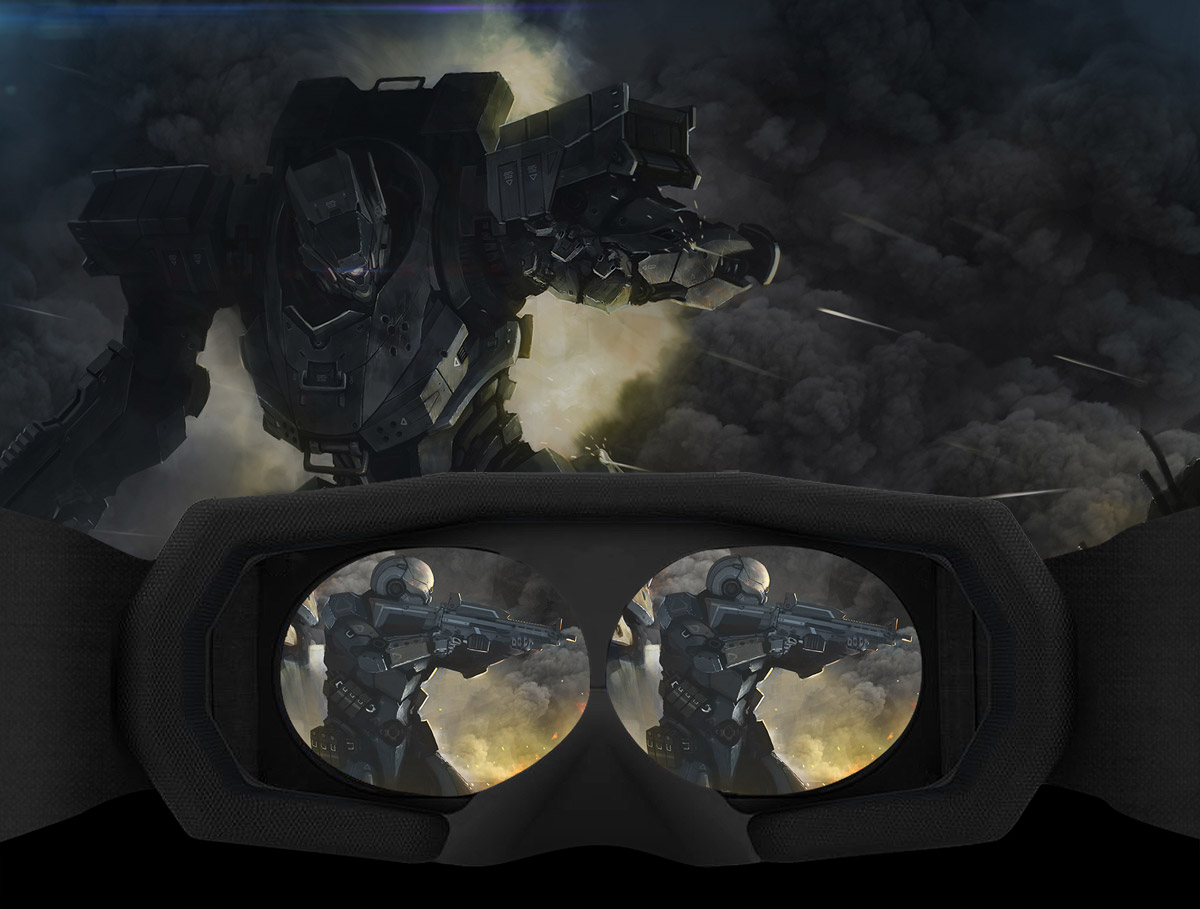 AORUS VR LINK
SO EASY TO VR
With 2 extra HDMI ports, Xtreme VR Link innovatively provides the most flexible output connectivity. Connect up to 4 monitors and/or VR devices at the same time with a total of 3 DisplayPort and 3 native HDMI ports that could be used interchangeably under VR Mode for all types of gaming configuration. Outputs are automatically detected upon restarting PC with no further setting required.

AORUS EXCELLENCE
PREMIUM BUILD IN EVERY ASPECT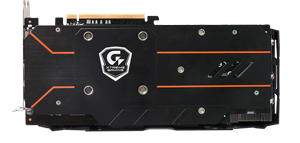 Protection Metal Back Plate
Glorious black metal back plate provides the solid protection, strengthens the structure and inspires the passion for gaming.

AEROSPACE-GRADE PCB COATING FOR BEST PROTECTION
Dust -resistant shields the circuit board from dust, insects, dropped screws, drill shavings, and abrasion. Moisture-resistant prevents unwanted conduction paths and board damage. Corrosion-resistant protects boards from environmental contaminants, such as salt spray, humidity, and corrosion.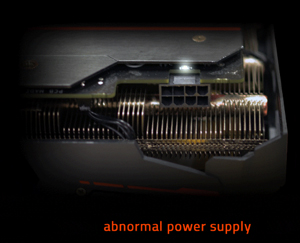 LED POWER INDICATORS TO SHOW IF THE PCI-E VOLTAGE FROM PSU IS STABLE
Be alert when PCI-E voltage is unstable with the smart power LED indicators. When experiencing any power abnormality, the indicator will alert gamers by flashing light.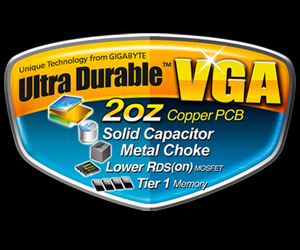 Built for extreme overclocking with 6+1 power phases
Compared to the founders edition, the 6+1 power phases on the card make the MOSFET working at a lower temperature and provide more stable voltage output. Over temperature protection and load balance to each MOSFET can effectively extend the card life.
TITAN X-GRADE CHOKES AND CAPACITORS FOR EXTREME DURABILITY
AORUS Graphics Cards are engineered with the same highest-grade chokes and capacitors as those of Titan X, delivering high quality performance and longer system lifespan.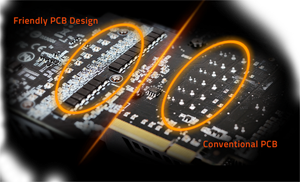 FRIENDLY PCB DESIGN THANKS TO FULLY AUTOMATED PRODUCTION PROCESS
Fully automated production process ensures top quality of the circuit boards and eliminates sharp protrusions of the solder connectors seen on the conventional PCB surface. This friendly design prevents your hands from getting cut or inadvertently damaging components when making your build.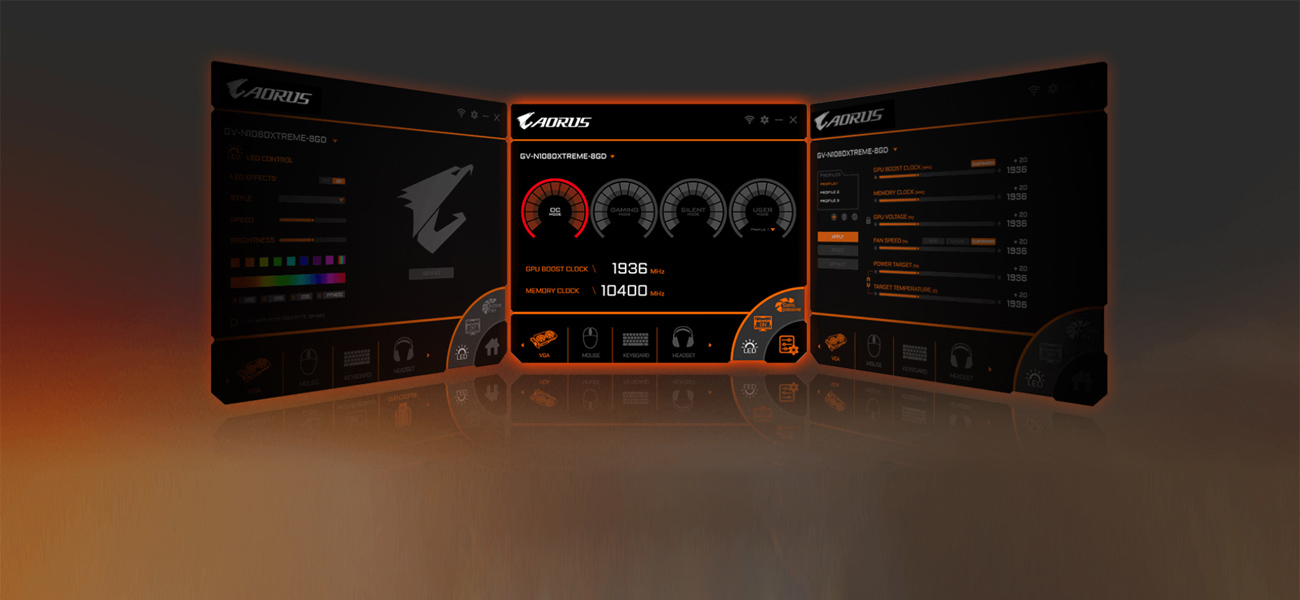 AORUS GRAPHICS ENGINE
Clock speeds, voltage, fan performance, power target can be monitored and tuned in real-time according to your own preference through this intuitive interface. (*The interface and functionality of the software is subject to each model.)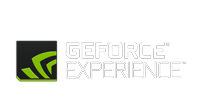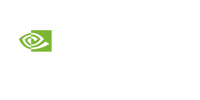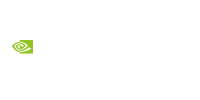 * Product specifications and product appearance may differ from country to country. We recommend that you check with your local dealers for the specifications and appearance of the products available in your country. Colors of products may not be perfectly accurate due to variations caused by photographic variables and monitor settings so it may vary from images shown on this site. Although we endeavor to present the most accurate and comprehensive information at the time of publication, we reserve the right to make changes without prior notice.