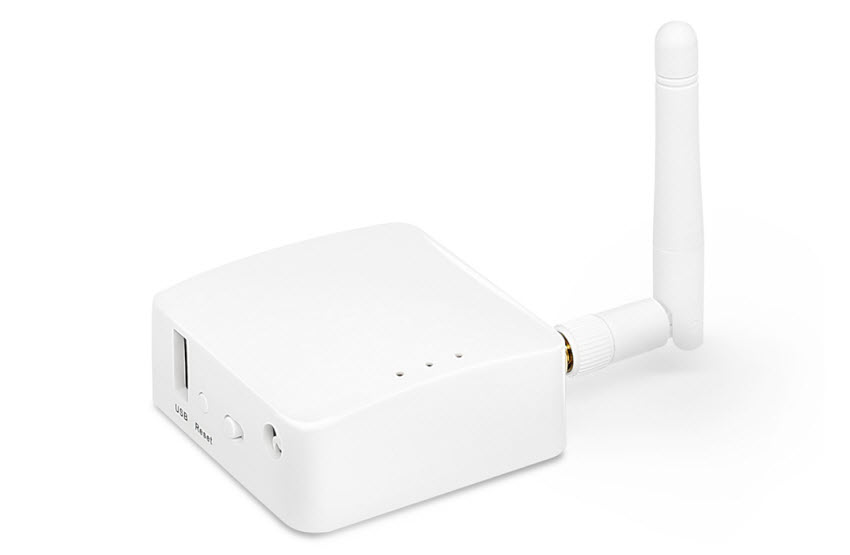 GL-AR150-Ext
Mini Travel Router with External Antenna
Surf safely anywhere you go by putting this mini router into your pocket, which converts any public network to a private Wi-Fi. It pre-installed OpenWrt for hardware DIY and OpenVPN client for easy access to VPN services.
Your Security Is Our Priority
Added security to help you stay secure on public Wi-Fi


Travel-Friendly
Converting a public network (wired/wireless) to a private Wi-Fi for secure surfing. Tethering, 3G/4G USB Modem Compatible. Only 39g (1.41 Oz) and very pocket-friendly.
Four Ways to Access the Internet
GL-AR150-Ext can be connected to the Internet through Ethernet cable or wireless repeater.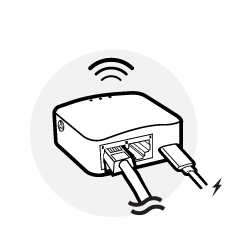 1. Cable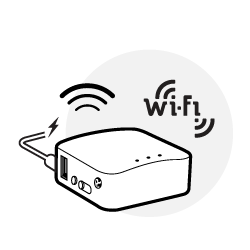 2. Repeater
3. USB Modem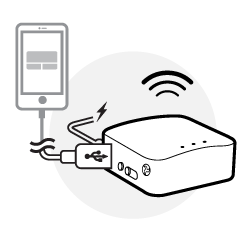 4. Tethering
Work or Play Securely Anywhere, and Anytime
Apart from its powerful built-in firewall, microuter also supports OpenVPN, WireGuard and customized DNS server in order to level up your online security. With our brand-new Web UI 3.0, you can set up VPN server easily and access your files securely and remotely as if you were at home.

Cloudflare DNS over TLS
DNS over TLS is a security protocol for encrypting and wrapping Domain Name System (DNS) queries and answers via the Transport Layer Security (TLS) protocol. The goal of the method is to increase user privacy and security by preventing eavesdropping and manipulation of DNS data via man-in-the-middle attacks.