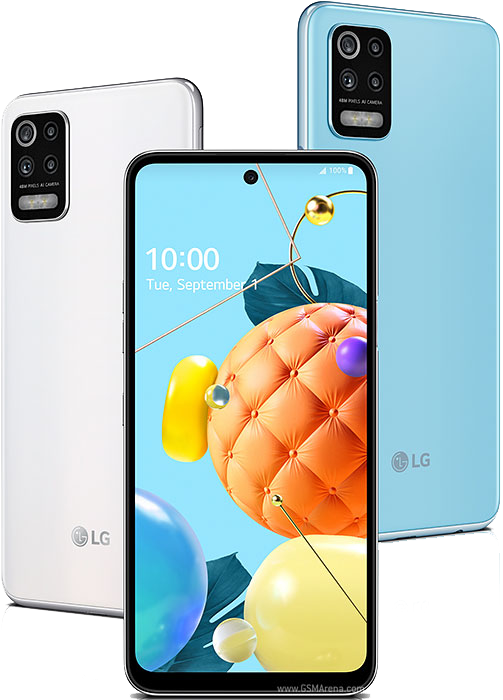 LG K62
This 4G LTE phone keeps you connected with fast connectivity and entertained on a 6.6" full-view display. A quad-camera system shoots spectacular landscapes or detailed macro photos, or with 28MP front camera you can take beautiful selfies. And a 4000 mAh battery lets you enjoy more of your gaming, streaming, socializing, and worry less about recharging.
Exceptional to See
Beauty beyond appearance.
New visual and dynamic patterns come together for an exceptional matte finish that you will love to see and a texture that you will love to touch, even fingerprint-proof.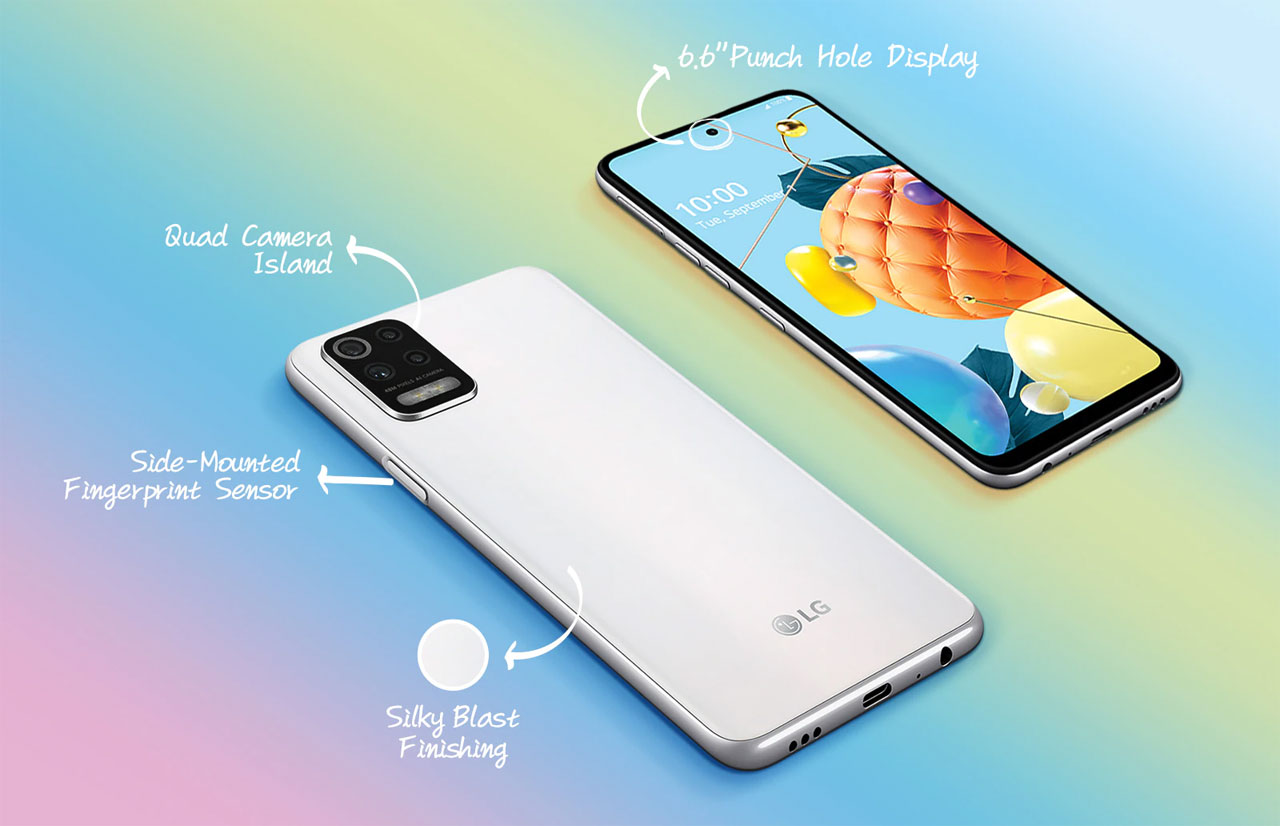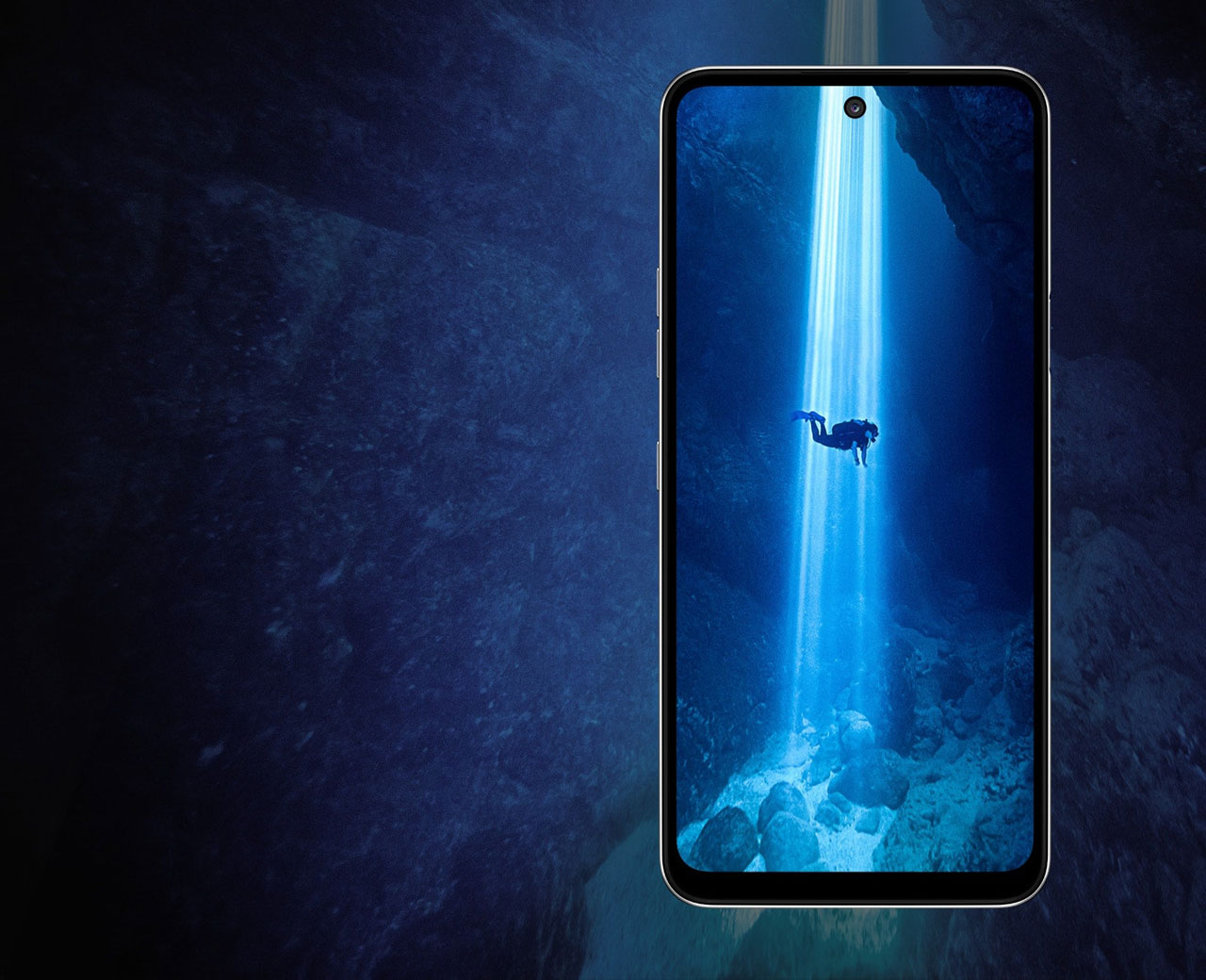 6.6 "HD + Punch Hole screen
Full-screen. No distractions.
They are 6.6 inches of a Spectacular Screen. Large screen with a discreet hole in the front, there is nothing to get in the way to enjoy your content. Go beyond imagination and feel all the emotion of scenes from your favorite movies and games.
LG 3D Smart Sound
Smart never sounded better
LG 3D Sound Engine intelligently recognizes what you are listening to, analyzes the sound and optimizes the frequency. Be it music, podcasts or movies, listen to it in the best way.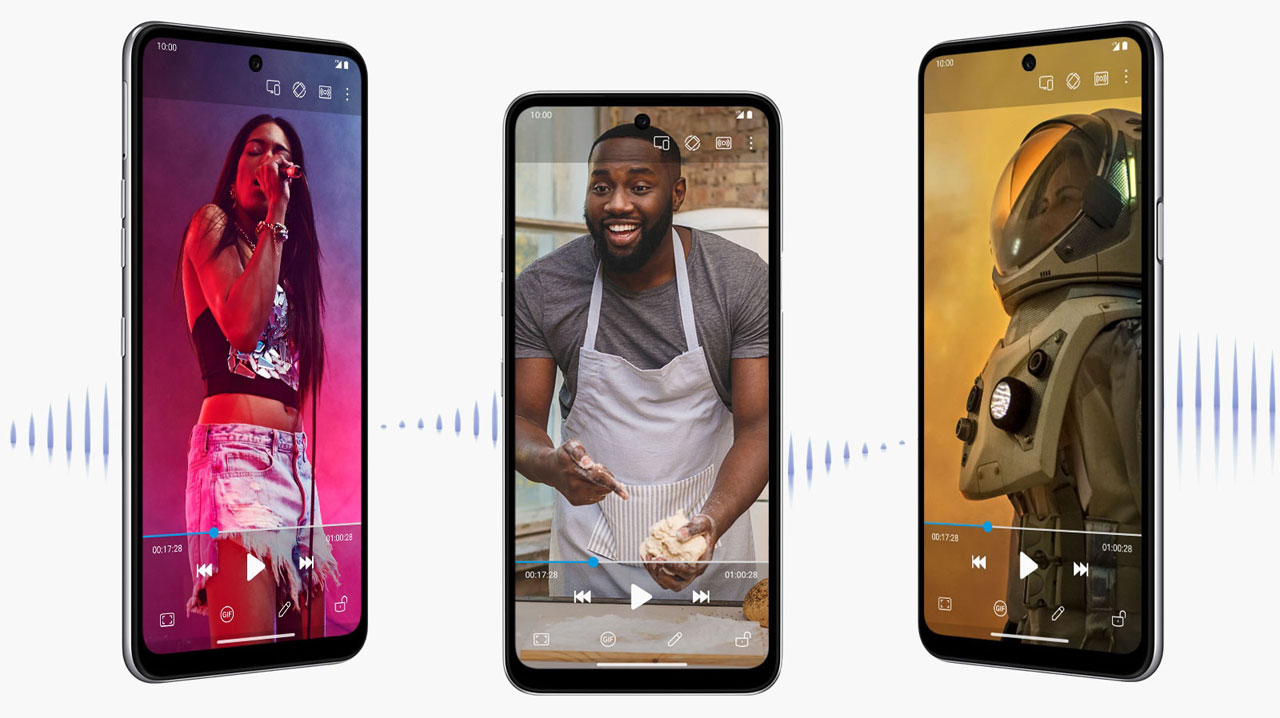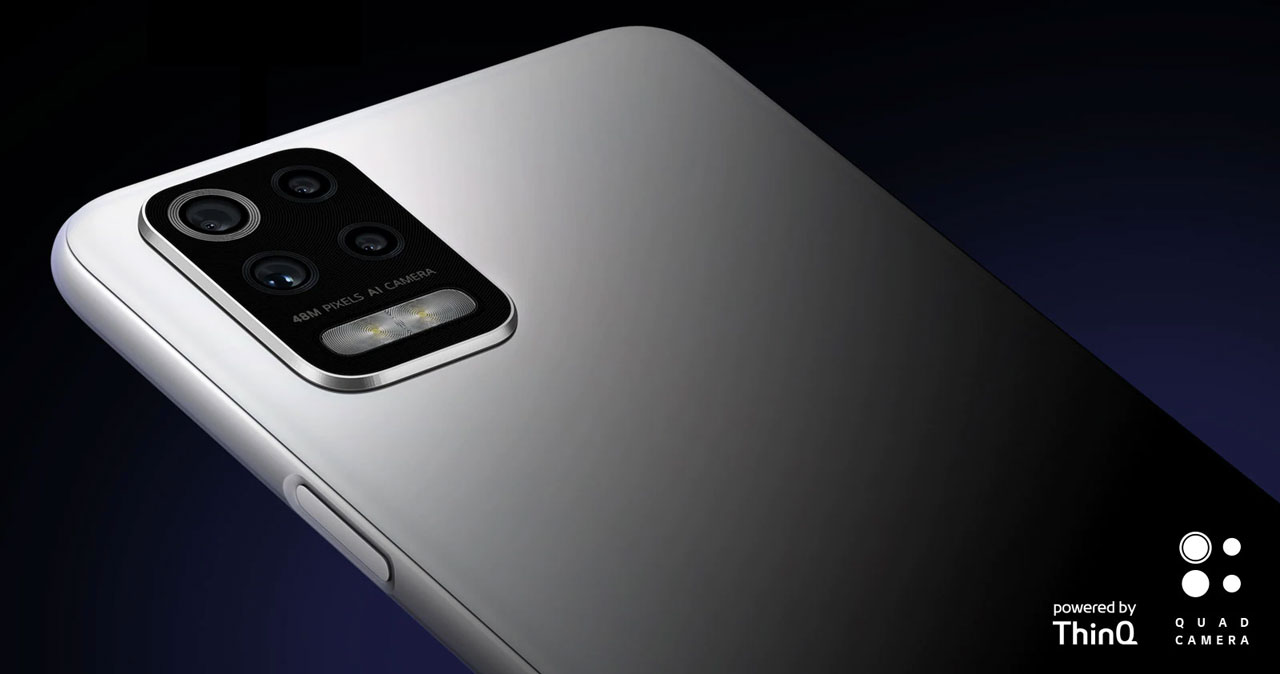 Quad Camera
4 cameras handle any scene
A lens for all the stories in life. With an incredible 48MP camera along with wide-angle, macro, and depth cameras, capture what you want, how you want.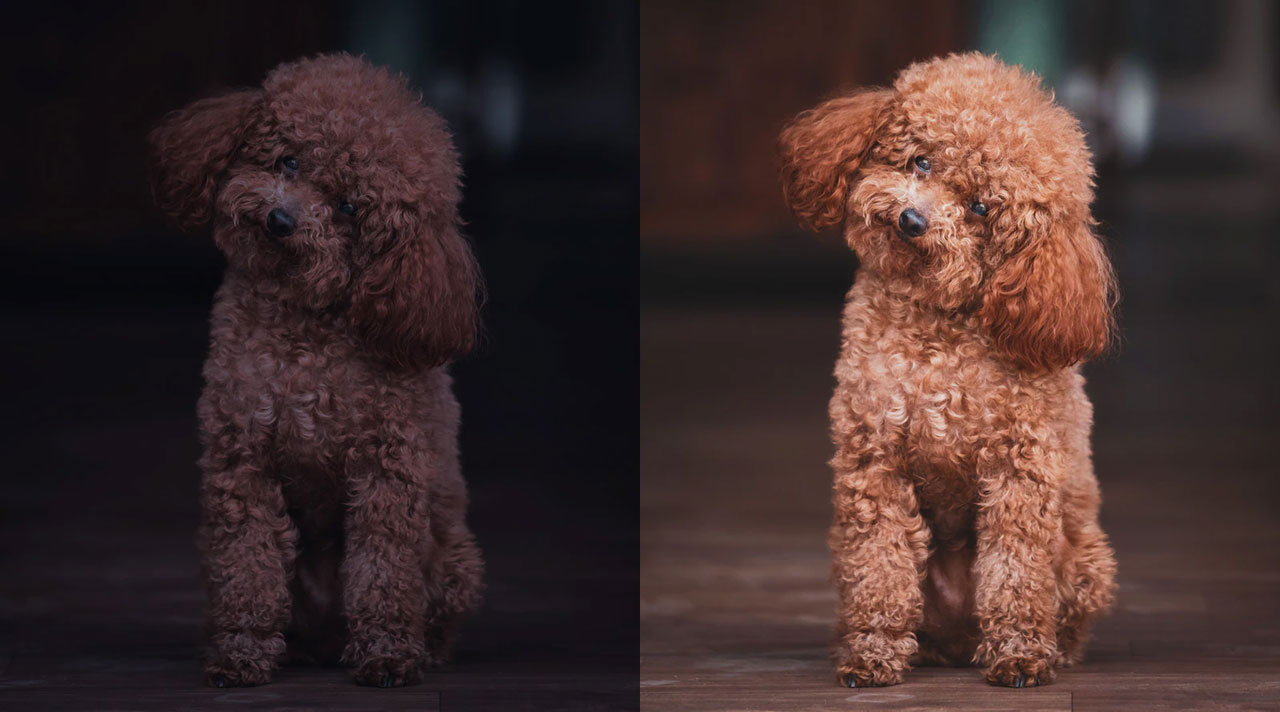 Quad Cell Technology
Discover the invisible
All the detail. All day. All night. Quad Cell technology features pixel binning technology to take brighter photos and videos in low light and clearer photos in bright light. The result? Stunning photos, all day.
Macro camera
Capture ultra-fine details
A larger view of the smallest occupants of the earth. Come closer and recreate how your eyes see nature, with even more surprising details. Zoom in without zooming in for great photos with full focus, rich texture, and vivid colors.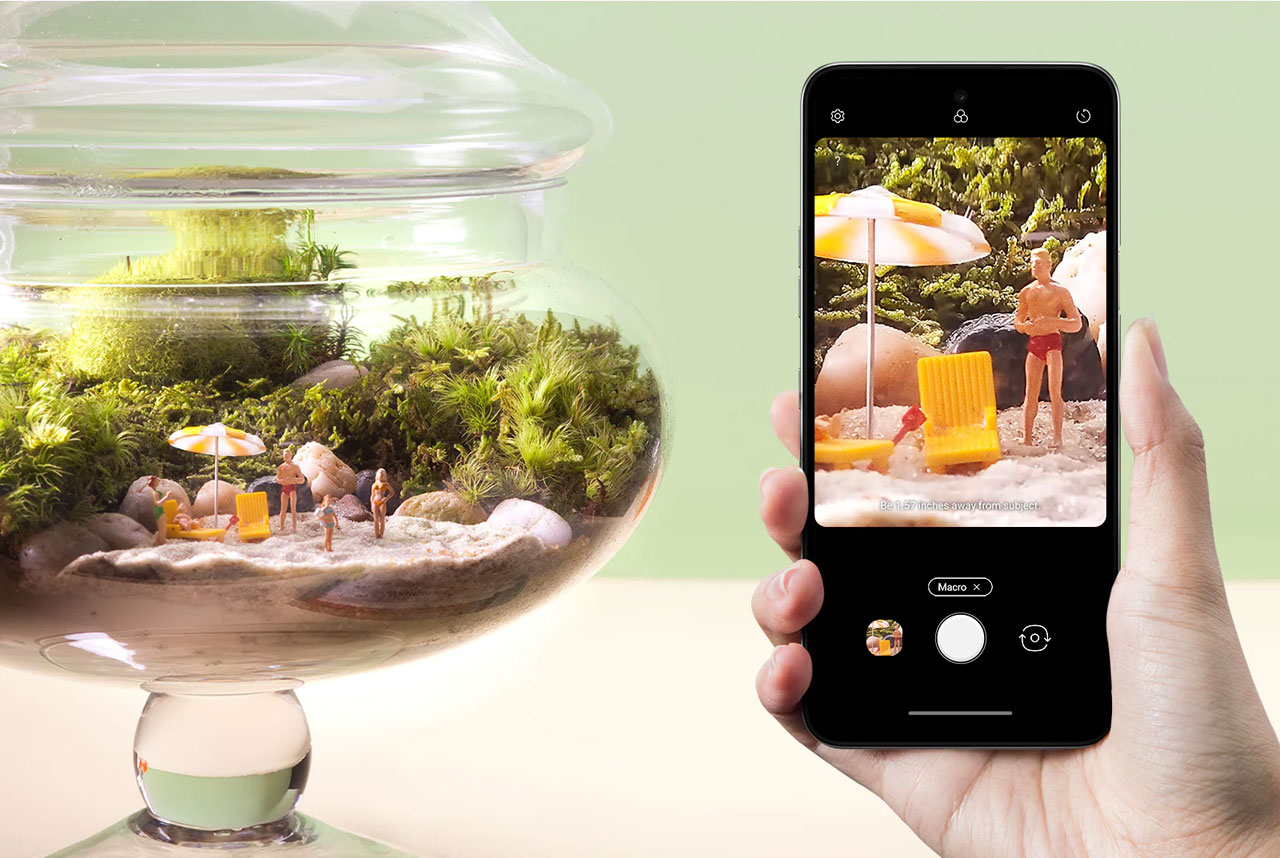 Super Wide Angle Camera
Wide shots worthy of amazement
Capture more in your photos. Get creative photos of the places you've always dreamed of visiting. Stunning landscapes that seem to last forever.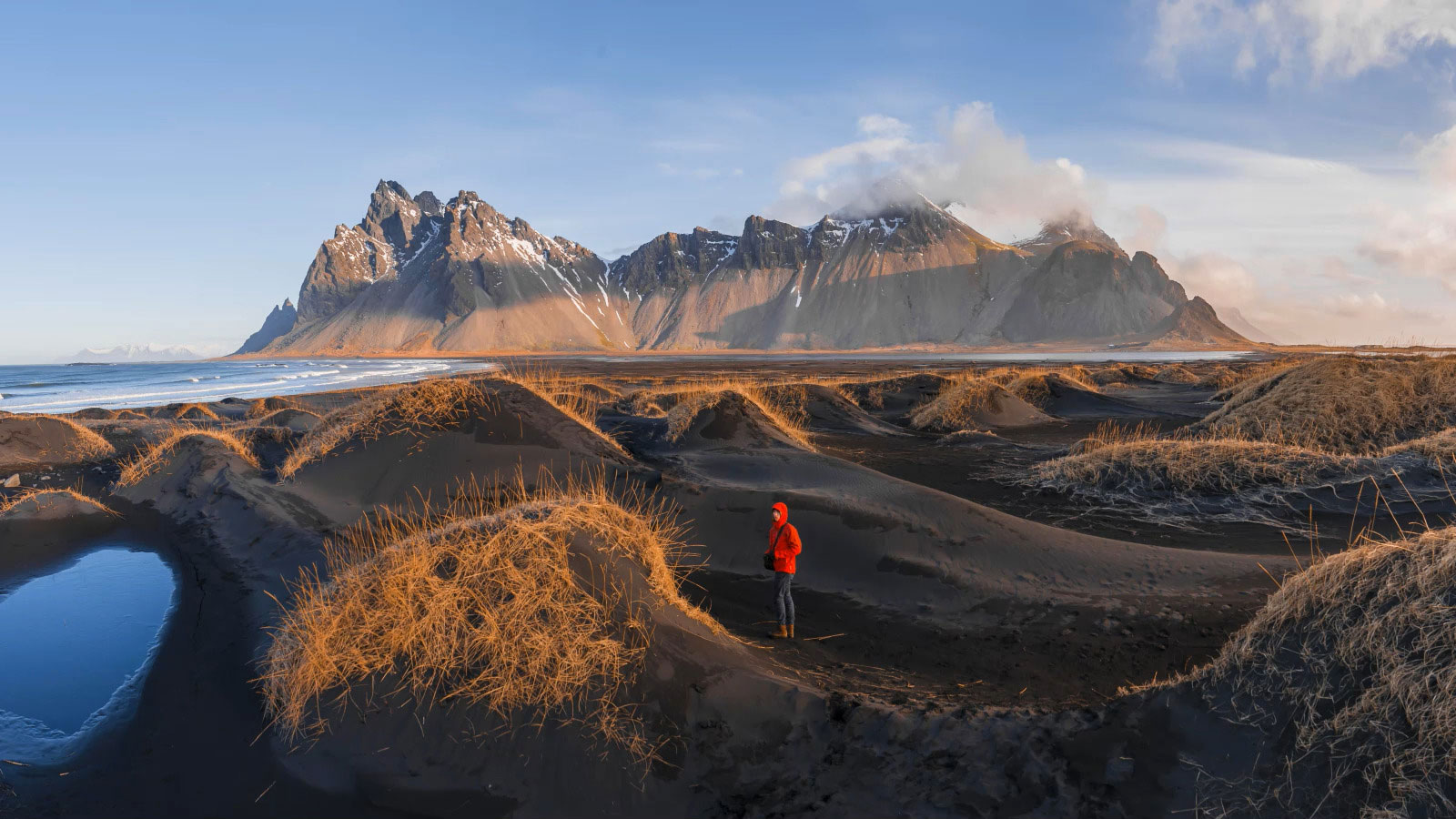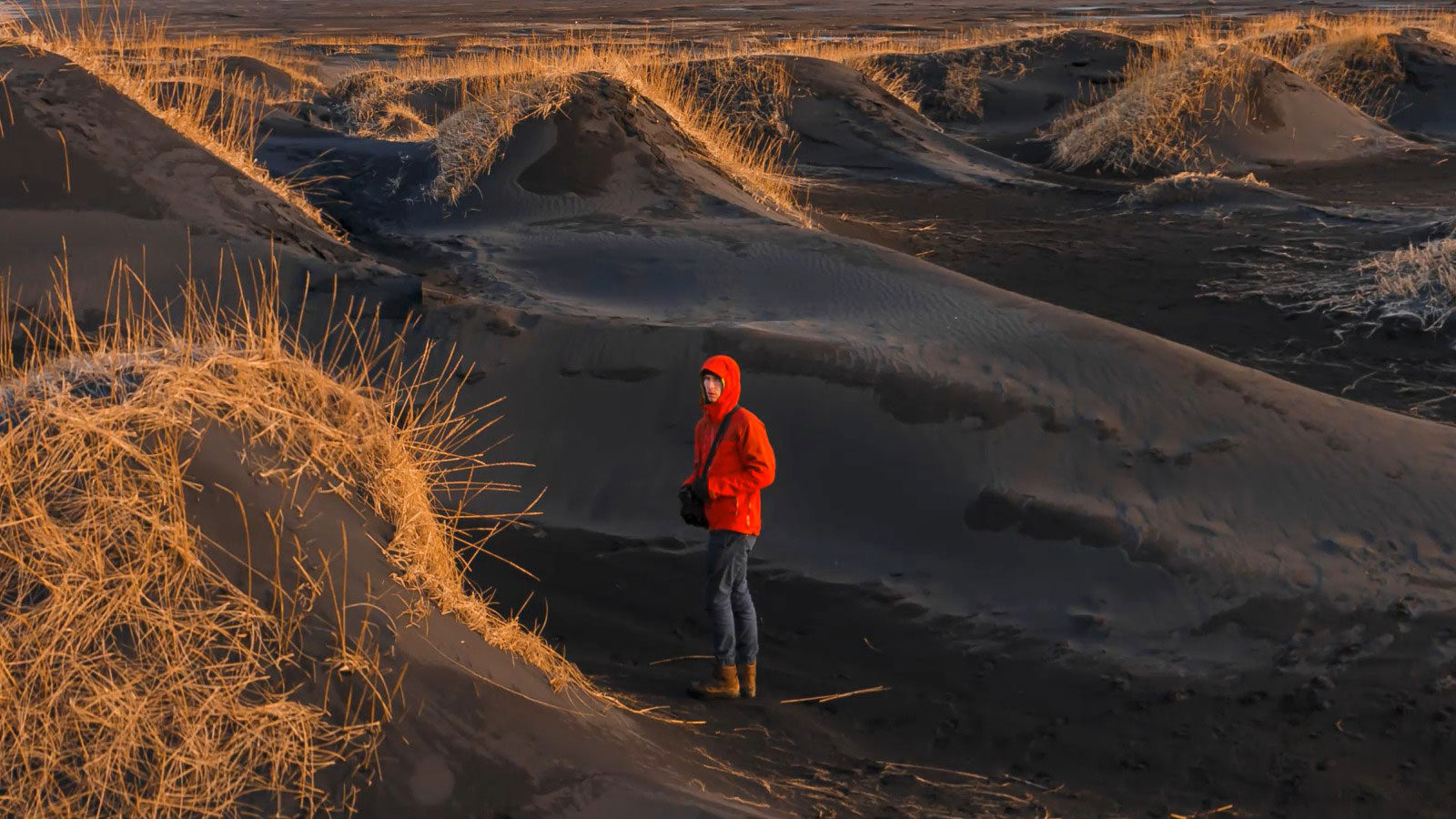 Depth chamber
Perfect portraits? Think more deeply
Take approaches that make your friend feel like a supermodel. Make your coffee of the day look like a work of art with a gorgeous bokeh background. The depth camera blurs the background for artistic photos.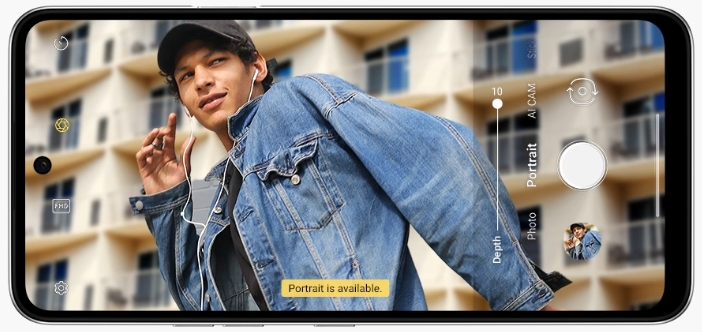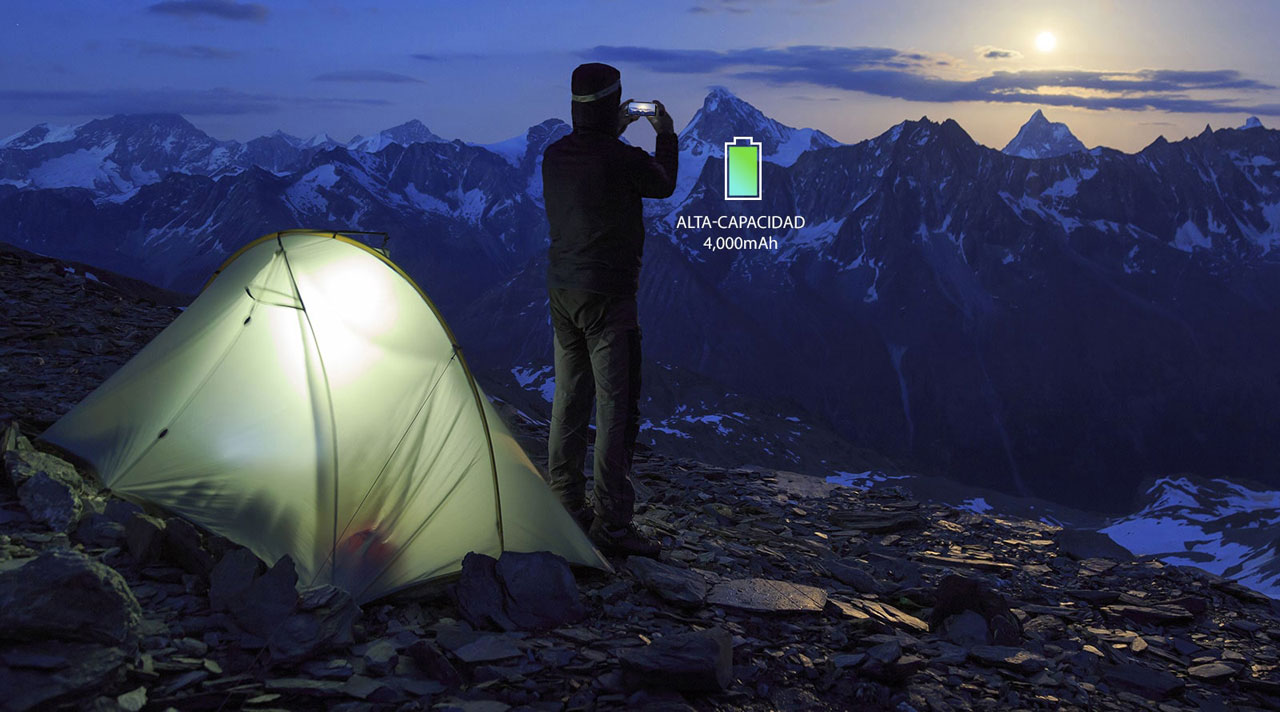 4000 mAh battery
Power of you
The battery designed to satisfy your desires. That game you can't stop playing and the series you want to finish? With a huge 4000 mAh capacity, let yourself be carried away by all your favorite hobbies.
Passed MIL-STD-810G test
Safe and sound
Go on an adventure with your phone in tow: you are protected against sudden drops or extreme changes in temperature. MIL-STD-810G gives you the confidence to unleash your creativity in any environment, worry-free.
* Passed 8 MIL-STD-810G test categories including shock, temperature shock, vibration, humidity, high temperature (storage), high temperature (operation), low temperature (storage), low temperature (operation). These tests were performed in controlled environments and results may vary under different conditions. Do not try.
** Screen images are simulated.