The revolutionary camera that sees like the human eye.
Capture moments on the brightest days and darkest nights.
Dual Aperture
Our innovative Dual Aperture lens sees like the human eye. It naturally adapts to challenging lighting conditions with ease, making sure your photos look incredible.
*Dual Aperture supports F1.5 and F2.4 modes. Installed on the rear camera (Galaxy S9)/rear wide camera (Galaxy S9+).
F1.5 aperture mode
Improve lighting in the dark when the lens opens to F1.5 aperture for brighter and clearer photos.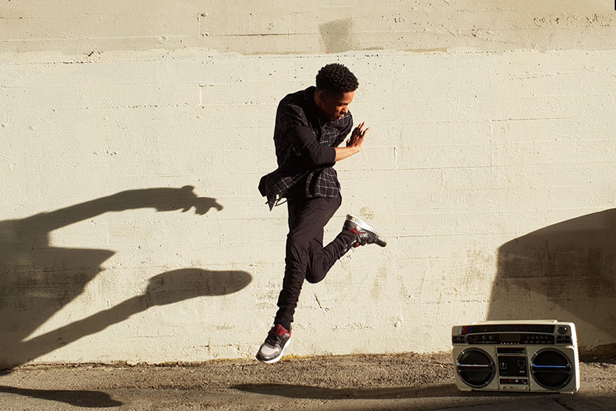 F2.4 aperture mode
Get sharp photos in bright conditions when the lens shifts to F2.4 aperture.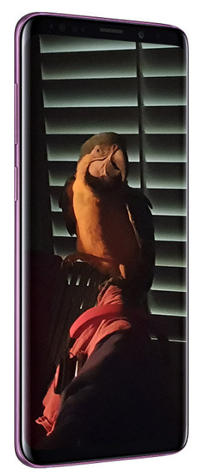 The camera that's
brilliant in the dark.
Low light photos
The low light camera takes vibrant
photos when you're out late at night,
meaning your camera no longer has a curfew.
But we didn't stop there.
The camera that slows down time, making everyday moments epic.
Super Slow-mo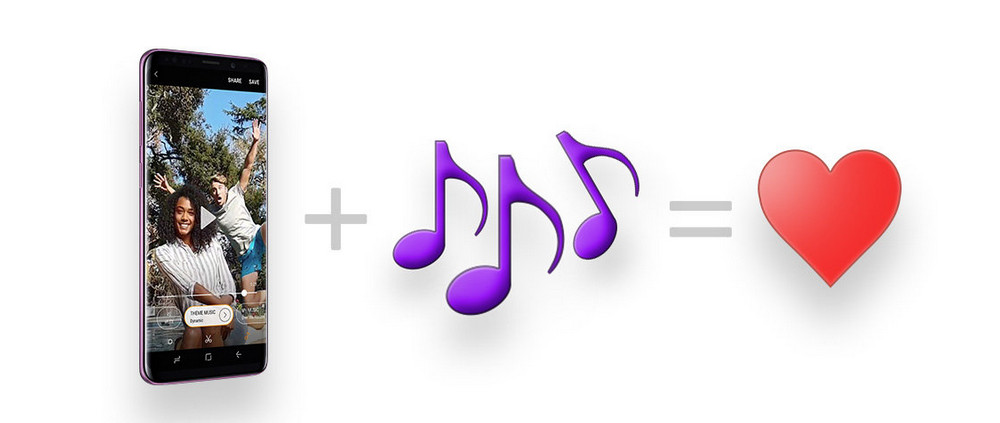 Make GIFs. Add Music. Get Likes.
Super Slow-mo lets you capture the things you often miss in the blink of an eye. Add music to the videos you create, or turn them into a looping GIF and share with a tap.
The camera that turns you into your own Emoji.
AR Emoji
Create an Emoji of yourself in Augmented Reality by taking a selfie. Make sharing more fun with custom AR Emoji stickers and videos that bring your unique expressions to life.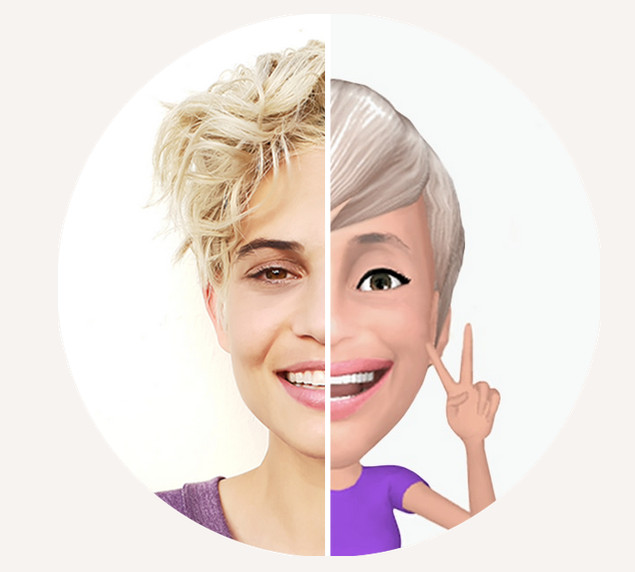 Express your emotions with AR Emoji stickers.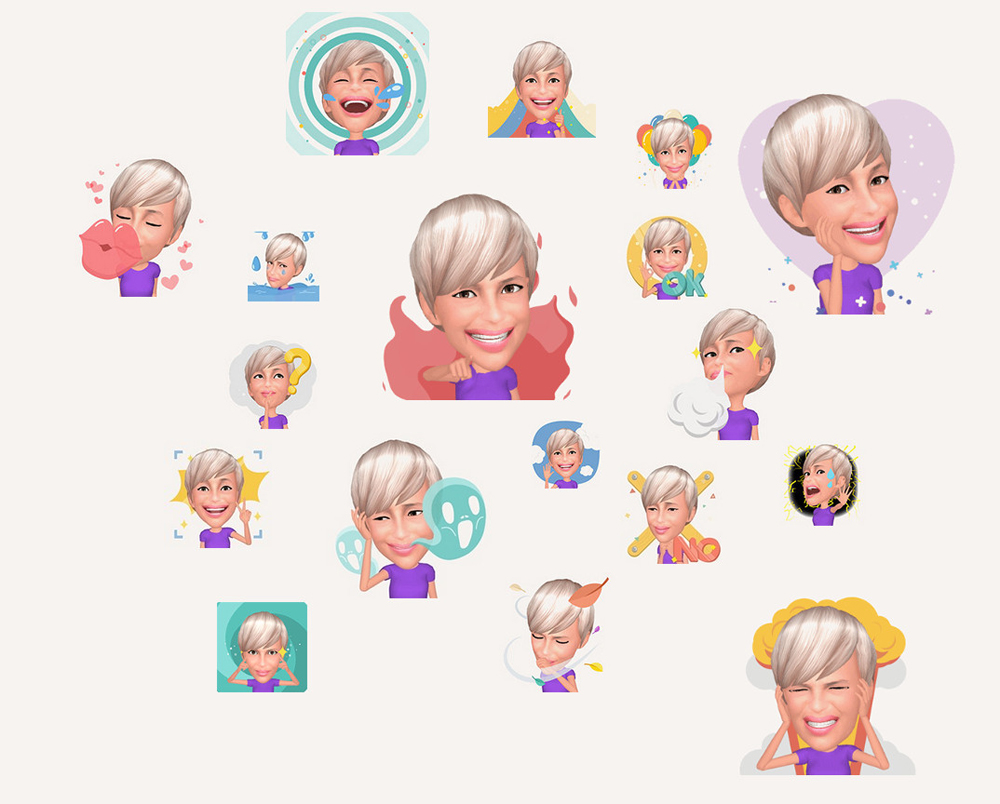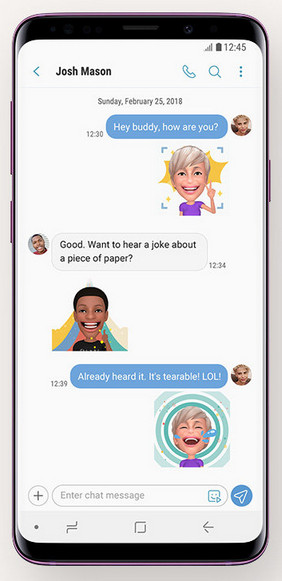 Liven up your chats
using AR Emoji stickers
and videos.
*Apps that do not support animated GIFs
may still send AR Emoji stickers as a still image.
The camera that instantly helps you translate.
Live Translation
Get real-time translation when you're travelling or on the go, helping you see the world in a new way.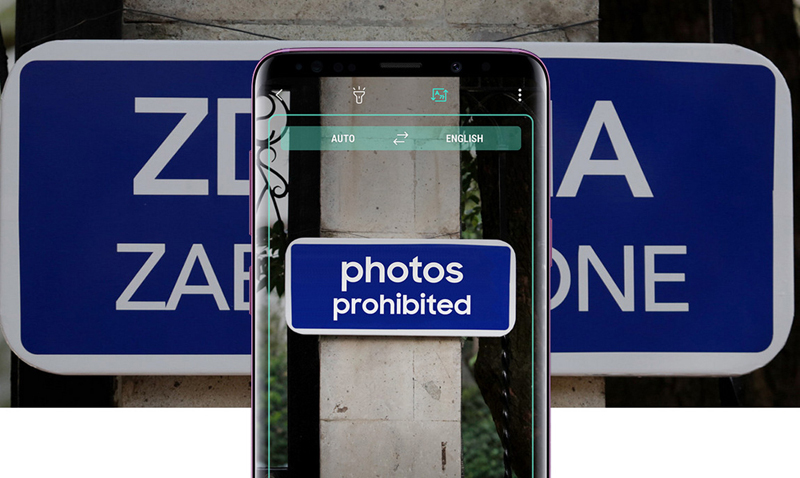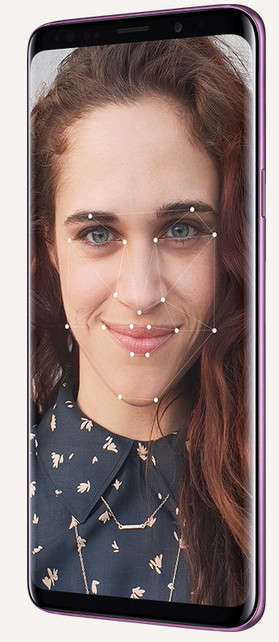 The camera that
recognizes you instantly.
Intelligent Scan is a new technology
that combines face recognition and iris scan
to make unlocking simple, even in low light.
*Image simulated for illustrative purposes.
*Accuracy of Intelligent Scan may differ depending
on surrounding conditions.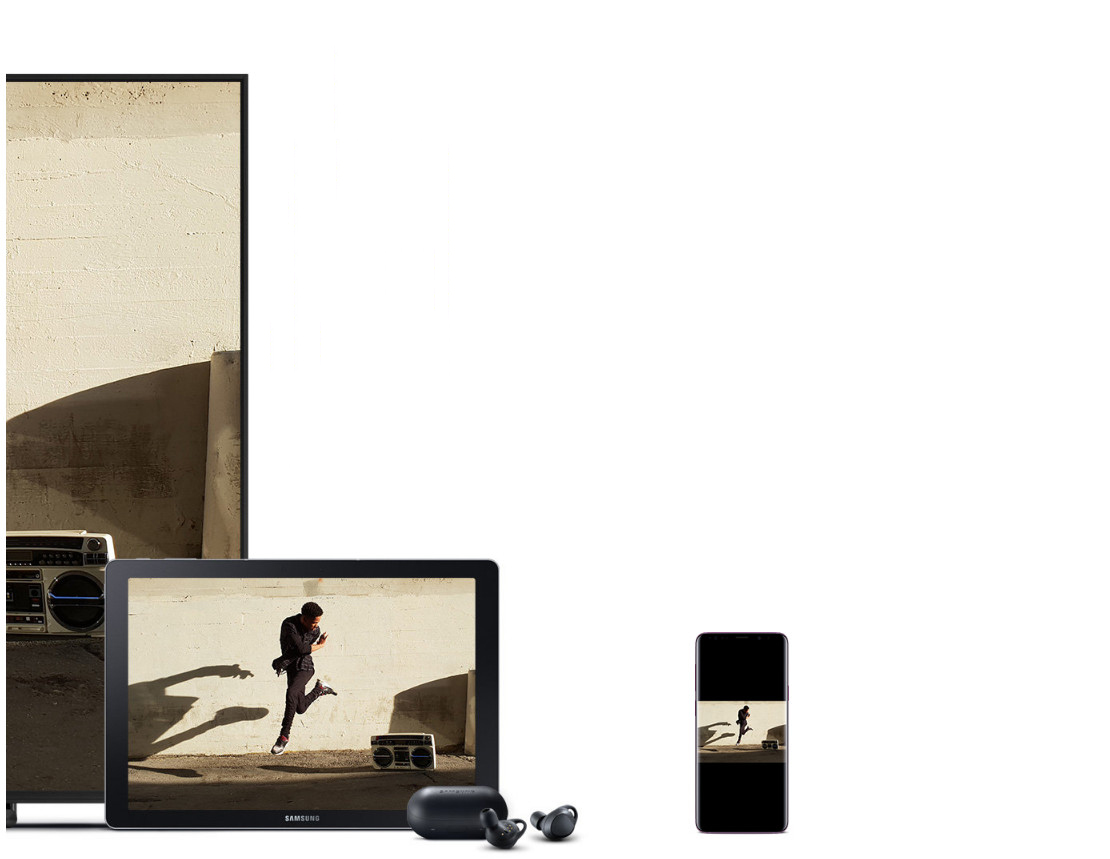 Share your screen with other Samsung screens, hassle-free.
Multi Device Experience
Easily share photos and videos by syncing your Samsung devices. With your Samsung Account, your memories are with you no matter where you go.
The phone with an uninterrupted display.
Infinity Display
Enjoy photos and videos as they were meant to be seen, showcased on a beautiful edge-to-edge screen.
Image simulated for illustration purposes.
Infinity Display: a near bezel-less, full-frontal glass, edge-to-edge screen.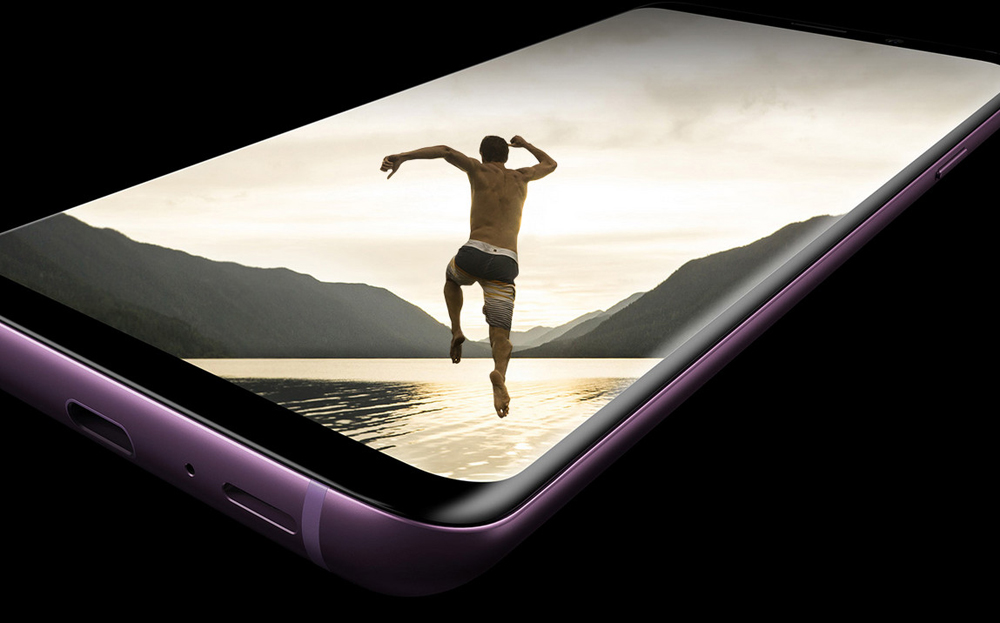 Immerse yourself with Dolby Atmos sound on stereo speakers tuned by AKG.
Surround sound stereo speakers
Feel like you're in the action with the pure sound of stereo speakers tuned by AKG. Dolby Atmos delivers immersive and vibrant sound, giving you a theatre-like audio experience.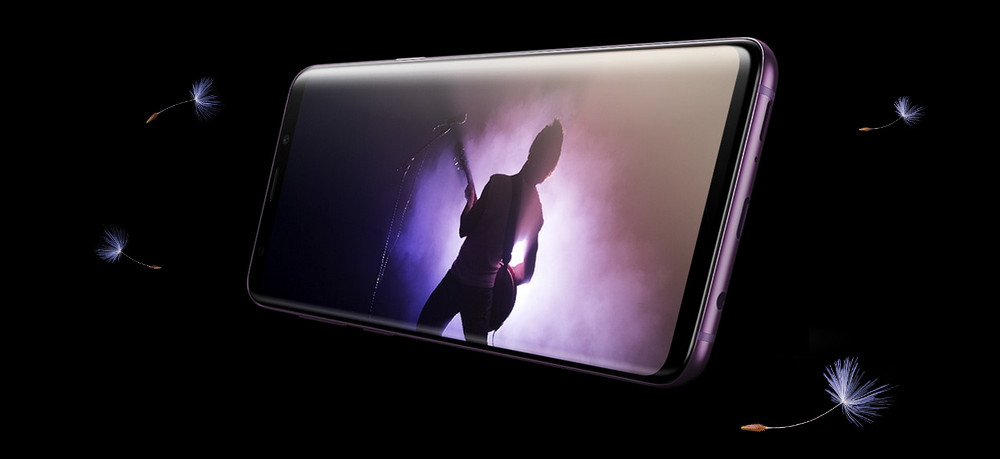 What we've changed in here will change how you experience everything out there.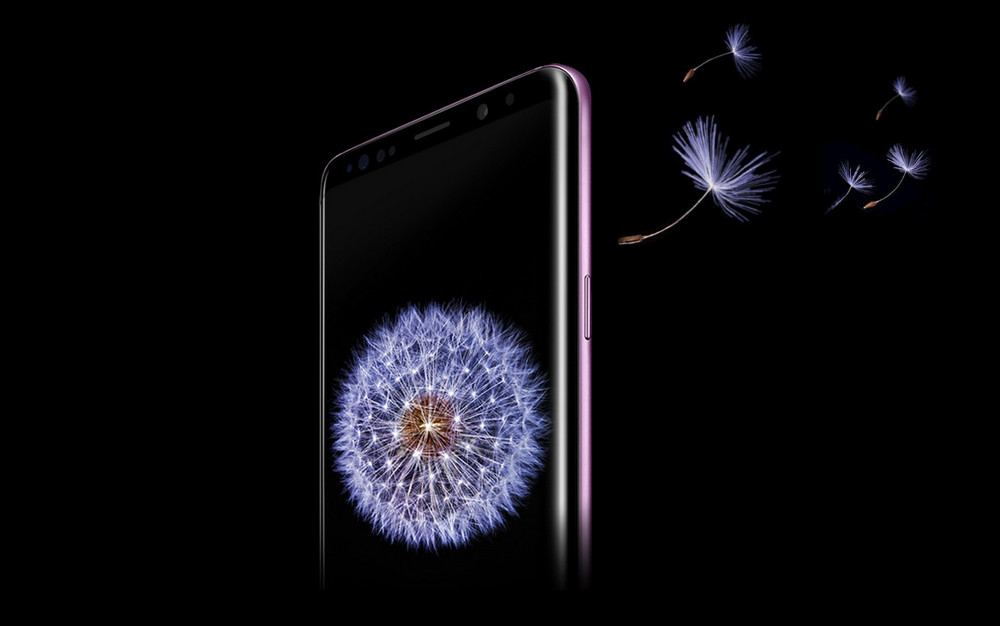 Available for Lilac Purple and Titanium Grey