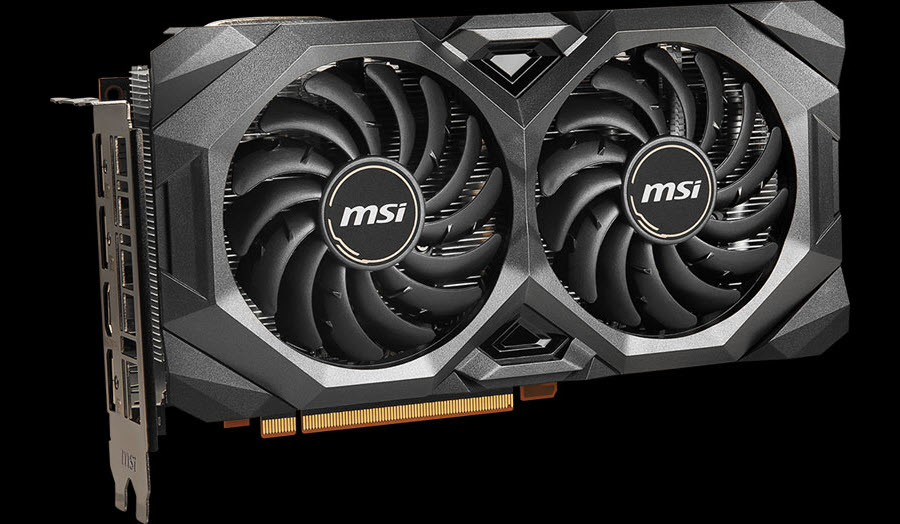 Radeon RX 5700 MECH OC
MSI Radeon RX 5700 MECH OC graphics card is engineered for extreme performance. The all-new RDNA GPU, next-gen GDDR6 memory and even other components are effectively cooled by the combination of MSI new version TORX fans, heat-gulping heat sink and thermal pads on more spots. Cinematic fidelity and buttery smoothness in in-game scenes will be maxed out no matter how long it has been pushed hard. Extreme performance lingers with no strings attached.
Solid Cooling, Powerful Performance
Bending the Rules
Great gaming experiences are created by bending the rules. The all-new RDNA-powered Radeon RX 5700 series allows for exceptional performance and high-fidelity gaming. Take control with Radeon RX 5700 series and experience powerful, accelerated gaming customized just for you.
Game Fidelity Accelerated
High-performance RDNA architecture was engineered to greatly enhance features like Radeon Image Sharpening, FidelityFX, and VR technologies for maximum performance and jaw-dropping gaming experiences.
Immersive Gaming Dynamics
Get the competitive advantage with dramatically reduced input lag with Radeon Anti-Lag, get stutter-free, tear-free gaming with AMD Radeon FreeSync technology, and take advantage of the latest Radeon Software for incredibly responsive and insanely immersive gameplay.
The New Gaming RDNA Architecture
Radeon RX 5700 series features new compute units, new instructions better suited for visual effects, and multi-level cache hierarchy for greatly reduced latency and highly responsive gaming.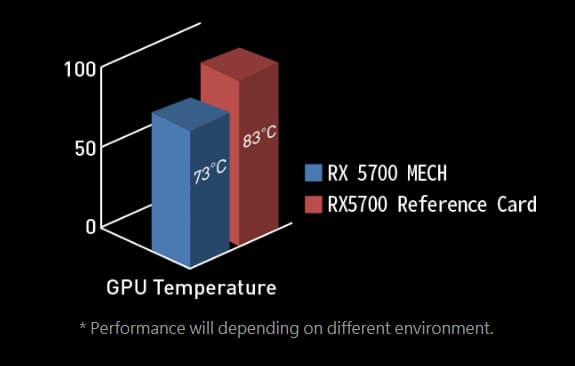 Upgraded Design for Cooler Performance
The upgraded MECH series feature an imposing appearance and enhanced cooling performance, bringing the temperature down 12% more compared to the reference card's cooling.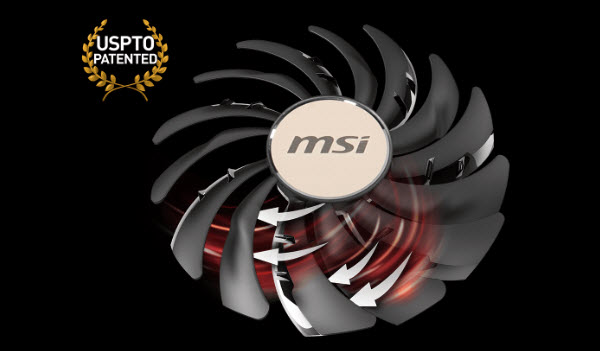 TORX Fan 3.0
A brand new version of the iconic MSI TORX fan pushes the limits of thermal performance yet further than before. The new trims clearly visible on the traditional fan blade create a focused airflow which in turn is pushed down by the dispersion fan blades for increased static pressure.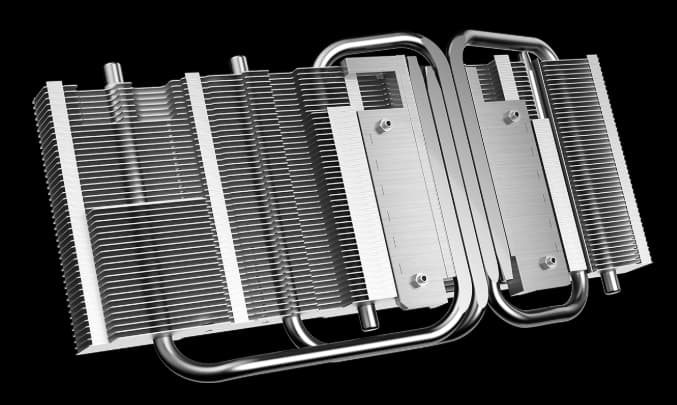 Cooling Stars at the Base
6mm copper heatpipes with an optimized layout increase the cooling efficiency using a direct contact design.
Thermal Padding
Ample amounts of thermal pads are used to allow various components to transfer heat to the heat sink for better cooling.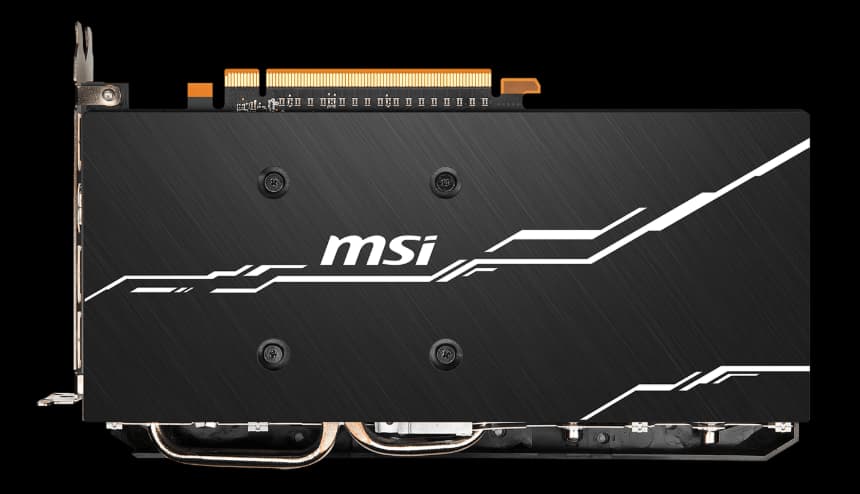 Strong Backplate
A sturdy backplate helps to strengthen the graphics card and complements the design to look even better.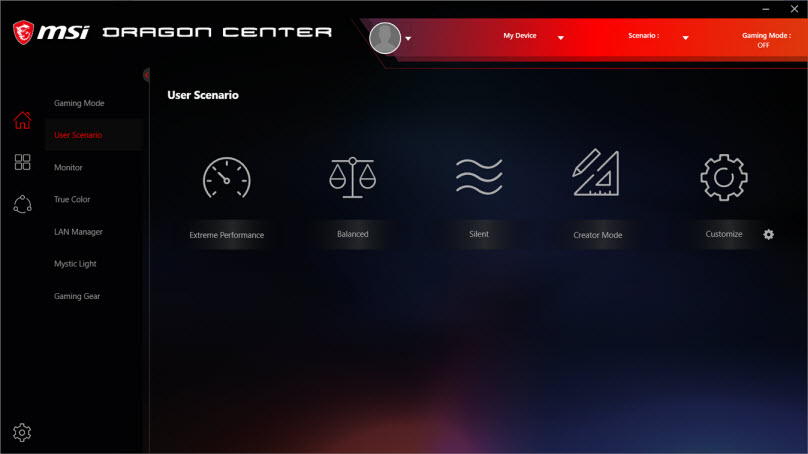 Dragon Center
Dragon Center will be the only MSI software you need to install for full functionality of your MSI desktop, graphics card, motherboard or even gaming gear. Thanks to a modular concept, the application will automatically detect new MSI hardware once added. Based on the hardware in your system it will offer the relevant software drivers for your specific setup.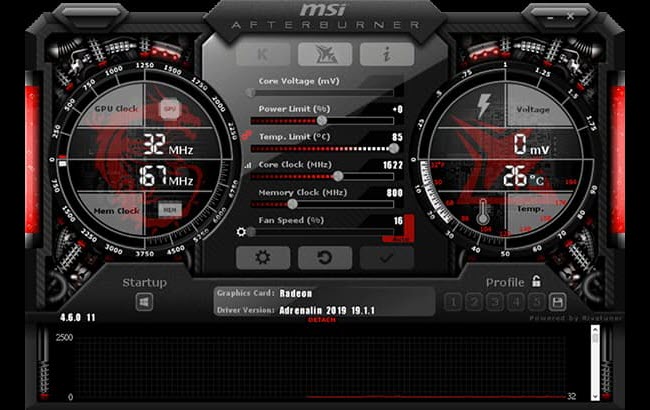 Afterburner
MSI Afterburner is the world's most recognized and widely used graphics-card overclocking software. It gives you full control of your graphics card and enables you to monitor your system's key metrics in real-time.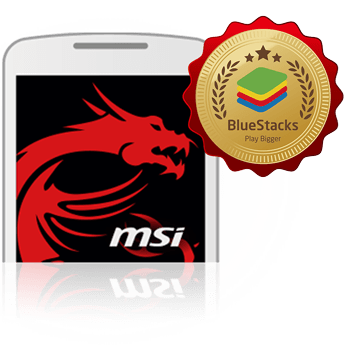 MSI APP Player
Developed under an exclusive partnership with BlueStacks, the MSI APP Player brings seamless mobile gaming experiences to PCs. Leverage the advantages of mouse and keyboard controls, better graphics and multi-tasking for mobile gaming supremacy.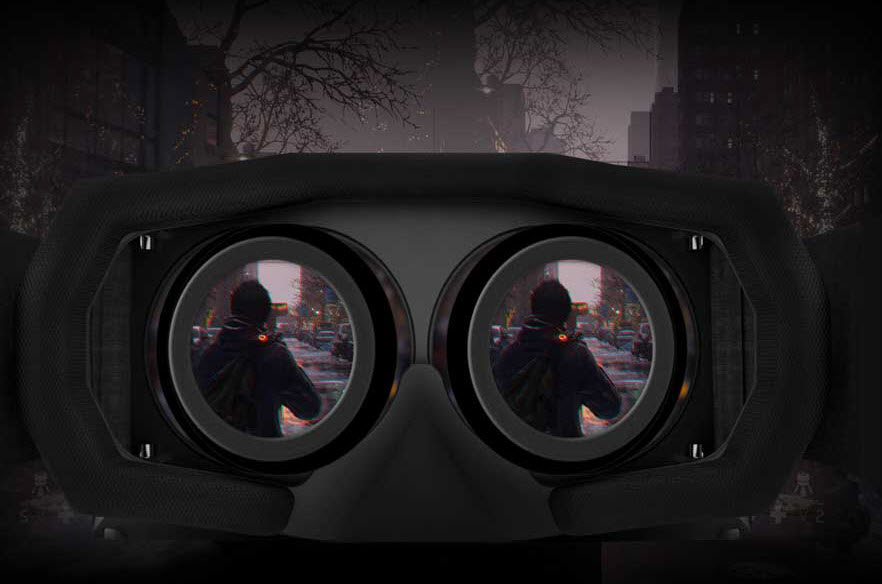 Prepare for VR with MSI
To experience and enjoy the impressive world of Virtual Reality, high-performance hardware is required. MSI, world leading brand in high-end gaming and eSports, provides the right advice to make sure your system is VR Ready. Integrating the very best of cutting-edge technologies in recommended MSI VR gaming hardware for smooth performance. Together with our VR partners, MSI brings gamers an extremely realistic VR experience where games come alive.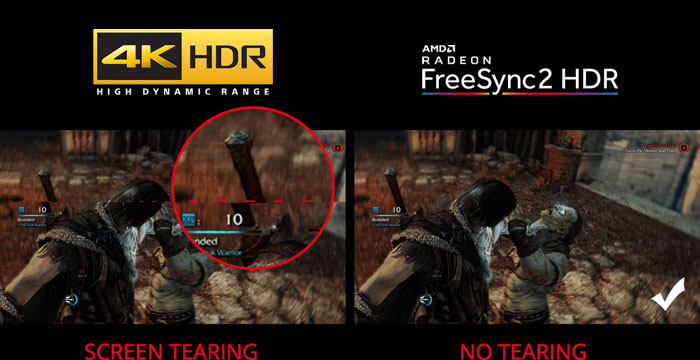 No Stuttering, No Tearing—Just Gaming
Radeon FreeSync and FreeSync 2 HDR take full advantage of the Radeon RX 5700 XT, bringing gamers the best stutter- and tear-free gaming experience with higher refresh rates, lower latency and 10-bit HDR—all available on over 700 monitors.

Intelligent Sharpening Technology
Radeon Image Sharpening combines contrast-adaptive sharpening with GPU upscaling to deliver crisp looking visuals with virtually no performance impact.
Stunning Visual Fidelity
FidelityFX is a collection of high-quality post-process effects that automatically collapse multiple effects into fewer shader passes to reduce overhead and free up your GPU for the visceral experience you demand.