INTEL SSD 545S SERIES
Available in 512 GB, 256 GB and 128 GB capacities
High-performance, Reliable Storage You Can Trust
Get rid of your old hard drive and breathe new life into your computer with the high-performance yet affordable Intel SSD 545s series. Compared with a typical HDD, it delivers noticeably faster performance, higher power efficiency, greater reliability, and better endurance. It is available in standard 2.5-inch & ultra-compact M.2 2280 form factors, so whatever size your computer needs, there is an Intel 545s for you. Easily install it into your PC and enjoy faster boot-up, quicker application response, more responsive multitasking, etc.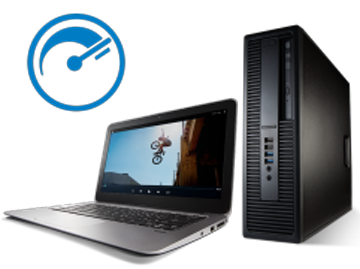 Boost PC Performance
Replace your HDD with an Intel SSD 545s Series and accelerate your computer performance immediately. With performance faster than an HDD, you'll see quicker boot-ups, more responsive applications, and faster file transfers for less waiting and more doing.
Less Power Consumption
Compared with a typical HDD, the Intel SSD 545s minimizes the drain on your battery to reduce idle power consumption. When coupled with an Intel Core-based platform, the Intel SSD 545s delivers further improvements in power consumption through the advanced power mode settings.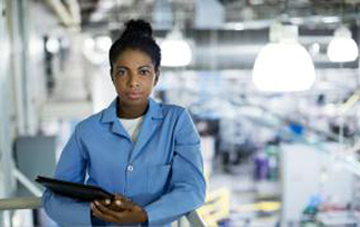 Industry Leading Innovation
The Intel SSD 545s Series features 64-layer Intel 3D NAND technology that enables higher drive capacities. It is a cost-effective and reliable replacement for traditional HDDs.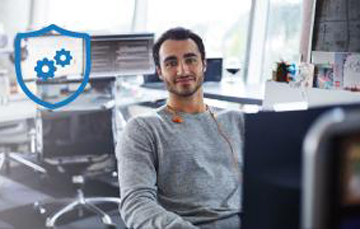 Reliable Quality
Intel is a leader in quality and reliability. Every Intel SSD is subject to rigorous testing standards above and beyond the standard quality requirements. The Intel SSD 545s Series supports AES 256-bit self-encryption to protect your data.
Easy Upgrade or Install
The Intel SSD 545s Series is available in two form factors – the standard 2.5-inch design to fit easily into most desktop PCs/notebooks and the ultra-slim M.2 2280 form factor for seamless integration into any ultra-small computing devices, such as Ultrabook. With Intel Data Migration Software, copying data from your old drive to the SSD is simple.