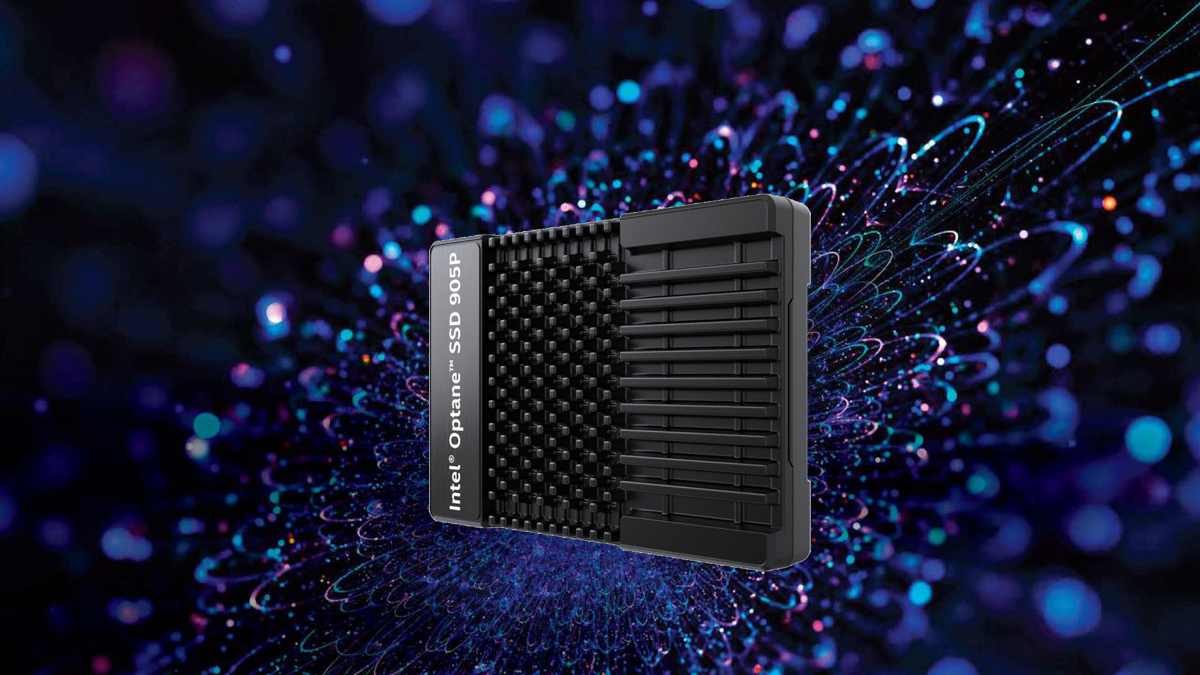 Intel Optane SSD 905P Series
Breakthrough Performance for Workstations
Built with Intel Optane technology, a revolutionary class of non-volatile memory, the Intel Optane SSD 905P series delivers ridiculously fast read/write speed coupled with ultra-low latency and industry-leading endurance. It's designed to address the most demanding workloads in client systems, and empower professional users, content creators and enthusiasts to extract greater platform performance.
The 905P is based on NVMe PCI 3.0 x4 host interface, and available in two form facotrs - HHHL add-in card with LED light (960GB model), and 2.5" U.2 with heatsink on housing (480GB).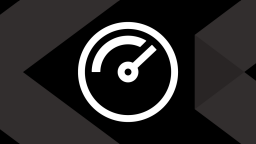 Breakthrough Performance for Workstations
The Intel Optane SSD 905P delivers read/write performance optimized for client workstations. The performance and responsiveness of the SSD 905P series means the processor can spend less time waiting and more time computing, resulting in greatly increased efficiency.
It provides exceptional random storage performance of up to 575K/550K IOPs (4K random reads/writes), and is complemented with low latency of less than 10µs.1 These key capabilities make the SSD 905P series a highly responsive client storage solution. The SSD 905P also enables software developers to optimize applications to take advantage of the unique attributes of Intel Optane technology: low latency, and high throughput at low queue depth.
New Possibilities with Higher Capacity
The Intel Optane SSD 905P introduces larger capacities allowing users to handle larger datasets to better extract the value of Intel Optane technology with workloads that place heavy demands on the storage I/O subsystem.
Industry-leading Endurance
The ability to deliver these levels of performance with large and demanding workstation workloads also requires high endurance to ensure storage reliability.
The Intel Optane SSD 905P series provides an industry-leading 10 DWPD, making it the highest endurance client SSD in the market today.2 Professionals with the most demanding storage workloads can now tackle even bigger projects with peace of mind, counting on years of performance without the need for frequent drive replacements.
IOMeter Test and System Configurations: Intel Core i7-6950X processor @ 3.00GHz, ASUS X99 motherboard, NVIDIA GeForce GTX1080, Chipset: Intel INF 10.0.20.0, Memory: 64GB (4X16GB) DDR4-2400, Microsoft Windows 10 Enterprise 64-bit, using Intel NVMe driver 2.0.0.1024. Test done by Intel at Intel Labs.
Highest endurance as shown in Tom's Hardware comparison of best SSDs in industry, as of Jan 19, 2018.