Kangaroo Plus Mobile Mini PC
Designed with an elegant and durable aluminum finish, Kangaroo Plus is a mini PC that can fit in your pocket. It's super small and light, yet having the entirety of a versatile PC. Armed with Intel's Atom processor and 4GB memory, this mini PC delivers a decent performance, providing a battery life of up to 4 hours1. Kangaroo Plus offers great compatibility with Windows 102 and can be connected with any monitors. It also features a fingerprint reader for better security, letting you log in quickly with a simple touch.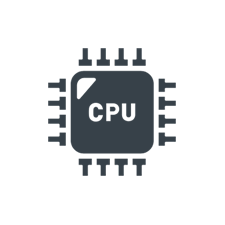 Intel Atom x5-Z8500 Processor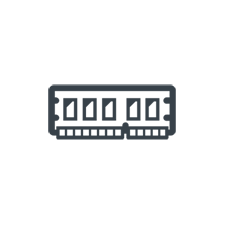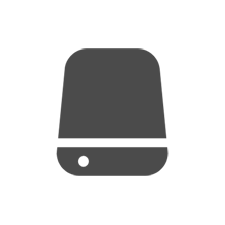 Mobile Desktop in Your Pocket
You can truly take your mobile desktop where you are. It's small enough to fit in your pocket.
Home Entertainment
You're able to enjoy all what Windows 10 has to offer by watching your own video collection or stream your favorite online movies
Any Monitor
Kangaroo has ability to collect it to any monitor that you already have. Additional USB wired, wireless and/or Bluetooth keyboard & mouse is required.

Elegance Meets Durability
There is nothing quite like the Kangaroo with the aluminum finish. It is not only the most durable mobile desktop that you'll ever experience, but the most versatile mini-PC you can imagine. It truly is the beginning of something special.
Stunning Design and Versatility
About the 1/3 of the weight of typical tablets and as thin as a package of post-it notes. Not only can you use it as your personal mobile desktop, it has the versatility of a battery pack, extra storage (micro SD), or using windows 10 on your iOS device.
Your Content. Anytime. Anywhere
Specifically designed with Windows 10 in mind. The ability to use it with any screen, Retrieve that document you forgot to take to the meeting using OneNote. Access your photos. Collaborate on a project. With OneDrive, you won't forget where you put your documents anymore.
Notes:
1. Under casual use.
2. Operating system is not included.