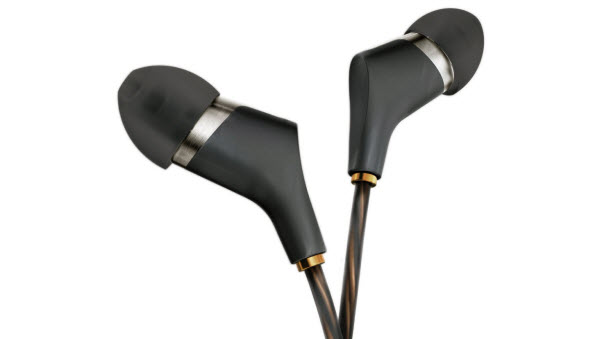 DIE-CAST ZINC AND CO-MOLDED ELASTOMER HOUSING
The X6i's minimal design combines sturdy die-cast zinc for the front housing that's optimally weighted to stay put inside your ear canal. The high-quality and durable rear housing is built from co-molded elastomer, a two-layer design with a rigid inner layer for support and a soft-touch pliable outer layer for comfort.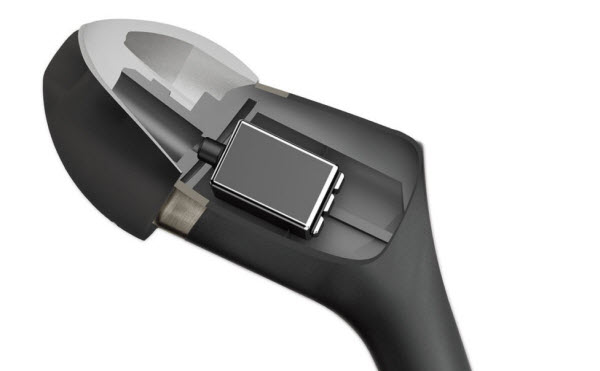 DESIGNED INSIDE AND OUT
The Klipsch Reference X6i headphones shed size in the most important area—overall thickness. The thin design follows the oval contour of your ear and sits naturally inside the ear canal. Their minimal size is reflected in their design and proves comfortable for hours of use.
Klipsch's custom, single full-range KG-723 balanced armature delivers cleaner, more natural sounding vocals and defined upper frequencies that are only achievable through balanced armature technology.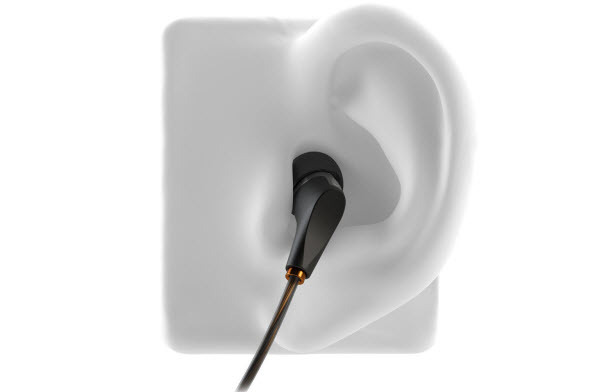 PATENTED OVAL EAR TIPS
Soft, flexible oval ear tips naturally fit the contours of the ear canal for comfortable, long-term wear and create a perfect acoustic seal for superior noise isolation.
ADVANCED THREE-BUTTON REMOTE + MIC
Have seamless control of your iPhone, iPad, or iPod while listening to music, watching movies and answering phone calls.
With the new Reference X Series, we created an even smaller, better performing microphone. Conversations will be clearer. This is a true hands-free microphone.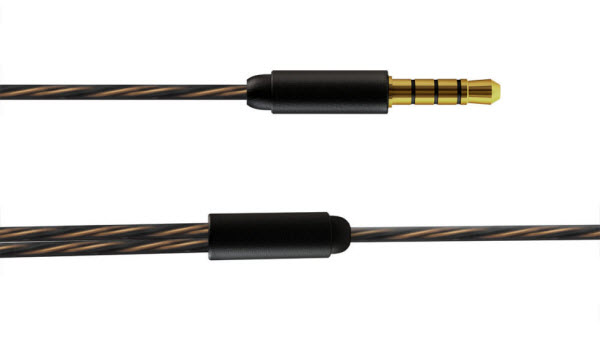 REFERENCE CABLES
The Reference X Series features a brand new cable, showing exposed copper through a smoked jacket. Its heavy gauge wire is not only more reliable but also more efficient.
Oh and, yes, the X6i's cables are tangle-resistant.