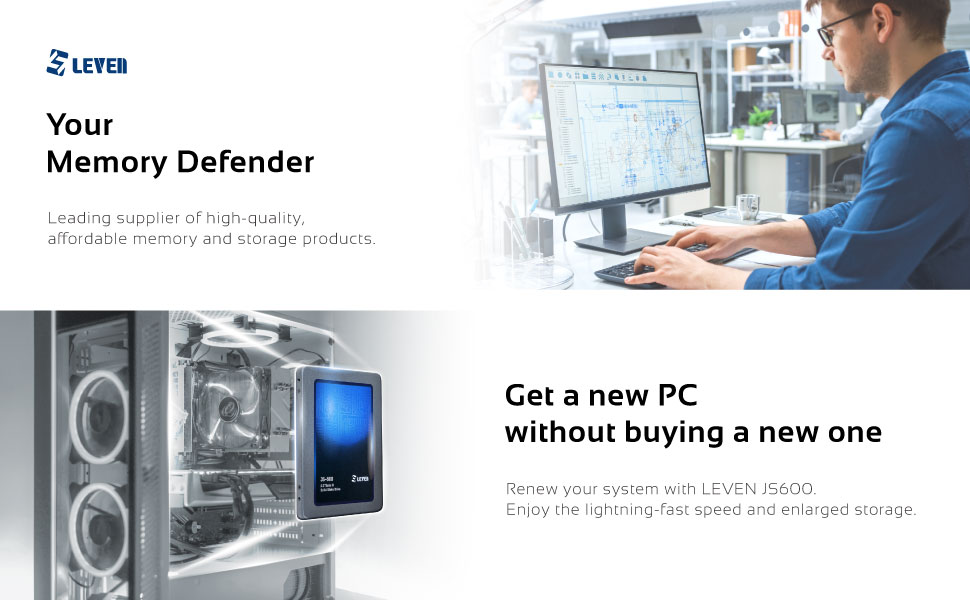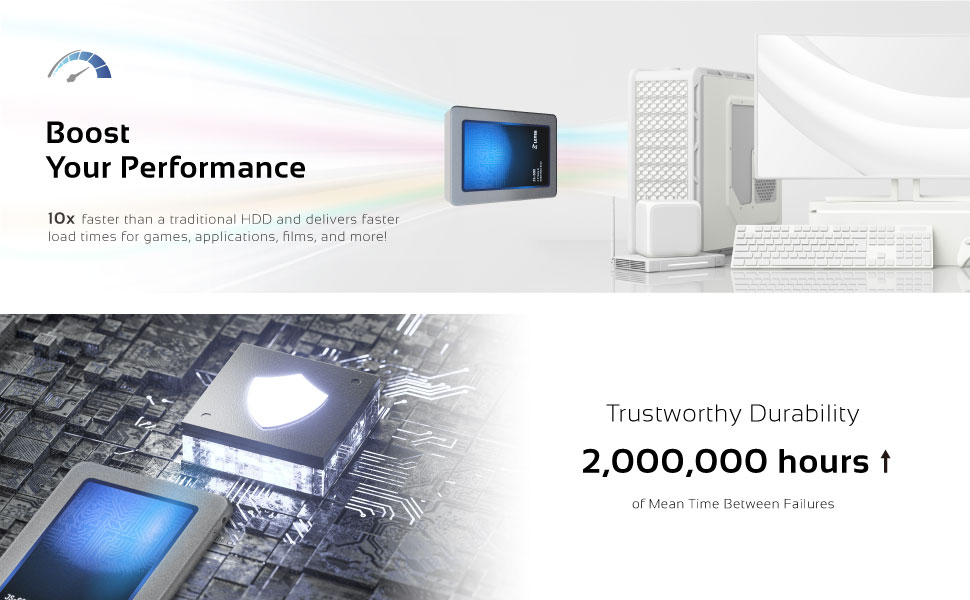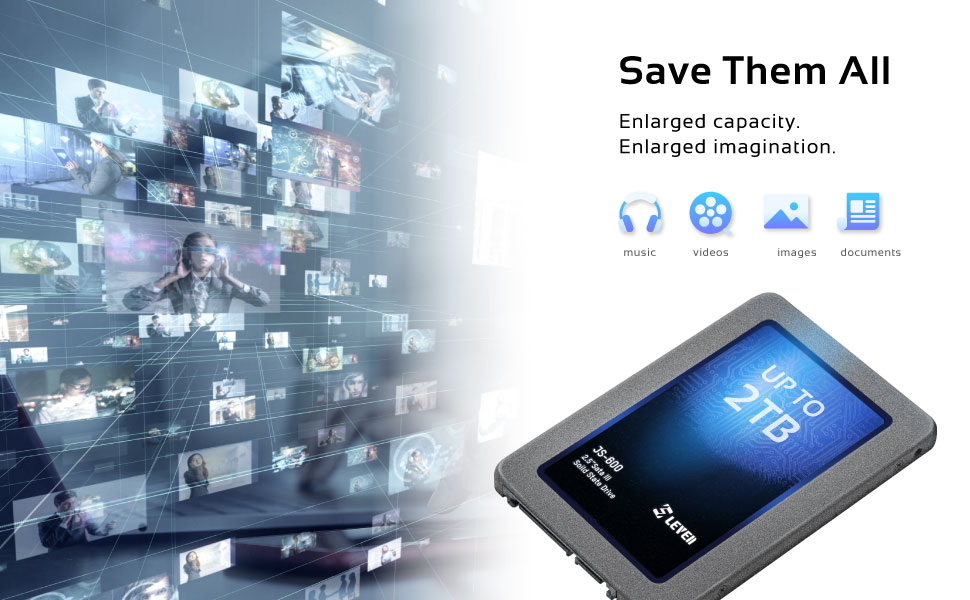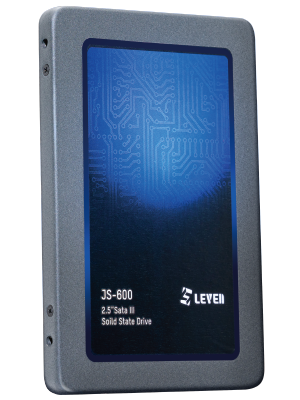 LEVEN SSD 3D NAND SATA III Series -JS600
Enjoy the fast speed with large capacity.
Up to 2 TB of capacity. You can use this solid state drive to accelerate your PC's performance. Enjoy instant access to files within seconds of boosting.
More Efficient: Sequential read speeds up to 560MB/s and sequential write speeds up to 530MB/s.

More Reliable: A solid state design is more durable and reliable than a traditional hard drive. No moving parts, less risk. The MTBF of JS600 SSD is 2 Million Hours.

More Choices: LEVEN provides all kinds of capacities to meet your needs: 128GB, 256GB, 512GB, 1TB, or 2TB. Take your pick.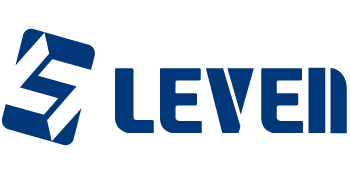 Your memory defender
"Leven" is a brand established by J&A Information Corporation in Taipei, Taiwan in 1996 to produce memory modules. With over 20 years of experience in the memory storage industry, we manufacture all of our products in Taiwan with strict quality control standards as a range of affordable and high-quality products. As a professional manufacturer, we aim to provide good-quality products and sincerely look forward to building a win-win business with you.