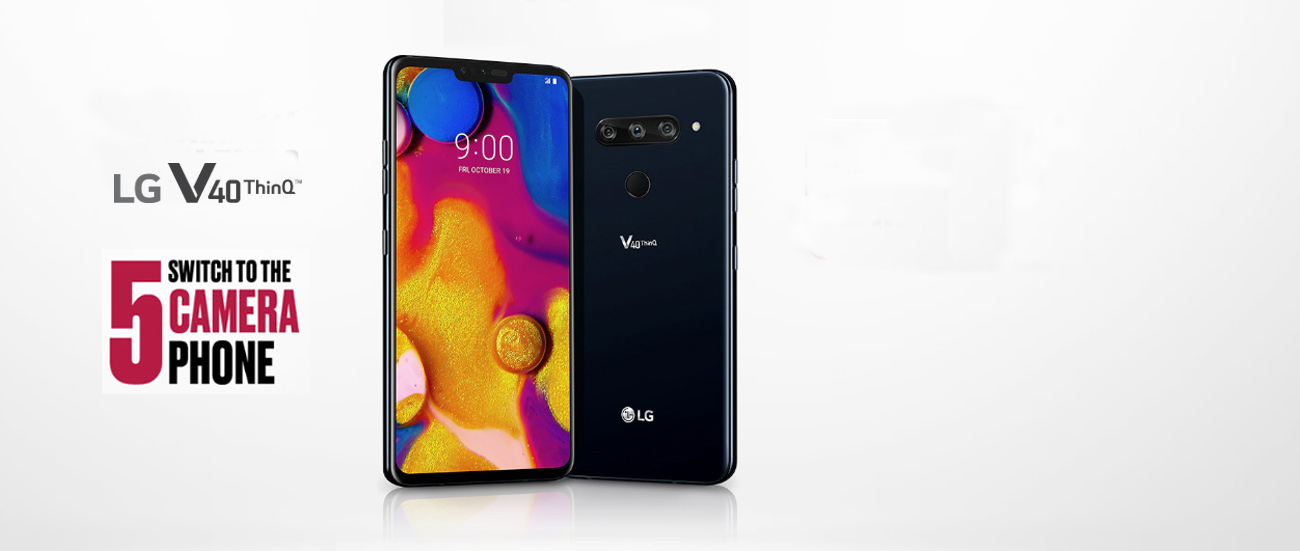 Leverage the power of a revolutionary 5-cemera system to capture big and small moments in your life. Then relive them on the beautiful 6.4" OLED display. Also immersive yourself into epic sound on speakerphone, with Boombox speaker or via your headphones. All on LG V40 ThinQ.
TRIPLE SHOT
One Click. Three Pics.
Easily capture three photos—standard, telephoto zoom, and super wide-angle—with just one click.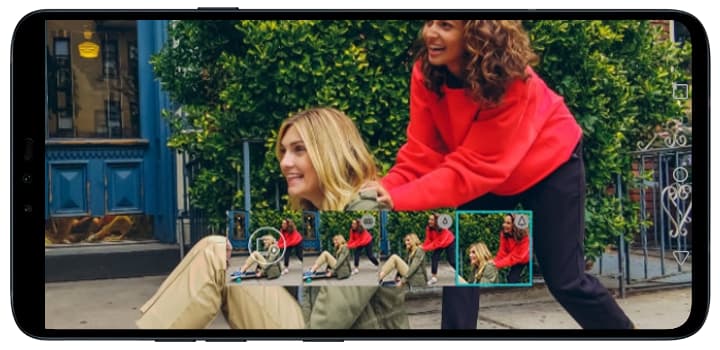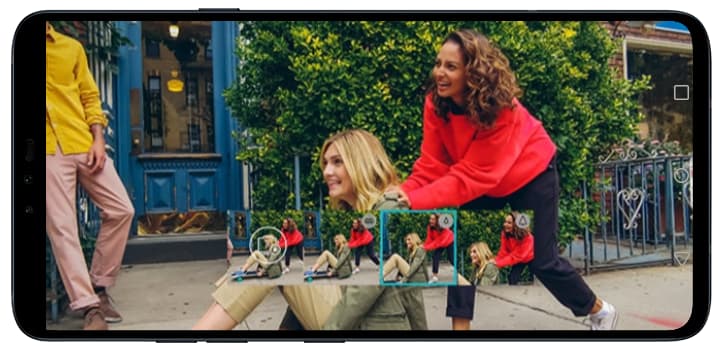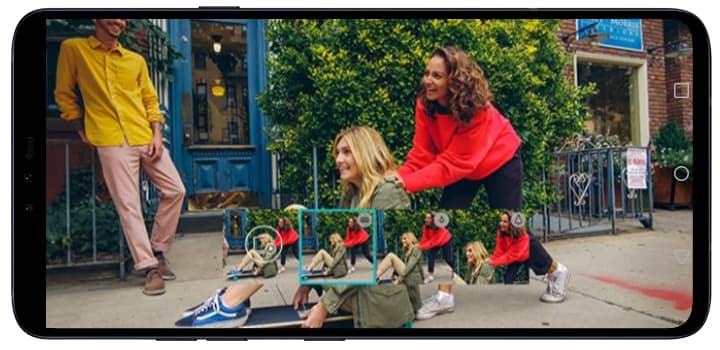 DUAL FRONT CAMERAS
Your best selfie
Shoot standout selfies with a standard front camera or use the 90° wide angle lens to get the full picture.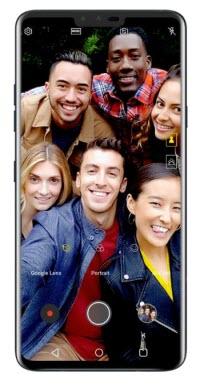 Standard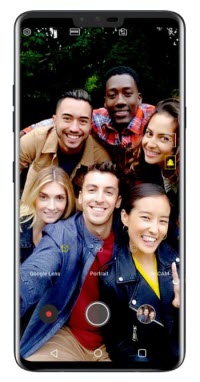 Wide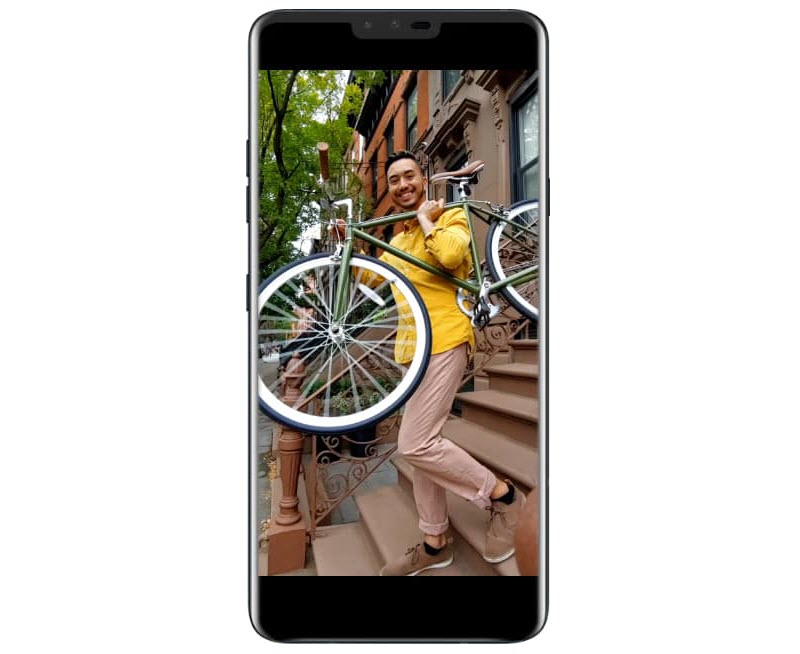 CINE SHOT
Control what moves
Transform your snapshots into cine shots for living photos that grab and hold attention.
AI
Picture perfect
AI Cam recognizes what you're shooting and suggests the best filter, while AI Composition adjusts the position of your subject for artistically balanced photos.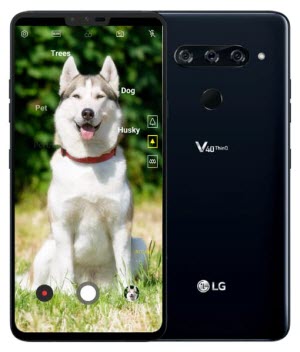 AI CAM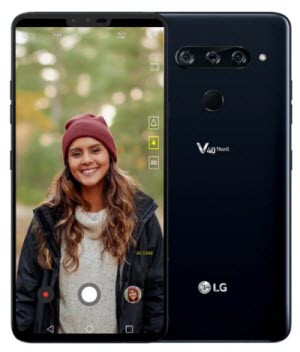 AI Composition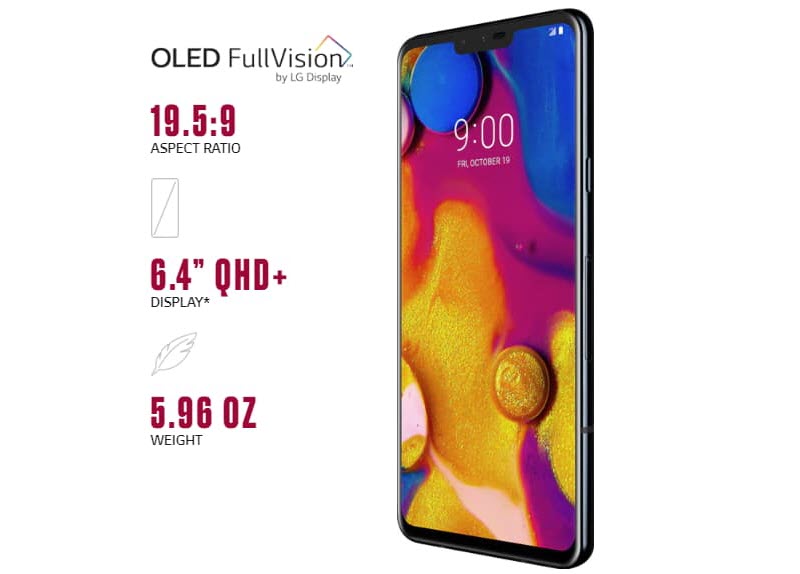 DESIGN
So bright. So light.
Lightweight with intense color and perfect blacks, experience award-winning LG OLED technology in the palm of your hand.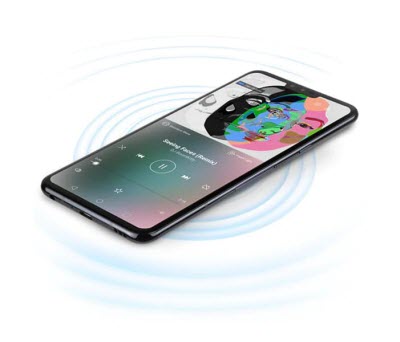 BOOMBOX SPEAKER
Turn up the bass
Give your audio experience a boost of loud, room-filling sound with a Boombox Speaker that's built for bass, producing audio that's louder and more electrifying than ever.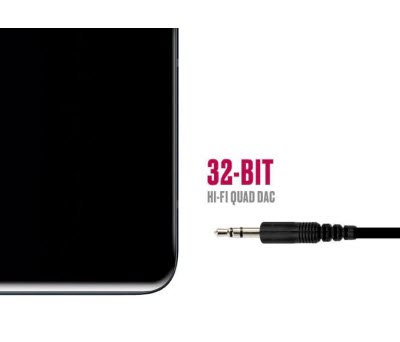 QUAD DAC
Sounds like the real thing
Experience superior sound with louder, cleaner, more accurate audio and enhanced playback, resembling an actual performance.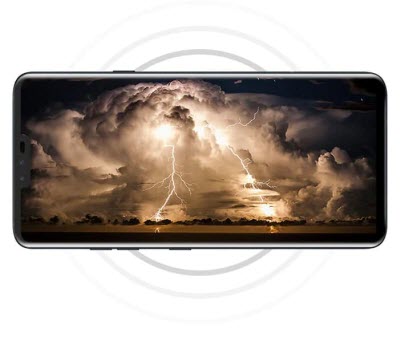 DTS:X 3D SURROUND SOUND
Take surround sound on the go
DTS:X 3D Surround Sound brings spatial sound to the LG V40 ThinQ, so audio seems to come from all directions—even overhead.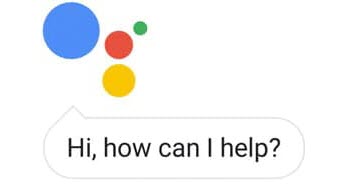 Google Assistant
Use your voice to get more done—whether at home or on the go—with the Google Assistant on your LG V40 ThinQ.