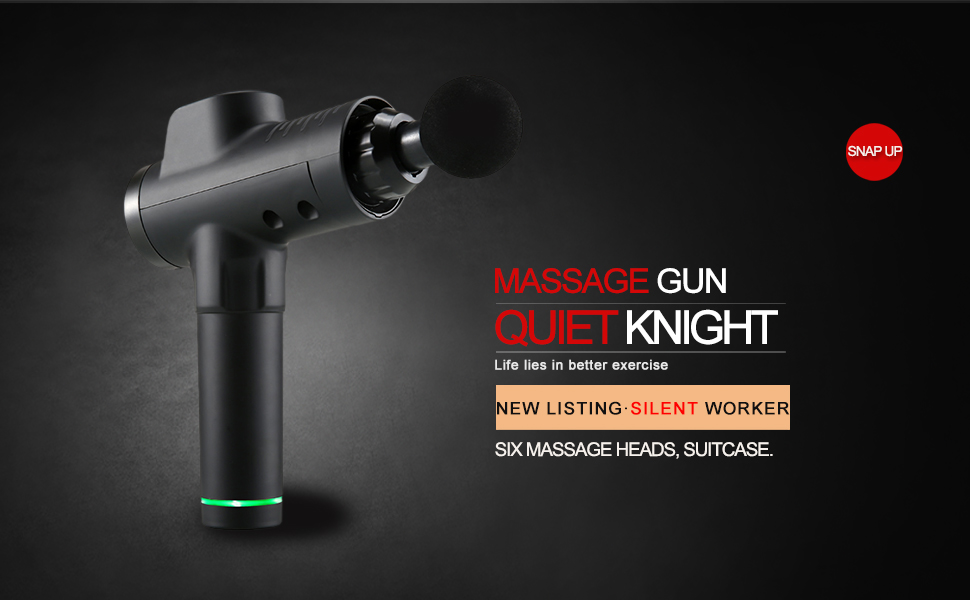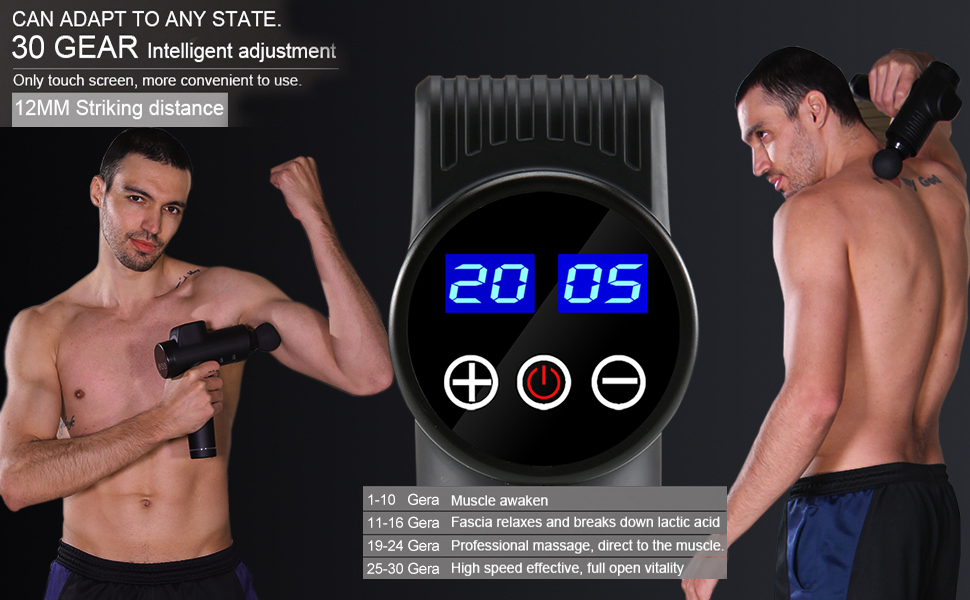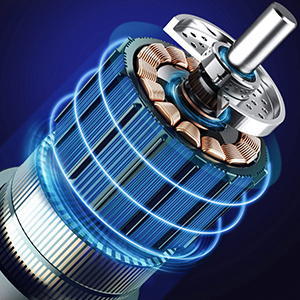 Powerful brushless motor
New ultra-low damping technology, equipped with aerodynamic noise reduction shell, rear motor filter and sound insulation board, gives you ultra quiet experience.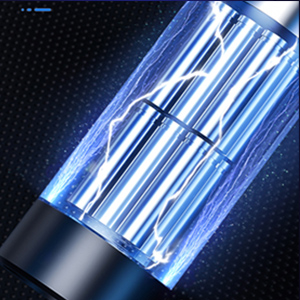 Powerful battery
When fully charged (2-3H), it can work continuously for 12h, and even can not charge for a month (only use the lowest level for 10 minutes every day)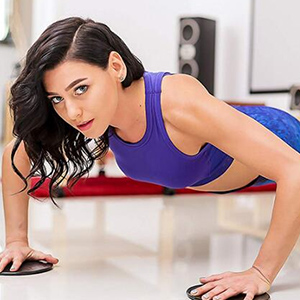 A good partner for exercise
After fitness, I can massage the neck, back, chest, leg and other parts, decompose lactate, and exercise more efficiently.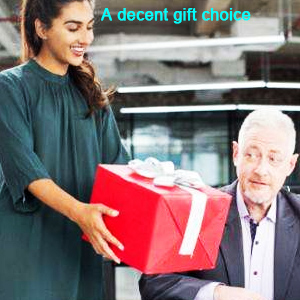 A decent gift
It's a good choice to give to parents, lovers and colleagues. It's not only a high-end gift, but also a healthy gift for others. I believe anyone will like it very much.