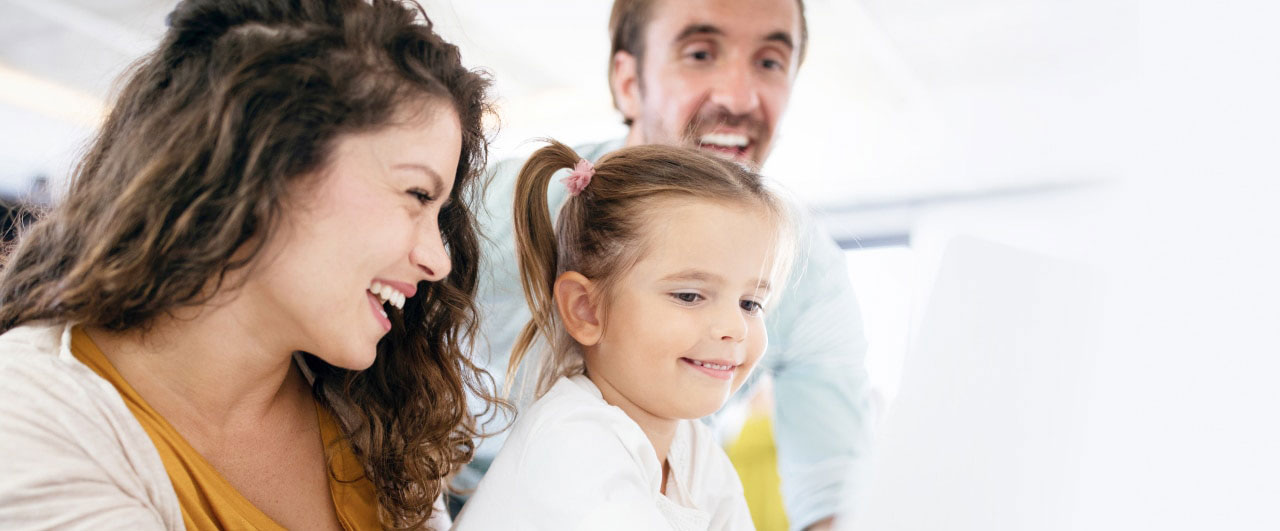 McAfee AntiVirus
McAfee AntiVirus is purpose-built to detect and destroy threats like viruses, malware, ransomware, spyware and others, so you can browse, shop and bank online with full confidence.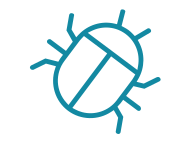 Award-winning Virus Protection
Prevent viruses, malware, and ransomware from infecting your PC and mobile devices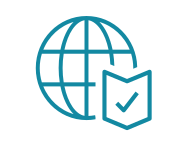 Safe Web Browsing
Sidestep attacks before they happen with clear warnings of risky websites, links and files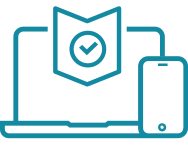 Multi-device, Cross-platform Access
Protect the devices you own, all from an easy-to-use web page; security compatible with Windows, Mac OS, iOS, and Android devices*
* McAfee AntiVirus protects 1 PC. McAfee AntiVirus Plus protects up to 10 devices.

Malware
Malicious software or code specifically designed to exploit a computer or mobile device for the data it contains.

Ransomware
A type of malware that infects a device in order to encrypt its data, locking it so that it can only be freed if the owner of the device pays the cybercriminal a ransom.

Spyware
Software that allows hackers to obtain secret information about a victim's computer by stealing data covertly from their hard drive.

Phishing
A type of cyberattack in which attackers use fake emails and URLs to "bait' victims into divulging personal information.

Potentially unwanted program
Software a user may find to be irrelevant or inappropriate that has the potential to compromise data or weaken a device's security.

Spam
Irrelevant or inappropriate messages sent across the internet to a mass number of email recipients.