Welcome to a new generation of games and entertainment. Where games push the boundaries of realism. And television obeys your every command. Where listening to music while playing a game is a snap. And you can jump from TV to movies to music to a game in an instant. Where your experience is custom tailored to you. And the entertainment you love is all in one place. Welcome to the all-in-one, Xbox One.
The Xbox One Gears of War: Ultimate Edition Bundle includes:
500GB Xbox One console with matte finish
Newly designed Xbox One wireless controller with 3.5mm headset jack
Full game download of original Gears of War remastered in 1080p
Superstar Cole multiplayer skin
Early access to Gears of War 4 Beta
Gears comes to Xbox One
Remastered, reimagined, and rebuilt for Xbox One, the original Gears of War returns in all its genre-defining glory. It comes packed with new content, including 5 campaign chapters never released on Xbox, 19 maps, and 6 game modes. It's Gears at its best, and looks better than ever with everything running in 1080p at 60 FPS.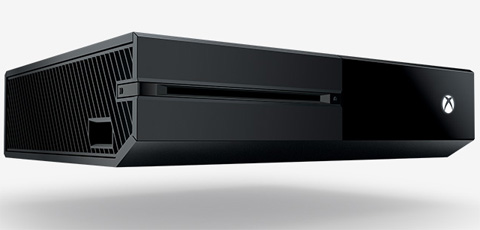 500GB Xbox One console
Xbox One brings together the best exclusive games, the most advanced multiplayer, and entertainment experiences you won't find anywhere else. And with a roomy 500GB hard drive, there's more space for your games and media.
Xbox One wireless controller
Redesigned with a 3.5mm headset jack, the wireless controller delivers unique intensity, precision, and comfort. Impulse Triggers* bring fingertip vibration feedback, while responsive thumbsticks and an enhanced D-pad ensure greater accuracy. (*Impulse Triggers available in supported games)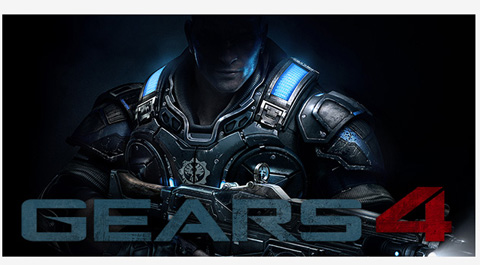 Gears of War 4 Beta
Gears of War: Ultimate Edition is your ticket to early access of the beta for the next Gears of War. Just log in to Xbox Live and play Gears of War: Ultimate Edition by March 1, 2016, and you're all set.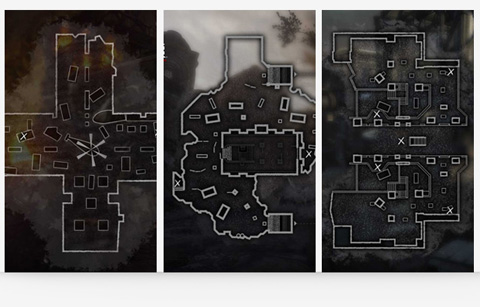 New modes, more maps
Play the new Team Death Match, updated King of the Hill, and a special 2v2 mode designed by the Gears of War community. And with all original DLC maps and three new multiplayer ones from the original PC version, that's 19 total multiplayer maps.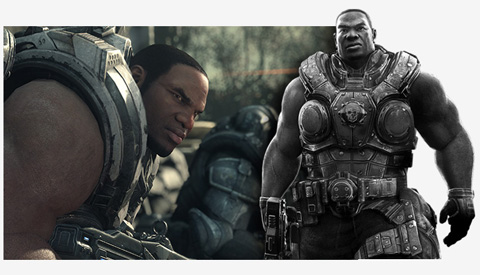 Superstar Cole multiplayer skin
Popular Thrashball player Augustus "Cole Train" Cole may not have been the most fabled member of Delta Squad, but the intensity he brought to the battlefield was undeniable. Use this skin to play as Superstar Cole in competitive multiplayer matches. (Online multiplayer features require Xbox Live Gold membership. Sold separately)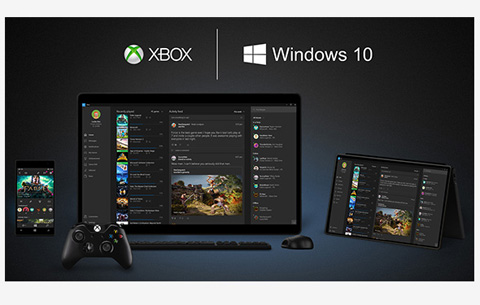 Xbox on Windows 10
Get more ways to connect and play wherever you go with Xbox on Windows 10. Your games, your friends, your achievements, and more follow you across Xbox One and Windows 10 devices. And with Xbox Live built into Windows 10, you've got access to the greatest gaming community in the world, no matter where you are.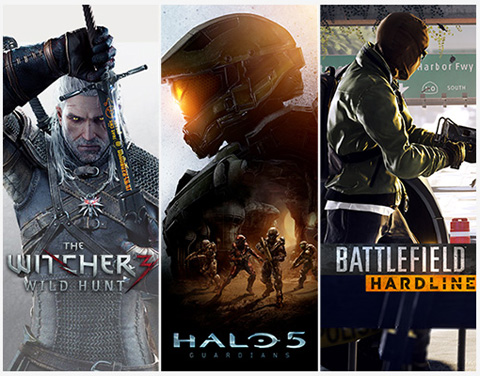 The best games
Xbox One was built by gamers, for gamers. The perfect balance of power and performance, Xbox One takes gaming to a whole new level. Stunning realism. Advanced AI that adapts to the way you play. And a new generation of multiplayer that's both smarter and faster.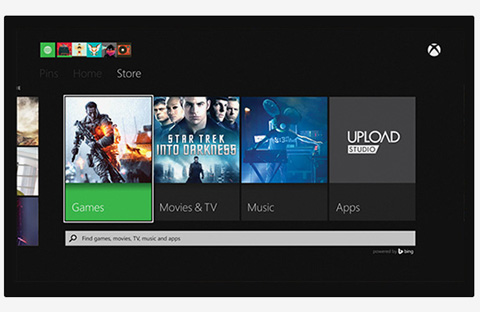 Games plus entertainment
With the best games, TV, movies, music, and sports all in one place, you don't have to compromise. Switch instantly from one to another, or enjoy two at once, so you never miss a moment. And talk with family and friends on Skype while watching TV (Kinect sensor required. Supported television tuner or cable/satellite set top box with HDMI output and HDMI cable required. All sold separately).