Great gaming experiences are created by bending the rules. The all new RDNA powered Radeon RX 5600 XT for exceptional performance and High-fidelity gaming. Take control with Radeon RX 5600 XT and experience powerful, accelerated gaming customized for you.
GAME FIDELITY ACCELERATED
High-performance RDNA architecture was engineered to greatly enhance features like Radeon Image Sharpening, FidelityFX, and VR technologies3 for maximum performance and jaw-dropping gaming experiences.
IMMERSIVE GAMING DYNAMICS
Get the competitive advantage with dramatically reduced input lag with Radeon Anti-Lag, get stutter-free, tear-free gaming with AMD Radeon FreeSync1 technology, and the latest Radeon Software for incredibly responsive and insanely immersive gameplay.
THE NEW GAMING
R
DNA ARCHITECTURE
Radeon RX 5600 XT features new compute units, new instructions better suited for visual effects, and multi-level cache hierarchy for greatly reduced latency and highly responsive gaming.
UPGRADED DESIGN
The upgraded MECH series feature an imposing appearance and enhanced cooling performance.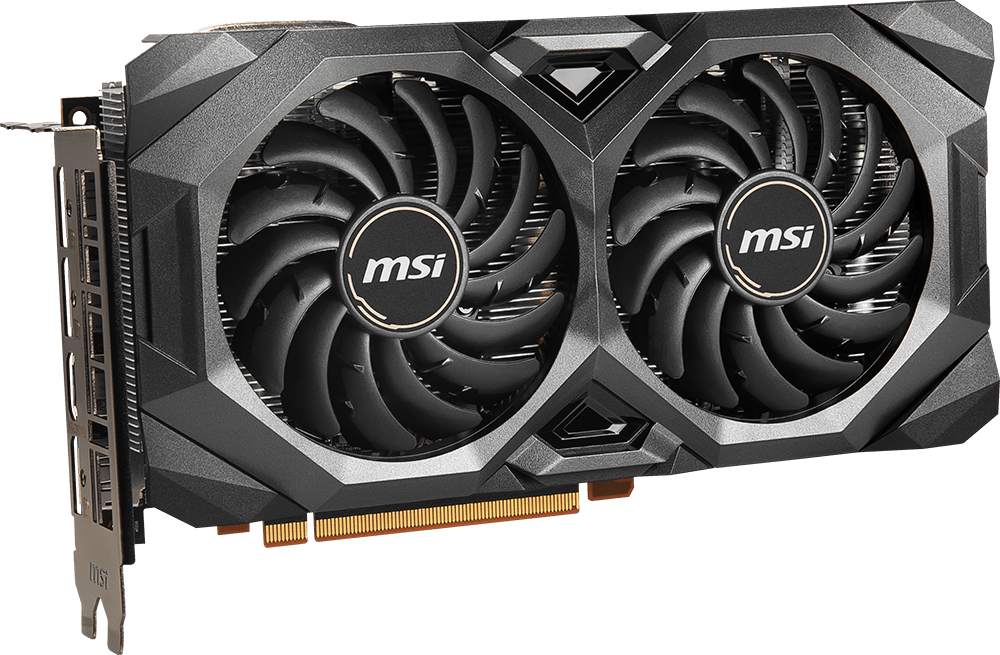 TORX FAN 3.0
A brand new version of the iconic MSI TORX fan pushes the limits of thermal performance yet further than before. The new trims clearly visible on the traditional fan blade create a focused airflow which in turn is pushed down by the dispersion fan blades for increased static pressure.
Dispersion Fan Blades
has a special curved blade which accelerates the airflow, increasing its effectiveness.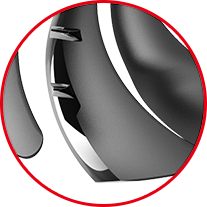 Traditional Fan Blade
pushes down a steady airflow to the massive heatsink below.
COOLING STARTS AT THE BASE
6mm copper heatpipes with an optimized layout increase the cooling efficiency using a direct contace design.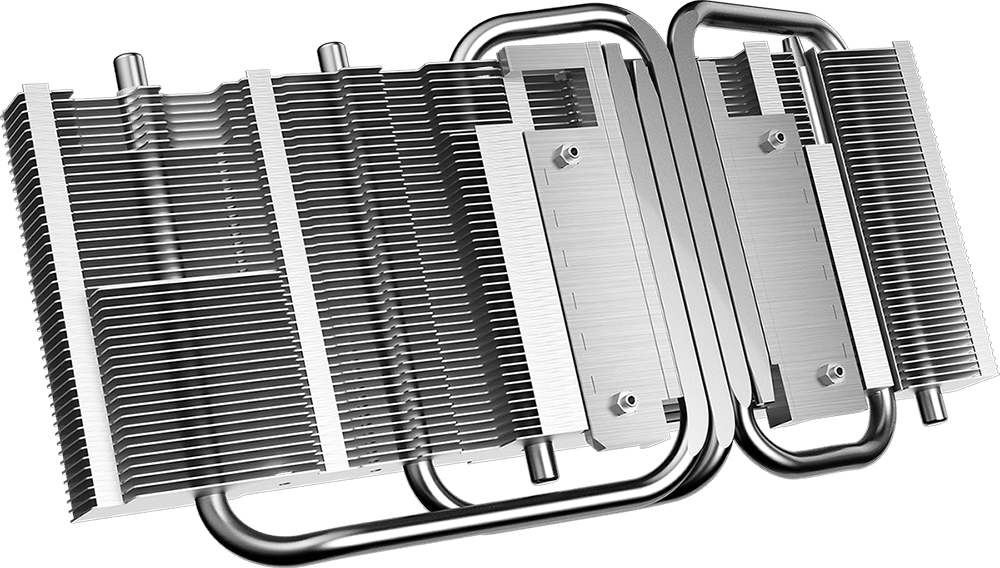 THERMAL PADDING
In our quest to provide the best cooling, we have mastered the art of Aerodynamics.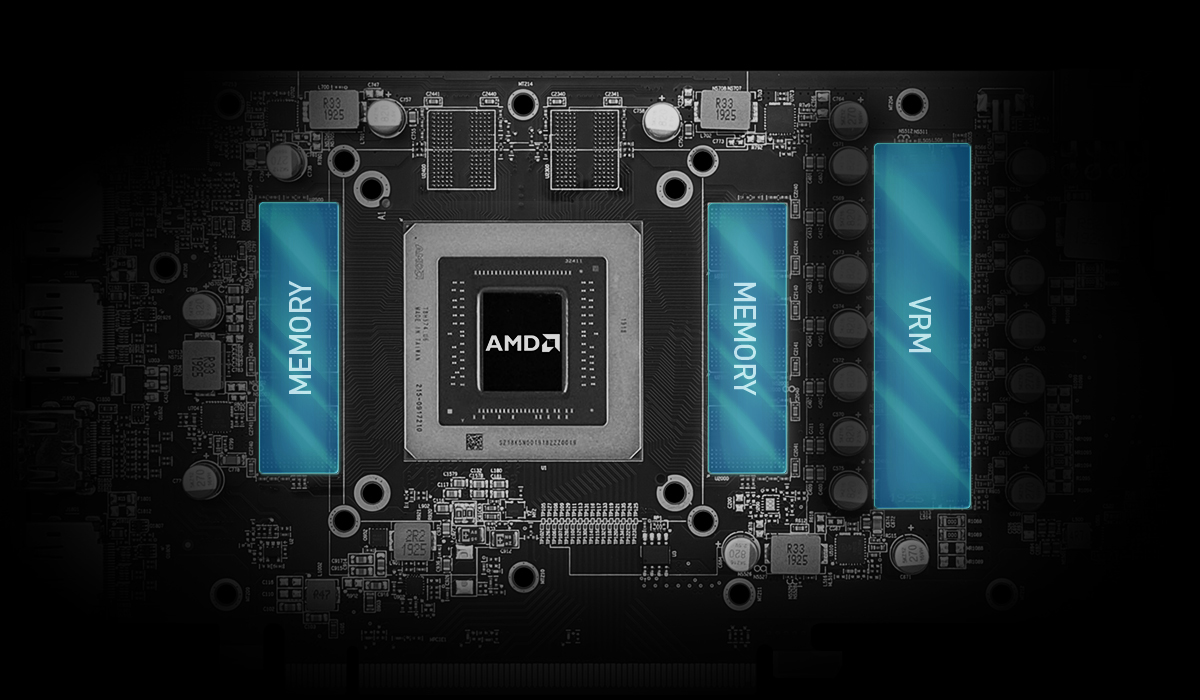 STRONG BACKBONE
A sturdy backplate helps to strengthen the graphics card and complements the design to look even better.