Mushkin Source SSD
Mushkin Source SSD is a great choice for PC builds and upgrades. It offers fast speed, stability, and reliability. Enjoy a new level of storage performance.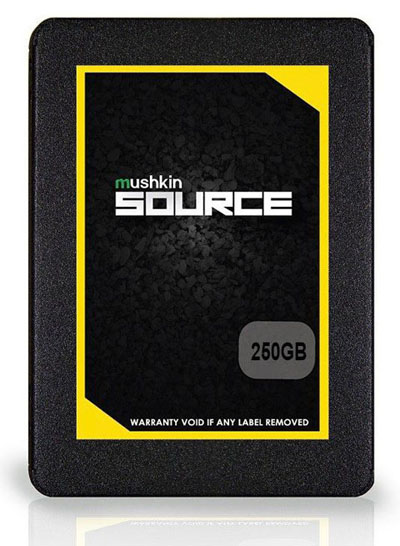 Big on Performance and Small on Size
With up to 560 / 515 MBps max sequential read / write speed*, the Mushkin Source SSD makes multitasking a cinch. You can do anything quicker. Featuring a height of only 7mm, you can install it into even ultrabook. .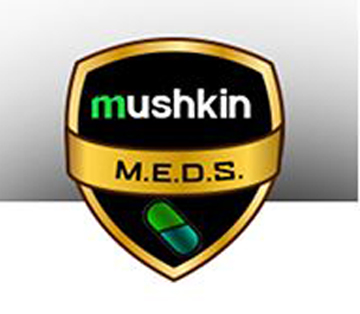 Mushkin Enhanced Data-protection Suite (M.E.D.S)
Built-in LDPC ECC provides the most vigorous data correction level available
Data shaping means greater endurance
StaticDataRefresh bolsters data integrity
Global wear-leveling provides increased stamina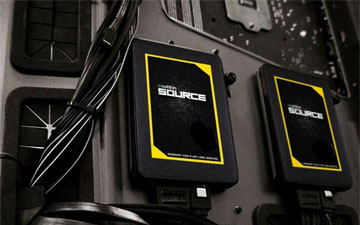 Innovation at Its Core
Possibilities. At Muskin, the engineers asked "what if?" and started manufacturing the answer. They have developed everything from industry leading gaming memory to some of the most impressive storage technologies available today. See for yourself – explore what's possible with Mushkin.
Live to the Limits
When competition is a way of life, second best is not an option. The new Source SSD makes an impact every time. It was designed by PC hardware enthusiasts, and built for everyone.
Note:
* For the 256 GB model