Featured Products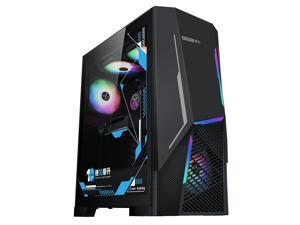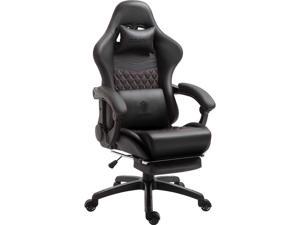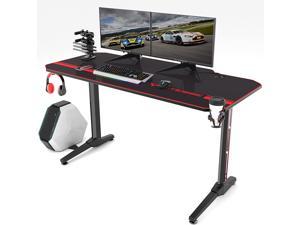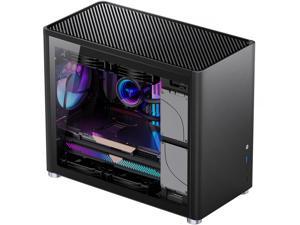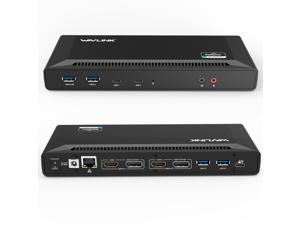 Seize More Tech with the IPASON Gaming Desktop 5700X 3070 Ti and IPASON Gaming Desktop 12600KF 3060 Ti
Greetings, Eggheads! It's that time again! On today's episode of Newegg Now, we have our first item, the IPASON AMD Ryzen 5 5600G Gaming Desktop. This premium gaming PC consists of an air-cooled CPU and a 500W 80 Plus power supply. If you are a gamer looking into a cost-efficient gaming PC, this is the one for you. Next up is the IPASON Gaming Desktop 5700X 3070 Ti. This desktop is equipped with a Ryzen 7 5700X that provides users with a super-fast and overclock-capable performance.  And thanks to the RTX 3070 Ti series GPU, the user experience is optimized to be outstanding in gameplay and interactive media. Speaking of gaming desktops, the MXZ Gaming Desktop w/ AMD Ryzen 5 5600G is a gaming powerhouse. The desktop has a 500GB NVMe M.2 SSD performance that is up to 10x faster than traditional hard drives and can run many large-scale games. To make matters better, each MXZ desktop undergoes a stress test to ensure that the desktop performs at peak efficiency right out of the box.

Right up in that alley is the IPASON Gaming Desktop w/ RTX 3060. The desktop includes the 12th Gen. Intel Core i5-12600KF processor and a 30 series RTX graphics card, making it suitable for gaming and even office use. For those long gaming sessions, it's no wonder that you'll want to game in comfort. The Dowinx Gaming Chair is constructed with high-density foam and provides multi-point body contact, thanks to its ergonomically-designed winged back. Do you need a better gaming desk? The Vitesse Gaming Desk is an essential furniture piece. Crafted with a premium density fiberboard and a coated steel frame, this gaming desk is mighty strong while showing off its sleek and slim design. Did we mention that it also has a cup holder? And to complete the setup, any gamer or PC user needs a crystal clear, high-resolution monitor that is important for any PC set-up. The KOORUI 24-Inch Monitor is sleek, stylish, and ultra-fast with a 165Hz refresh rate and 1ms response time. That way, it reduces lag and frame rendering while users can view stunning images and media in vibrant, life-like details.

Sometimes, you just need a faster connection to get things done. The Fenvi FV-AXE3000R Wireless Adapter delivers higher peak data rates and increased capacity for online functionality, allowing for steadier online gaming and 8K Ultra HD video streaming. Next, we have the JONSBO D30 M-ATX Computer Case. This compact computer case has a vertical cooling air duct and a hollow perforated side panel, dissipating the heat while supporting high-end graphics cards. Finally, we have the Wavlink Dual 4K Docking Station, which will surely boost your productivity if you are working with tech. Simply connect with a wide range of devices.
MORE NEWEGG NOW PRODUCT VIDEOS
Pricing subject to change and any price mentions in the livestream are only valid during the livestream.