Featured Products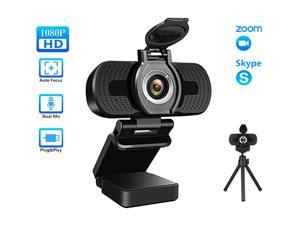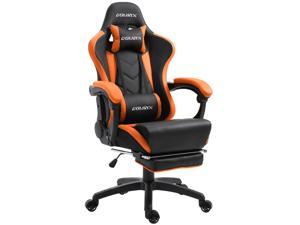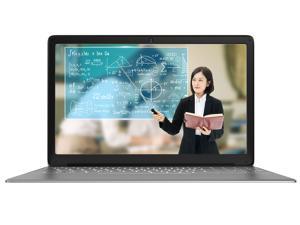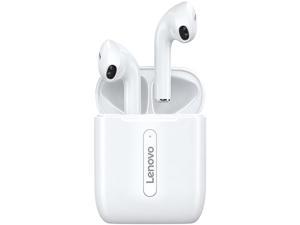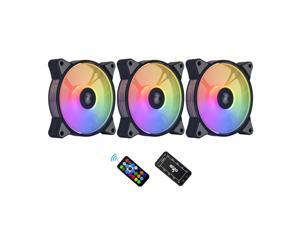 7/14 Newegg Now: aigo AR12 Case Fan Kit, KUU A8S Laptop, and More
Good day, Eggheads! Our hosts are back with a bevy of useful gadgets available now on Newegg. First up, look your best on screen with the TROPRO 1080P Webcam, a timeless tool in the ongoing age of remote work and video conferencing. Next, the Dowinx Ergonomic Racing-Style Gaming Chair looks great and feels even better with its winged-back ergonomic design and sturdy construction. Then, check out the KUU-A8S 15.6-inch Silver Laptop which packs a ton of performance into a lightweight chassis and an inexpensive way to enjoy a Full HD display. Then, budget-minded audiophiles should listen up! Lenovo X9 TWS Earbuds deliver the goods in an attractive white carrying case and a low, low price tag. Finally, the aigo AR12 3-Pack 120mm RGB Case Fans cool your build with a dazzling array of customizable lighting.
MORE NEWEGG NOW PRODUCT VIDEOS
Pricing subject to change and any price mentions in the livestream are only valid during the livestream.