Featured Products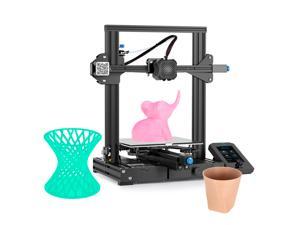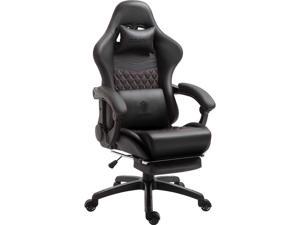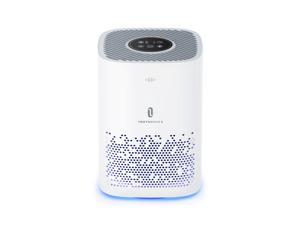 06/29 AOSTIRMOTOR S07-B Electric Bike, Dowinx Gaming Chair, and More
Hello, Eggheads! Welcome back to another episode of Newegg Now! We're glad to have you back so let's dive right in. First off, we have the AOSTIRMOTOR S07-B Electric Bike which has a 750W motor and is adaptable to various types of terrains. This durable bike also features three working modes, has a removable lithium battery, and comes 90% pre-assembled. With this bike, you'll surely save a lot on gas! Looking for high precision printing? Look no further because the Creality 3D Printer offers a better 3D printing experience that is user-friendly. With a silent motherboard, the printing process ensures quiet noise and movement for accurate precision. Next up, there is the Dowinx Gaming Chair, an ergonomic must-have that supports your spine with a functional design and quality materials. The chair's winged back provides multiple pressure points so that it will give you comfort during long gaming sessions. Then, the Fenvi FV-AXE3000R Wireless Adapter delivers higher peak data rates and up to 4x the capacity for online functionalities, such as steadier online gaming and 8K Ultra HD video streaming. After that, we have the TaoTronics Air Purifier, a convenient essential for the home or office. The purifier filters out at least 99.97% of fine airborne particles through the H13 HEPA filter and is powerful enough to capture dust, pollen, smoke, odor, and pet dander. Lastly, the HUANUO Dual Arm Monitor Stand is an ideal product for flexible multi-tasking. The universal dual monitor mount can fit two 13" to 27" monitors and adjusts in full-motion so that additional space is available. Perfect for home and office use.
MORE NEWEGG NOW PRODUCT VIDEOS
Pricing subject to change and any price mentions in the livestream are only valid during the livestream.