Featured Products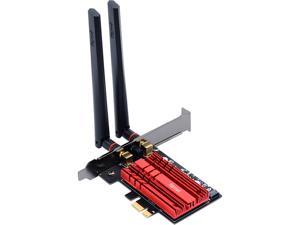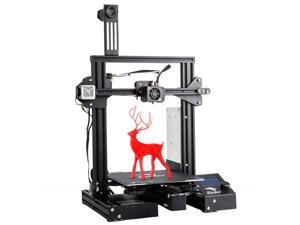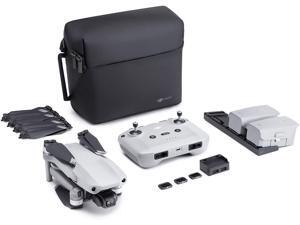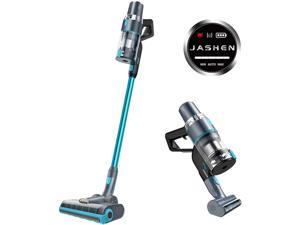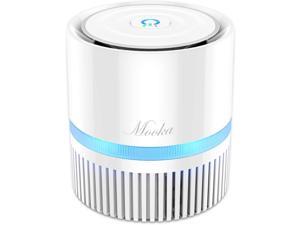 7/21 Newegg Now: DJI Mavic Air 2 Drone, MOOKA EPI810 Air Purifier, and More
Hello Eggheads and welcome to another edition of Newegg Now where we show you the best products for the best prices. Kenan starts us off this week with the fun and functional AOSTIRMOTOR S07-B Electric Bike that has a top speed of 28 mph! Then he'll show us the fenvi FV-AX3000R Wi-Fi 6 PCIe Wireless Adapter that grants your PC access to Wi-Fi 6 as well as Bluetooth 5.1. Then he introduces the Creality Ender 3 Pro 3D Printer which is a user-friendly machine, perfect for new and experienced printers alike. Next, James stops by to tell us all about the DJI Mavic Air 2 Fly More Combo that features a ton of intelligent tracking options as well as an impressive thirty-four-minute flight time. After that, Elizabeth drops by to talk about the JASHEN V18 Cordless Vacuum Cleaner that boasts powerful suction, great battery life, and lightweight design. Finally, she introduces us to the compact and effective MOOKA EPI810 Air Purifier that filters out 99.97% of dust, pollen, mold spores, and pet dander.
MORE NEWEGG NOW PRODUCT VIDEOS
Pricing subject to change and any price mentions in the livestream are only valid during the livestream.